"10x ROI" for Alan's Factory Outlet, an e-commerce store
The following is from our huge library of client successes—why not join them?
Alan's Factory Outlet is an online seller of customizable carports, metal garages, and sheds.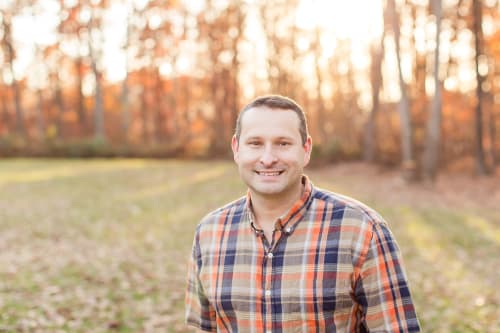 A short audio interview with the client
A transcript of the interview with the client
"I'm really happy that I went with Conversion Rate Experts, and in a few months we'll be going on a year now. They're the best in the industry in my opinion. We've got some tests which were close to 100%, 64%, … we got 86%. Altogether, the return on investment is close to 10x return.
"We've got some tests which were close to 100%, 64%, … we got 86%."
"My name Alan Bernau Jr. I'm the owner of Alan's Factory Outlet, and we have storage, buildings, carports, metal garages. It's actually a second-generation business. I started it 16 years ago. I had a physical location back then. And when the recession hit in about 2007, 2008, that's when I realized the need to go online to make this work. And that's when it really started taking off. It's a very competitive market, but if you can have a higher conversion rate, that really is a game-changer. You're going to get more of a return for your advertising budget and even the free traffic that's coming from word-of-mouth. They're going to convert higher because the website is more user-friendly.
"Close to 10x return."
"I did a little bit of conversion, but I got very minimal results—a few percent here, a test that would lose, and then maybe I'd get a slight win. Really the game plan, the strategy, wasn't there. It was just like: look at an article, what's popular, what's a good A/B Test, and then just going off best practices. I basically did some thorough research on all the different companies, and if you want to be the best, you have to work with the best. Conversion Rate Experts, they're number one and the best in the field from my research. I could tell this is a great fit. This company is a winner, and this is who I'm going to go with.
"If you want to be the best, you have to work with the best."
"CRE, they're amazing. They're very professional. They think outside the box. They do user testing, so it's not just they're going to go in and check with best practices, they do reviews, and they've got experience. They know what works and what doesn't work. And they're not afraid to try things. Yeah, I would definitely highly recommend Conversion Rate Experts. They went over everything and were very thorough and a first-class organization to work with."
"A first-class organization to work with."