Diversity, equity, and inclusion at Conversion Rate Experts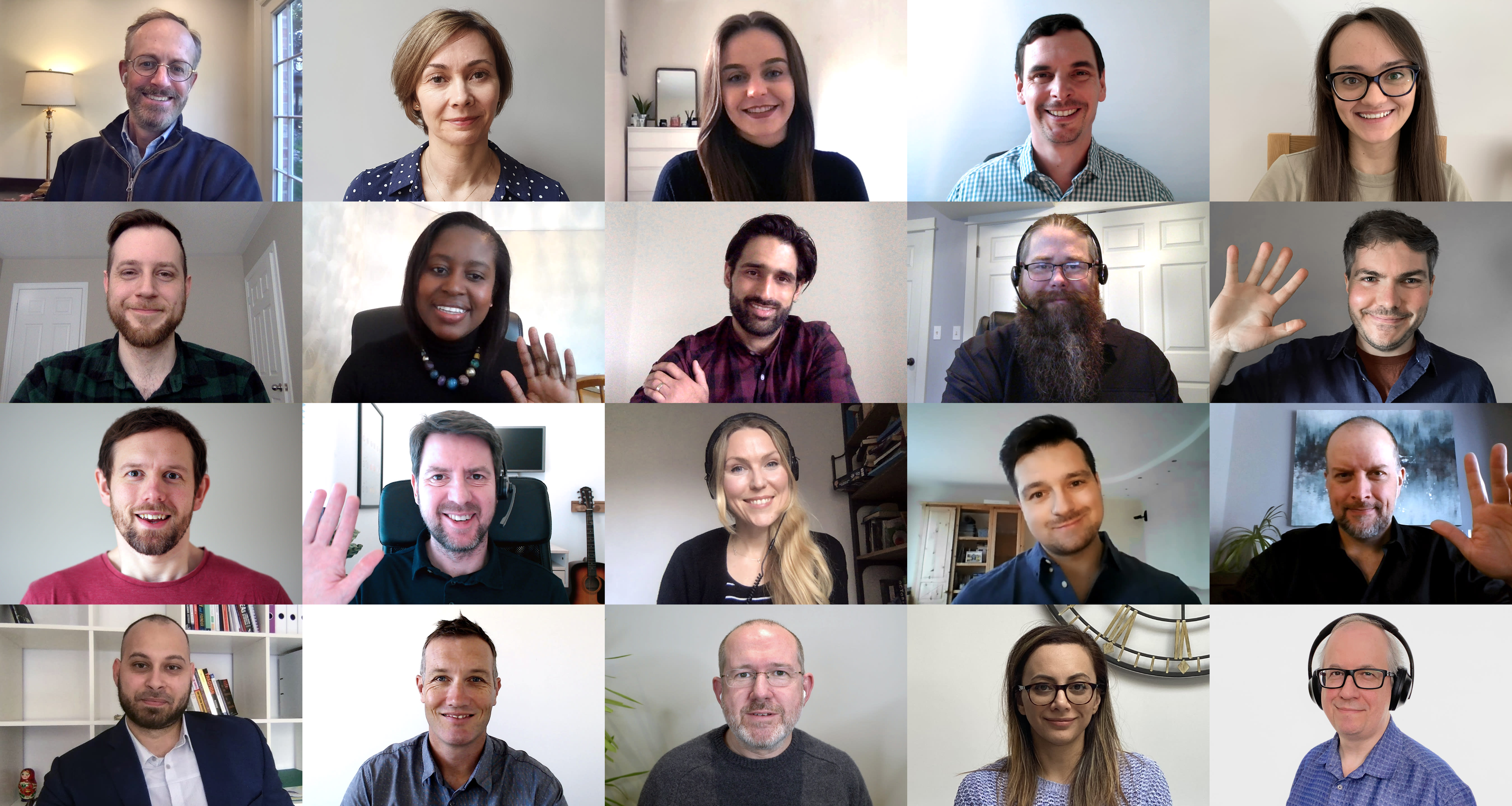 Everyone is welcome here. You can be yourself, and feel you belong.
"We are striving to make CRE an environment where everyone can shine and thrive. We do not discriminate. We uphold and celebrate our differences.

"We read that nearly 40 percent of New York residents are foreign born. Not just of foreign origin, but actually born abroad. We believe that New York's diversity is what makes it such an exciting, vibrant place to be. We want the same for CRE.

"In many respects our team is diverse: Our team members are in seven countries, speak five languages, and have a fantastic array of backgrounds, experiences, and personal challenges. Still, we are committed to becoming much better. Please know that you're welcome, and can be yourself here."

—Karl and Ben, CRE's founders
Fortunately, diversity is key to our company's success. Our clients—and their customers—differ in their languages, pronouns, racial identities, ages, passions, beliefs, neurodiversities, accessibility requirements, family circumstances, and social needs. Without diversity, inclusivity, and empathy, we would not be able to gain the understanding we need to grow our clients' businesses.
To discover more about our company culture, see our culture book and our careers page.
---
© 2022 Conversion Rate Experts Limited. All rights reserved.