Before you download Making Websites Win…
Here's a personalized link to gift a free copy of Making Websites Win to your friends, colleagues, and followers (and upgrade yourself to a FREE hardcover)
We are giving away 1,000 hardcover copies: As soon as three of your contacts claim their free eBook, we'll send you a hardcover copy—to keep on your desk, for reference—as a thank you.
…and then share it with your network:
…or email it to your colleagues:
Before you download Making Websites Win…
Good news! You've qualified for a FREE website strategy session with Art or Peter
This is an exclusive one-on-one session with one of CRE's—and the world's—most experienced marketers. Both Art and Peter have been involved in the growth of many of our clients, and are familiar with the results of hundreds of winning A/B tests.
In this valuable session, one of them will discuss your conversion goals and suggest strategies to double your sales.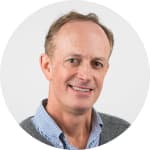 Art Crowley
Art started direct marketing 24 years ago, publishing mail order catalogs to drive sales. He advises small to mid-sized online businesses—and has consulted at the top levels of nine Fortune 500 companies and the U.S. Government.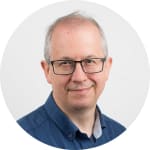 Peter Hardingham
Peter has worked with legendary marketers David Ogilvy and Drayton Bird, and has grown companies of all sizes, from startups to global enterprises.
Claim your FREE website strategy session
"I was offered candid advice on my website, and suggestions to increase conversions. CRE's expert was generous with his ideas on improvement, which I can put to good use—it was an enjoyable conversation!"

Tashi Nibber, CEO of US Global Mail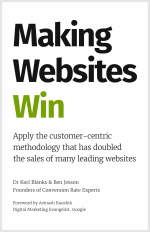 Download the eBook of the best-selling book Making Websites Win
An Amazon best-seller in multiple categories, Making Websites Win is a goldmine of conversion tips. Download the eBook in your preferred format:
(Please don't share these links.)
Alternatively, download the free audiobook podcast of the entire book.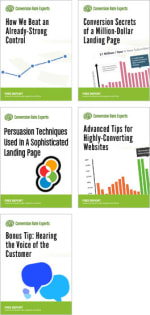 Download persuasion techniques, advanced tips, million-dollar landing pages, and more
Persuasion techniques used in a sophisticated landing page
Advanced tips for highly-converting websites
Conversion secrets of a million-dollar landing page
Bonus tip: Hearing the voice of the customer
How we beat an already-strong control
All profits go to feeding chronically hungry children
We donate all profits from
Making Websites Win
to the charity Mary's Meals, which feeds chronically hungry children in the world's poorest communities. (So far,
the donations have paid for the feeding of 2,518 children
for a whole school year.) We are providing the eBook to you for free, but if you'd like to donate (thanks!), then you can
buy the physical book
or, even better, make a donation direct on
Mary's Meals' donation page
.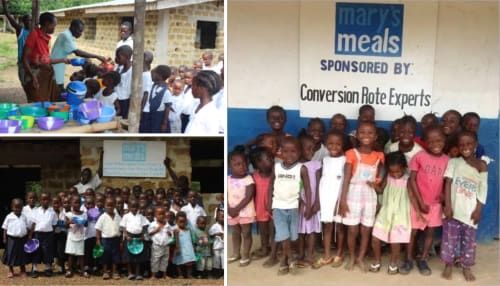 Testimonials and case studies
We have already grown a company just like yours. In fact, we have 85 testimonials and success stories revealing how we've transformed companies of all types in nearly every vertical. Double- and triple-digit improvements are the norm.
Vodafone is a multinational telecoms company.
"They increased our conversion rate by 300%."

We have worked with Google on several projects, including the launch of Google's Android phone.
"Really extraordinary 'off-the-chart' results."
Jacob Stark is the Director of Digital Strategy at Jenny Craig, the leading weight-loss company.
"About $10 million of increased potential revenue."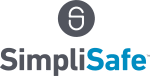 SimpliSafe designs—and markets—home security alarms.
Five-times increase in revenue.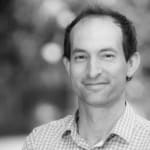 Scott Buckland of Verizon Connect.
"CRE has the unique advantage of being able to draw from its vast experience with the multiple clients it has worked with over the years, to tailor new tests to our business. The insights from the research phase alone were invaluable.

"Overall, I saw this engagement as a great way to soak up as much information from CRE as possible—and internalize some best practices around CRO with our own team."
---
© 2020 Implementra Limited trading as Conversion Rate Experts. All rights reserved.