Introducing Conversion Rate Experts' new CEO and CTO!
Published: January 2023
Hi, it's Ben Jesson and Karl Blanks here.
As you may know, we founded Conversion Rate Experts (CRE) in 2006 and were acquired by the publicly listed growth consultancy Next 15 in 2020.
Over the past few years, we have transitioned the running of CRE to two of our long‑standing team members and all‑round superstars, Martin Stone and Dave Redfern. It has gone amazingly well: 2022 was a record-breaking year for CRE. The speed at which the company is improving is astonishing.
So, we are making it official: We are thrilled to announce that we have promoted Martin to CEO and Dave to CTO.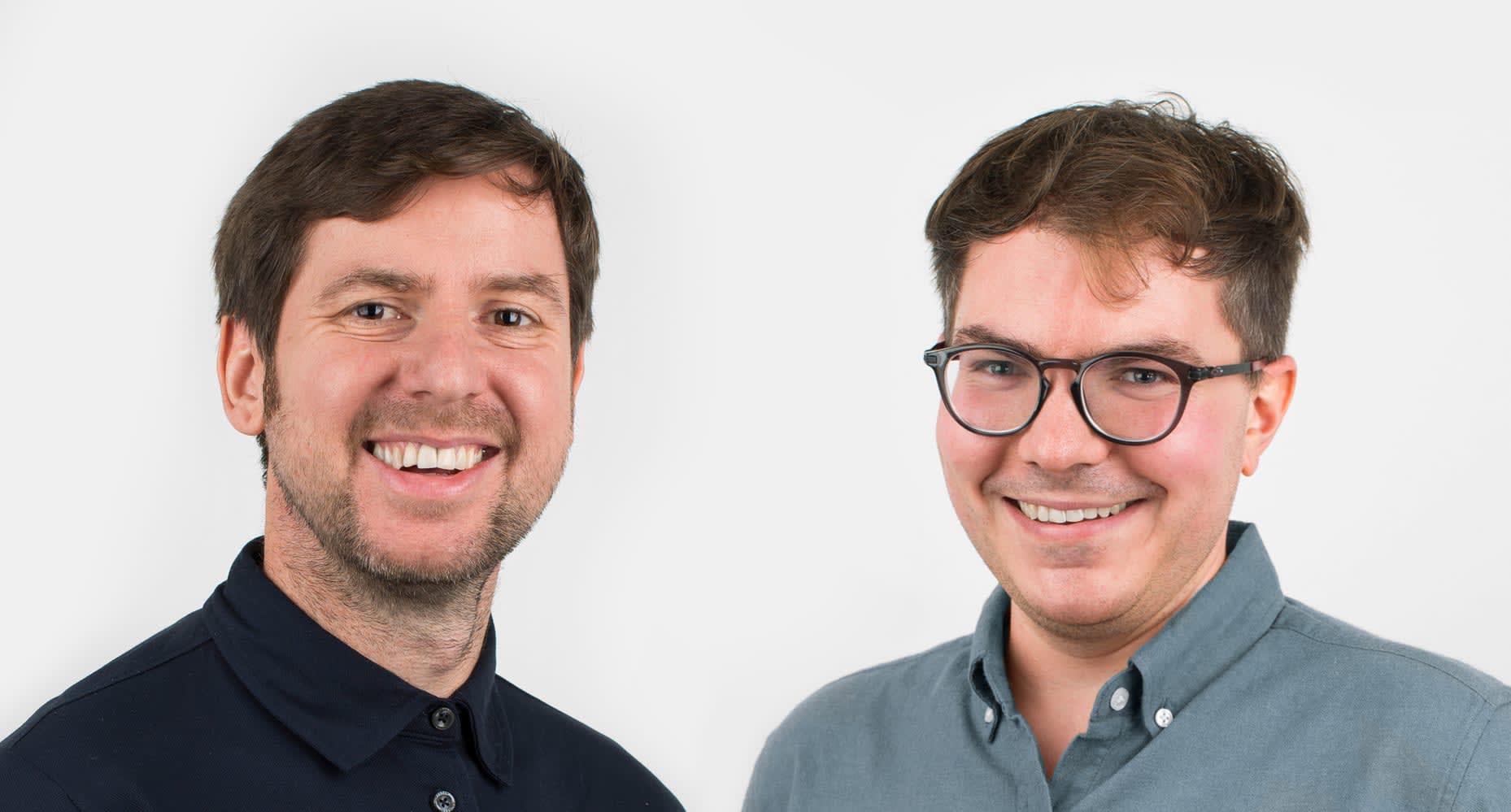 If you have worked with CRE in any capacity, you'll already know Martin and Dave. Over the last ten years, there is no part of our org chart they haven't occupied (or built).
We, Ben and Karl, remain at CRE and Next 15 as advisors and Entrepreneurs‑In‑Residence, exploring new ventures and investment opportunities.
So, CRE starts 2023 with a fabulous leadership team and many exciting opportunities. If you'd like to stay updated, subscribe to CRE's newsletter (or join CRE's team 😀).
Sending you our best wishes for a successful 2023!
Ben and Karl
---
© 2023 Conversion Rate Experts Limited. All rights reserved.