How to get an unfair advantage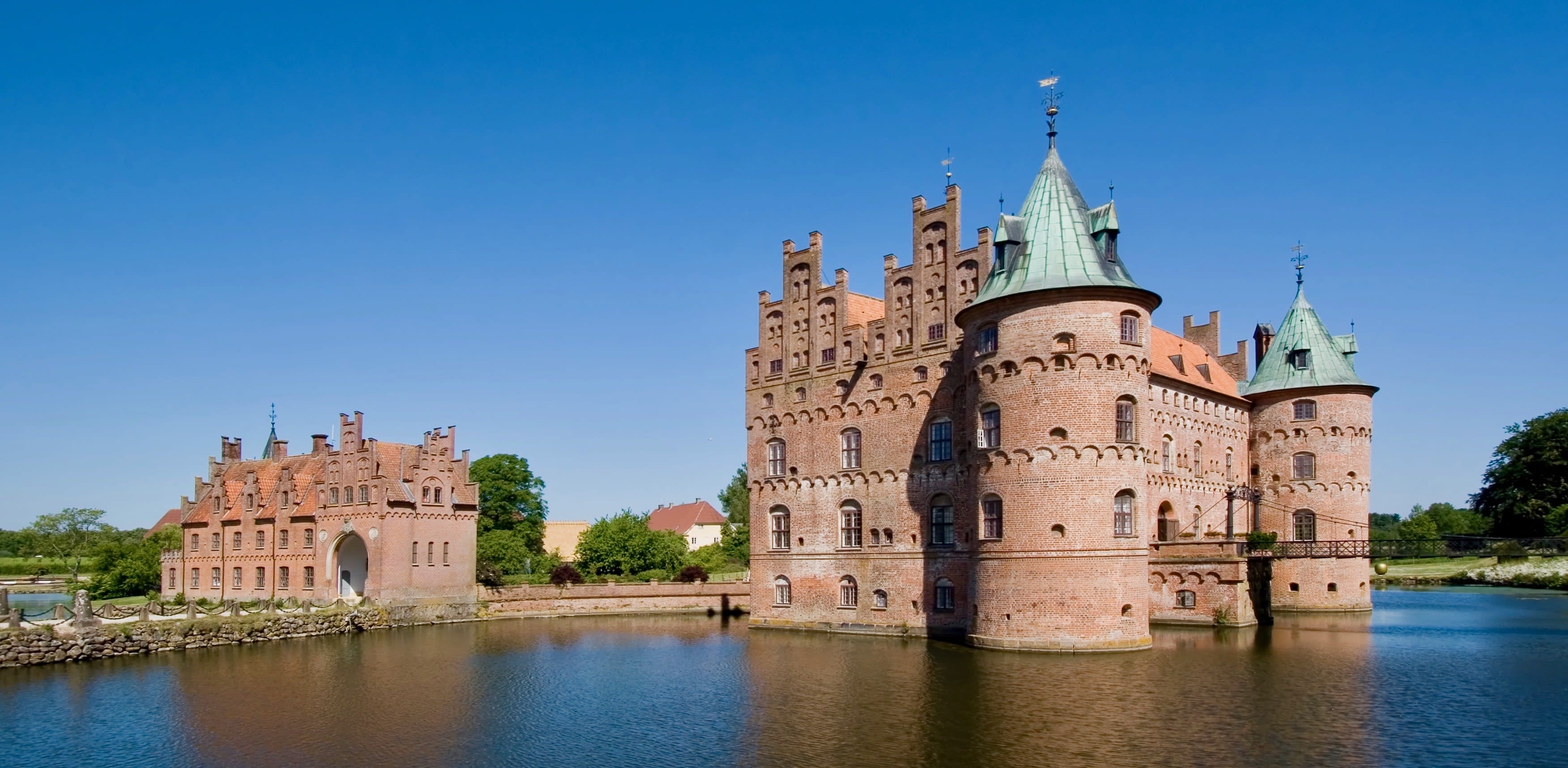 Would you like your business to become easier to grow each year? If so, you need what Warren Buffett calls a moat.
We have written elsewhere about strategies to beat your competitors. One particularly effective strategy is to build what Warren Buffett calls a moat. A moat is an economic advantage that protects a company from the attacks of competitors. Ideally, a company would have multiple moats.
A moat is an unfair advantage. Guy Kawasaki talks about how a business must identify its potential unfair advantages and then cultivate them.
Why are moats so important?
"It gets back to Peter Lynch's remark that he likes to buy a business that's so good that an idiot can run it, because sooner or later one will."—Warren Buffett
Ideally, your moat should get wider every year. Keith Rabois talks about how a business should have accumulating advantages—effectively moats that widen with time, often simply by the company continuing to do what it does.
Unsurprisingly, moats aren't easy to get. Buffett and his business partner Charlie Munger discovered this the hard way when they acquired a chain of department stores. Every time a department store added an elevator, its competitors had to do the same. Every time a department store bought a new system of cash registers, the competitors had to follow suit. The stores continually upgraded but never gained any competitive advantages. Buffett and Munger referred to this phenomenon as "standing on tiptoe at a parade." Once somebody did it, everybody else had to do it, and no one benefited (except the customers, of course).
Life in a business without moats is tough. You have to be "smart every day" (as Buffett puts it). In a business with moats, you have to be "smart once."
"We buy barriers, we don't build them. Some industries simply don't have barriers to entry and never will so we avoid them."—Charlie Munger
We see the power of moats every day. Many of our most successful clients already have moats when they join us, and we see first-hand how the moats make their lives easier. Our job is to widen their moats, and to help them identify new ones. Fortunately, a great conversion engine at the centre of the business is almost always a strong moat. Once a company can outbid its competitors for attention, it becomes "unfairly" difficult for their competitors to catch up.
What are your company's moats? Does it have any? Can it have any? Jerry Neumann's article A Taxonomy of Moats can help. It attempts to categorize all the types of competitive advantage a company can build. We recommend you study it and examine which ones could apply to your business—so you develop your moats deliberately, and don't leave undug soil at the table.
Remember, a single moat can be enough to make your life easier each year. How much easier?…
"There is what I call the have-to-be-smart-once business. For example, if you were smart enough to buy a network TV station very early in the game, you could put in a shiftless and backward nephew to run things, and the business would still do well for decades."—Warren Buffett
In addition to the moats mentioned in A Taxonomy of Moats, the following article describes how some businesses develop moats without anyone else noticing: Hidden Networks: Network Effects That Don't Look Like Network Effects. The moats described in the article are very specific, but they should help you to know the type of thing you're looking for. And if you can identify a moat in your industry that no one else has spotted, you're onto a winner, because you'll be able to seize it without a fight.
---
What's your goal today?
1. Hire us to grow your company
We've generated hundreds of millions for our clients, using our unique CRE Methodology™. To discover how we can help grow your business:
Schedule your FREE strategy session
2. Learn how to do conversion
Download a free copy of our Amazon #1 best-selling book, Making Websites Win, recommended by Google, Facebook, Microsoft, Moz, Econsultancy, and many more industry leaders. You'll also be subscribed to our email newsletter and notified whenever we publish new articles or have something interesting to share.
Browse hundreds of articles, containing an amazing number of useful tools and techniques. Many readers tell us they have doubled their sales by following the advice in these articles.
Download a free copy of our best-selling book
3. Join our team
If you want to join our team—or discover why our team members love working with us—then see our "Careers" page.
4. Contact us
We help businesses worldwide, so get in touch!
---
© 2023 Conversion Rate Experts Limited. All rights reserved.