Conversion Rate Experts has joined the Next 15 group (see the new ways we can now help you grow)
On this page, we describe why we have joined the Next 15 group and how it benefits our clients, team members, and partners.

We are excited to announce that Conversion Rate Experts has been acquired by Next 15, a group of best-in-class specialist marketing companies. Next 15 works with sophisticated clients (including Google, Amazon, Facebook, American Express, Dell, Procter and Gamble, Microsoft, Slack, and Toyota—and many smaller fast-growing companies).
Next 15 works with sophisticated clients.
The move allows us to provide a holistic fast-growth service, which we have been planning for several years. As part of Next 15, we can help our clients with many of the strategic growth opportunities that arise when conversion rates increase. We can provide services like web design, web development, traffic, attention, lead-gen, PR, and new product development—plus things like fundraising, M&A, and creating corporate incubators.
Many things will stay the same: Conversion Rate Experts will continue to operate as a standalone company, with the same name, providing the same services, under the same leadership team. But we have gained many exciting power-ups. The Next 15 group provides our clients with new resources, opportunities, and leverage.
What you'll get on this page
We joined a group so we can provide a holistic service (optional extras to our core service)
We named our book Making Websites Win—rather than something about conversion rate optimization (CRO)—because CRO works best when it sits at the heart of a comprehensive growth plan. It acts as a multiplier for everything around it, leading to a virtuous circle of growth. When we increase conversion rates for our clients, they become able to profitably outspend their competitors, at which point they start to need a wider range of marketing and growth services.
Until now, we didn't provide those other services, and we didn't know which providers to recommend, so that's where our support ended.
Several years ago, we identified that our clients would benefit from our service being integrated into a suite of growth services. That way, we could coordinate all aspects of our clients' growth.
We carefully considered all options and concluded that joining an agency—a world-class one with a culture that matched ours—was the best way to provide such a service. So we researched the best agencies that provided the services our clients need.
We chose Next 15 because it's a lot like us, but for other services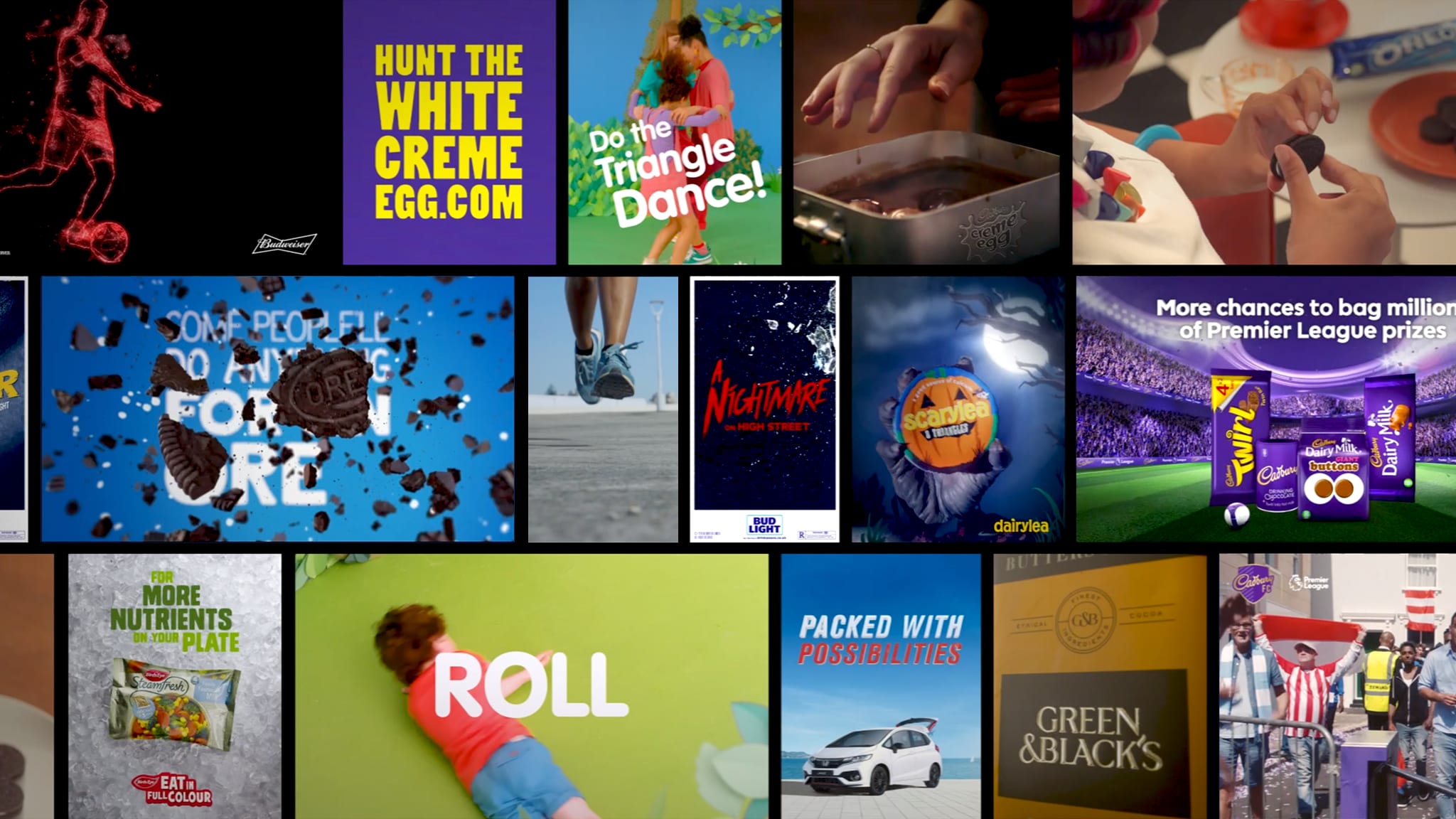 Founded in 1981, Next 15 is an agency network with a portfolio of 19 growth-focused agencies and consultancies that operate independently but collaboratively.
The group companies together employ about 2,000 people worldwide. All the agencies in Next 15 have what we were looking for:
In short, the agencies that constitute Next 15 feel a lot like Conversion Rate Experts.
Not only does Next 15 offer many services our clients request, but it also has experience creating the type of services we'd like to create.
We can now offer the following services to grow your business
Services for all industries
Services for specific industries
How to access the services
Conversion Rate Experts' day-to-day activities will mostly stay the same, and we'll continue to provide the same service, with the same people.
However, as part of Next 15, we can help you to grow in more ways. Many other agencies provide the following services, but hardly any provide them to such incredibly sophisticated clients. Below, we mention some of the well-known clients that have used each service. But not all of Next 15's clients are household brands; many of them are ambitious smaller companies.
So if you need anything outside the scope of what Conversion Rate Experts normally offers, jump on a call, and we'll suggest what we think you should focus on next.
Services for all industries
Design, development, and digital products
We can design and build digital products and user experiences—including chatbots, apps, Internet of Things (IoT) products, virtual and augmented reality, and voice. If you use Google, Facebook, Mailchimp, or Just Eat, there's a good chance you've used something we've created.
We can design and build almost all sales and marketing materials and user experiences to make your brand look as slick as Apple's.
Clients: Apple, Disney, Toyota, Nike, and Porsche.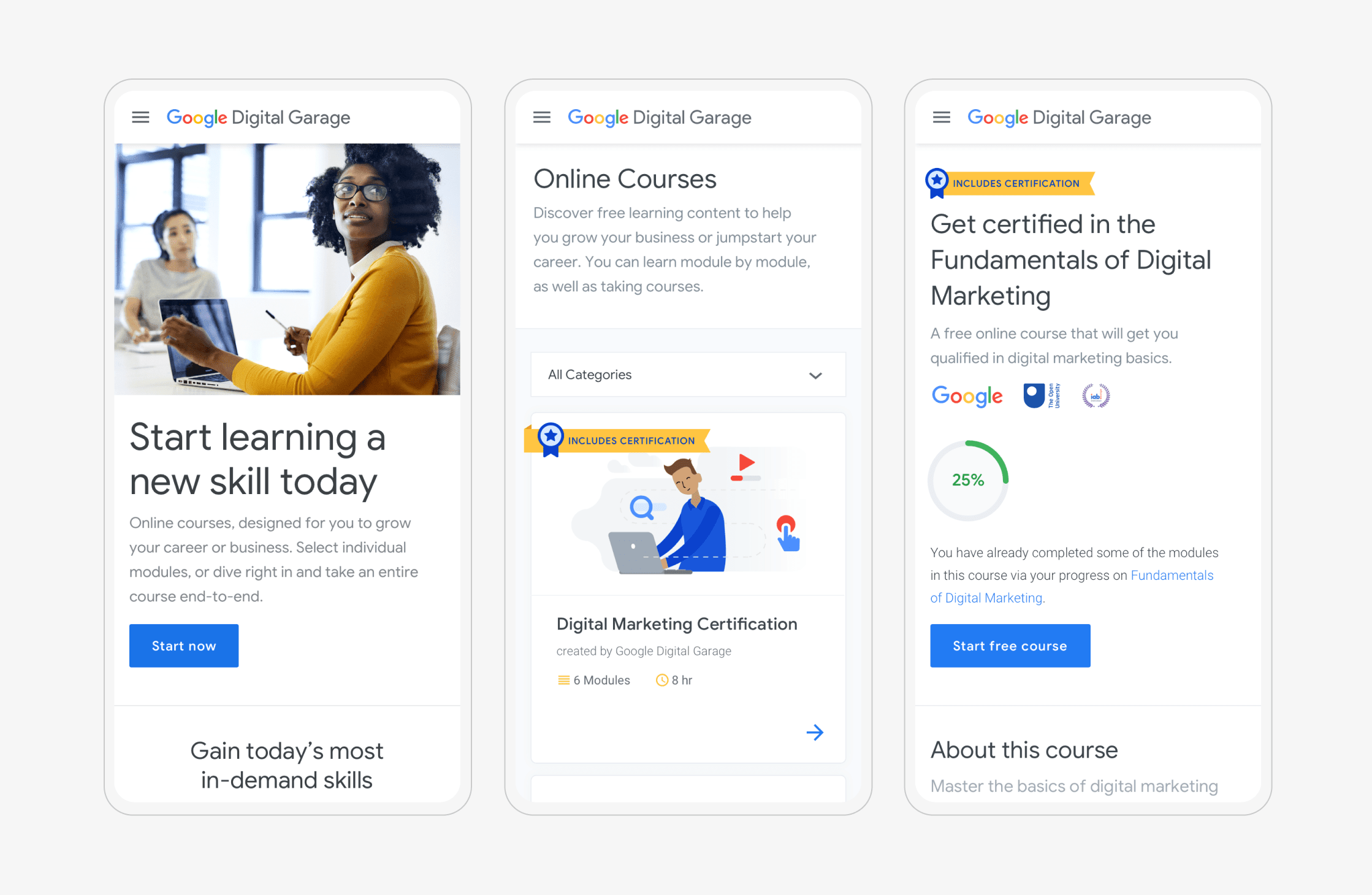 Paid social media
We can create and manage your paid social media campaigns.
Clients: Amazon, Expedia, Barbie (Mattel), P&G, McLaren, Adidas, and Worldpay.
Market research
We can help you get insights from elsewhere, using market research—or do more with the data you already have. In short, if there's something you wish you knew, we can help.
Clients: Microsoft, Verizon, Superdry, Toyota, Citrix, and Lloyds Banking Group.
Customer insights (unlocking value in your data)
If you'd like to unlock the goldmine of valuable data in your CRM, transaction data, and web analytics, we can calculate your metrics—like customer lifetime value—and then improve them.
Clients: PlayStation, New Look, and Habitat.
Personalization and product recommendations
We can design personalization campaigns and product recommendation engines that help you get the most from your marketing spend.
Clients: Argos, Halfords, and New Look.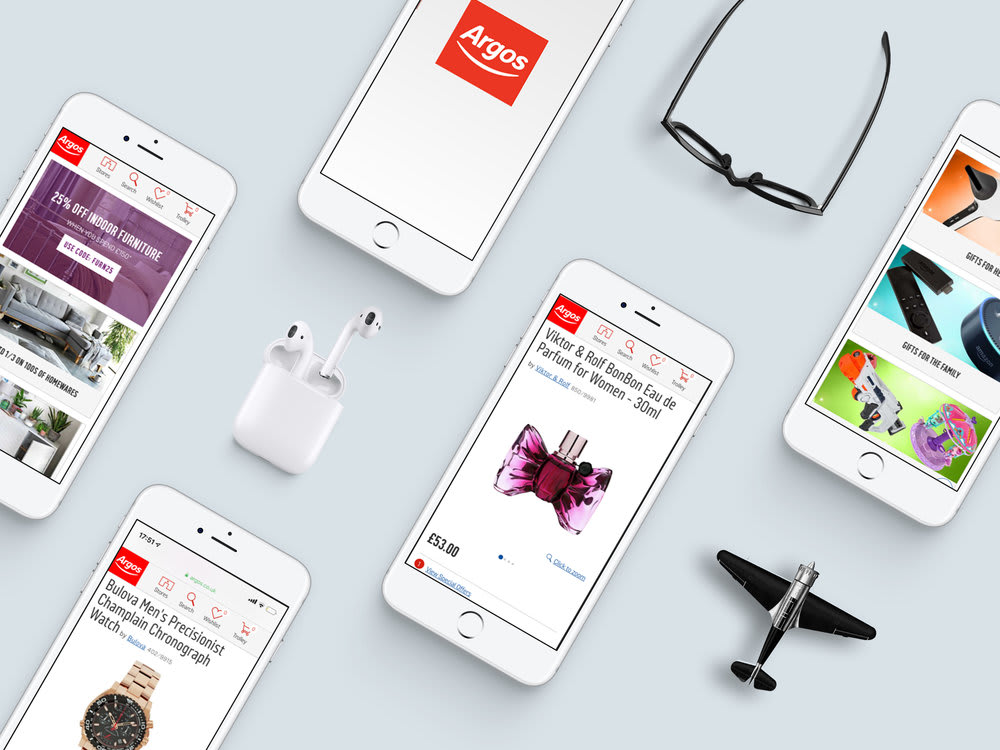 Branding
We can help you look even more impressive by creating strategy and creative, and implementing global PR and marketing campaigns.
Clients: Airbnb, Amazon, Coca-Cola, Ikea, and Instagram.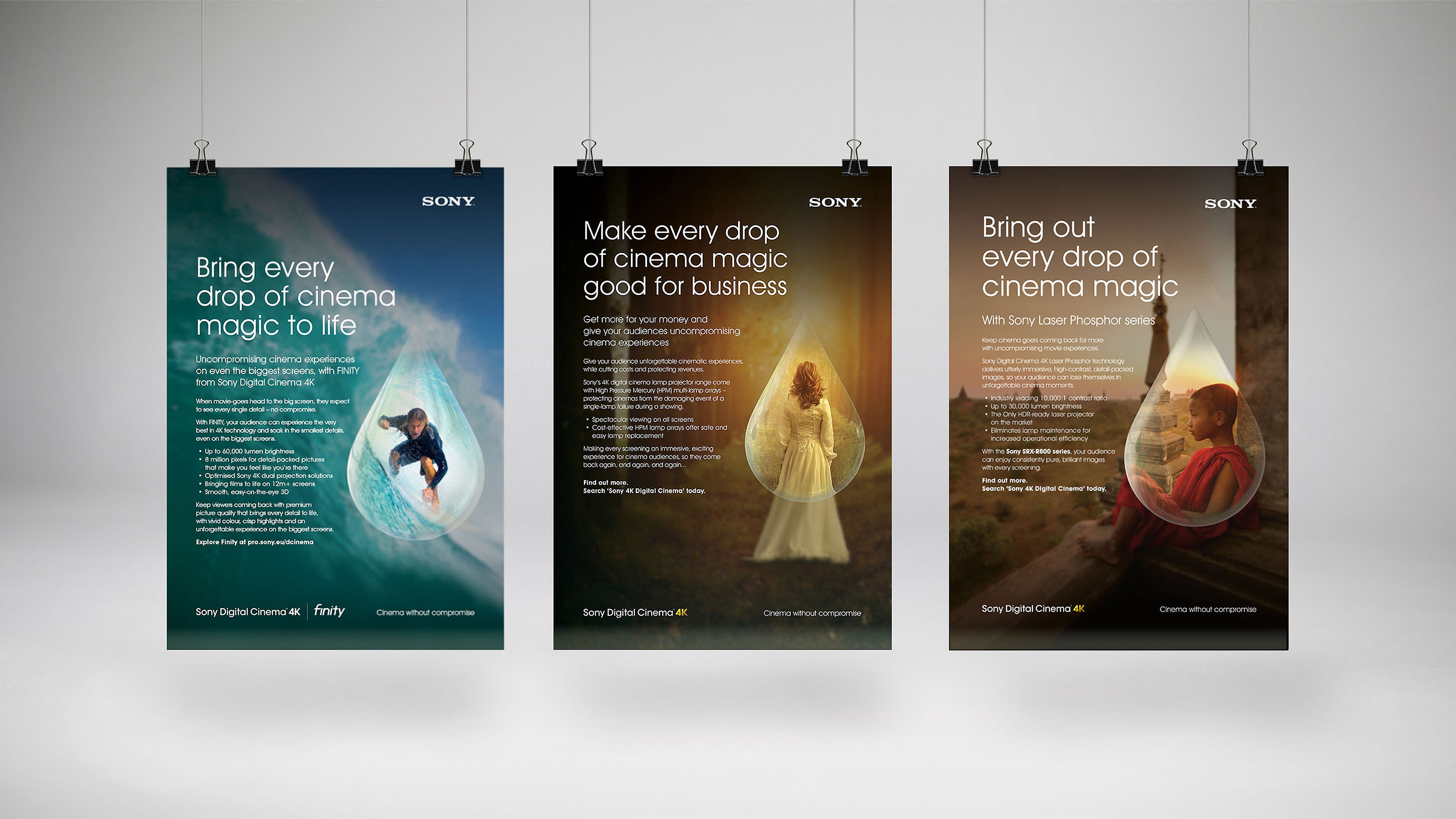 Content marketing and PR
We can help with your PR, influencer marketing, advertising campaigns, and crisis management.
Clients: American Express, Nivea, Johnson & Johnson, and Google.
Selling on Amazon
We can help you manage and increase your sales through Amazon.
Clients: Adidas, Duvalay, and Schneider Electric.
Services for specific industries
For B2B companies…
We can do your media buying and programmatic advertising. Or we can review your existing campaigns and suggest ways to get more from your ad spend.
We can help with all your content marketing—videos, blogs, social media, eBooks, presentations, websites, and infographics.
Clients: Amazon, Rackspace, Xerox, Gartner, and Sprint Business.
And we can help with your analytics, CRM, tracking, and attribution work.
Clients: Amazon, Dell, Google, KPMG, Intuit, Santander, and Volvo.
If you're a B2B tech company, we can create Account-based marketing (ABM) campaigns for you. (That means we identify high-value accounts you'd like to win, and then help your Sales and Marketing team to create personalized campaigns for them.)
Clients: SAP, Sony, and BT.
For software companies…
If you're a software company, we can provide high-value sales-ready leads on a pay-per-lead basis, using list brokering, data cleansing, email marketing, and lead qualification.
Clients: Dell, Microsoft, and IBM.
For startups and tech companies…
If you're a startup or a tech company, we can help with your marketing communications services (like PR, content marketing, and branding).
Clients: Andreessen Horowitz, GitHub, Lyft, and Oculus.
For companies that sell technical products to technical people…
If you sell technical products to engineers or technologists, we can help with all aspects of your marketing—including technical, creative, and PR—to deliver leads and customers to you.
Clients: Intel, Bosch, RS Components, Toshiba, Vodafone, DuPont, Honeywell, and Sony.
For FMCG brands…
If you're a fast-moving consumer goods (FMCG) brand, we can create your advertising campaigns.
Clients: Budweiser, Cadbury, Birds Eye, Oreo, Paco Rabanne, and Dairylea.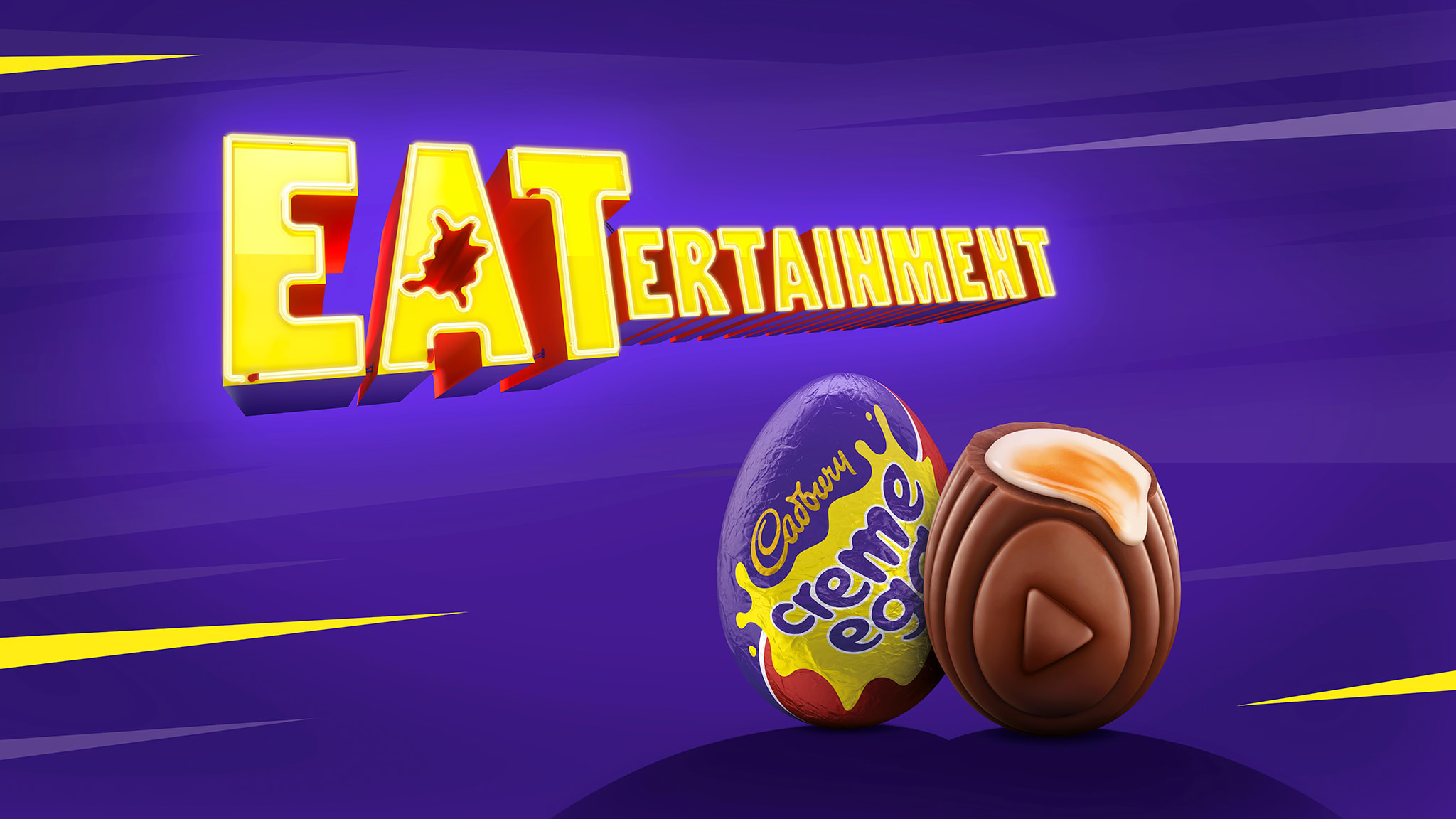 For fashion brands…
If you're a fashion brand, we can create your TV and online advertising campaigns.
Clients: Adidas, Tesco, M&S, Primark, River Island, Levi Strauss, and Dr. Martens.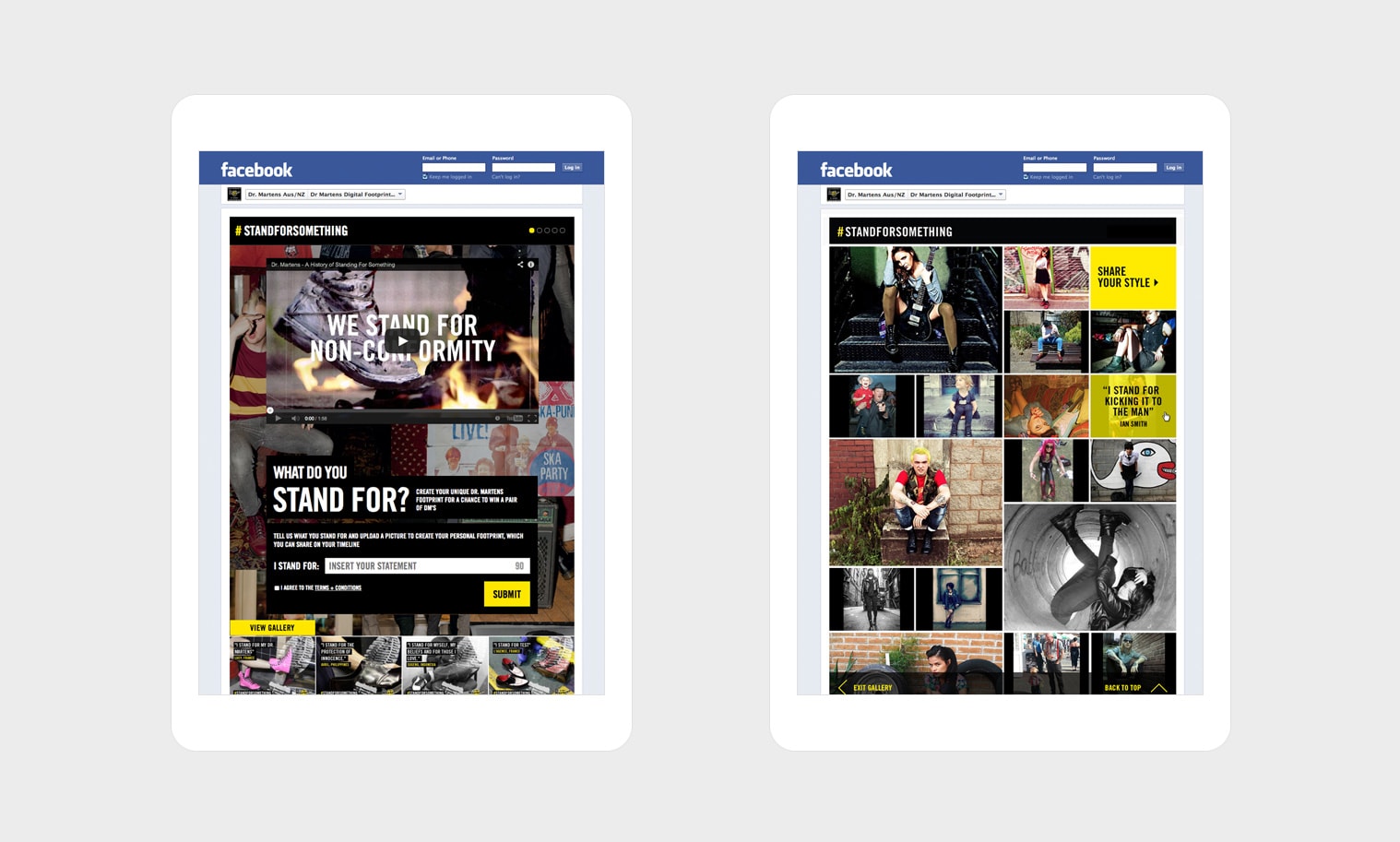 For healthcare companies…
If you're a healthcare company, we can help with all aspects of your marketing.
Clients: World Health Organization, Unicef, and CDC.
For large enterprises looking to innovate…
If you're a large enterprise, we can help you to launch new ventures, build incubators, do corporate venturing, and "bring Silicon Valley inside" to capitalize on your company's strategic advantages—like a "Y Combinator for the Global 1000."
Clients: JetBlue, Airbus, PwC, Purina, and Stanley Black & Decker.
For private equity firms and companies planning IPOs…
If you're a Private Equity (PE) firm that's investing in web businesses, we can do your marketing due diligence—and then help to grow your portfolio companies, and build their capabilities to drive higher exit valuations.
Clients: Vitruvian Partners, Bridgepoint, and Permira.
If you're a tech company planning an IPO, we can help plan and execute it. We have represented more companies than any other firm.
Clients: Atlassian, Jamf, Okta, SurveyMonkey, and Eventbrite.
What to do now
If you'd like explore any of the services mentioned on this page (including our CRO service), contact us, and we'll send further information.
---
What's your goal today?
1. Hire us to grow your company
We've generated hundreds of millions for our clients, using our unique CRE Methodology™. To discover how we can help grow your business:
Schedule your FREE strategy session
2. Learn how to do conversion
Download a free copy of our Amazon #1 best-selling book, Making Websites Win, recommended by Google, Facebook, Microsoft, Moz, Econsultancy, and many more industry leaders. You'll also be subscribed to our email newsletter and notified whenever we publish new articles or have something interesting to share.
Browse hundreds of articles, containing an amazing number of useful tools and techniques. Many readers tell us they have doubled their sales by following the advice in these articles.
Download a free copy of our best-selling book
3. Join our team (we're actively hiring!)
If you want to join our team—or discover why our team members love working with us—then see our "Careers" page.
4. Contact us
We help businesses worldwide, so get in touch!
---
© 2023 Conversion Rate Experts Limited. All rights reserved.