"The return on investment. It's incredible," for Optibac, a probiotic supplements brand
The following is from our huge library of client successes—why not discover how we can help grow your business?
Optibac is the UK and Ireland's most recommended brand of probiotic supplements. Optibac have been recognized with the Queen's Award for Enterprise, the UK's highest award for business.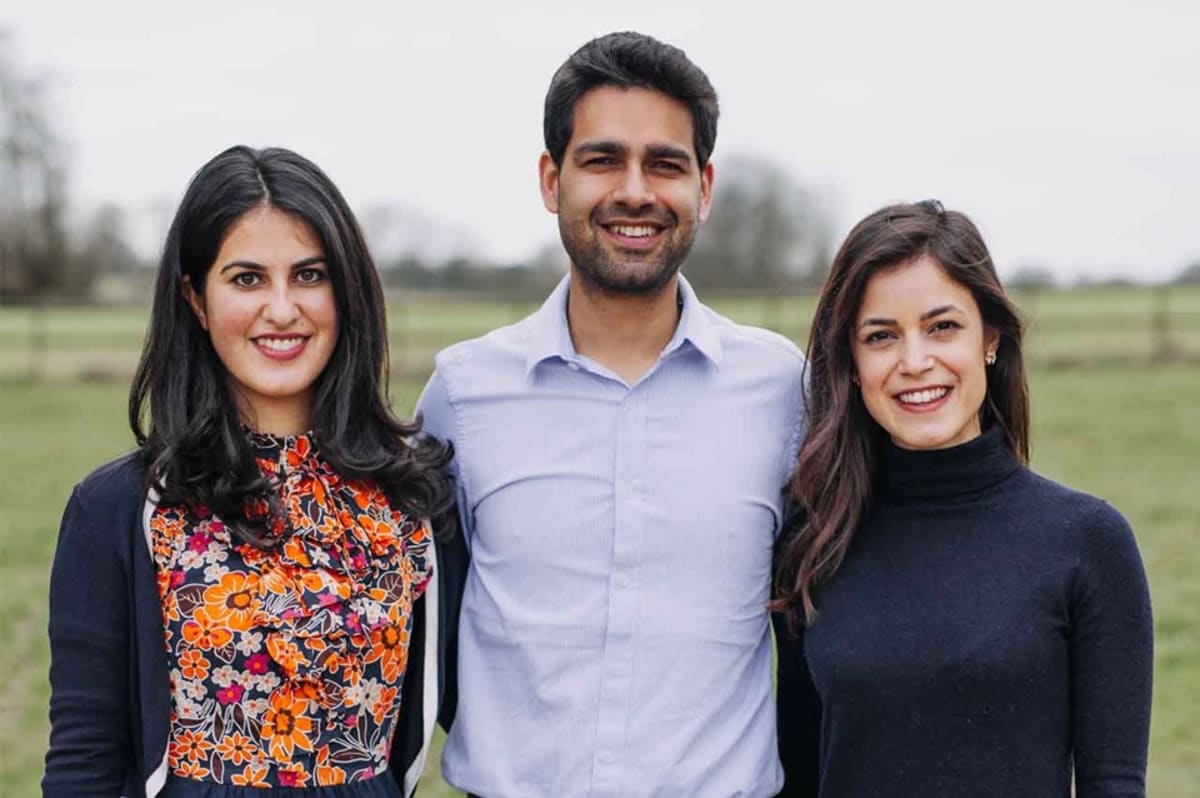 A short audio interview with the client
A transcript of the interview with the client
"Working with CRE has been amazing. The return on investment, it's incredible. They've added £600,000 to our website revenue over the last year. And we're looking at tests that we've run that are worth hundreds of thousands of pounds for a single test.
"And then they're layering extra tests and tests on top of that. So, financially, it's a no-brainer. But beyond that, there's also value. And that's what I love.
"The insight that CRE brings to our team is wonderful for the wider business. An insight that we can take to other teams like the brand team and learnings to make us a smarter business overall.
"That is why it's the only agency meeting I regularly attend. I absolutely love and value these sessions because I just think it's fascinating. Every single time I go, I think, wow.
"My name is Soraya. I'm co-founder at Optibac Probiotics. We founded the business in 2004. We specialize entirely in friendly bacteria supplements. We have 90 staff today. We're growing 20% year-on-year.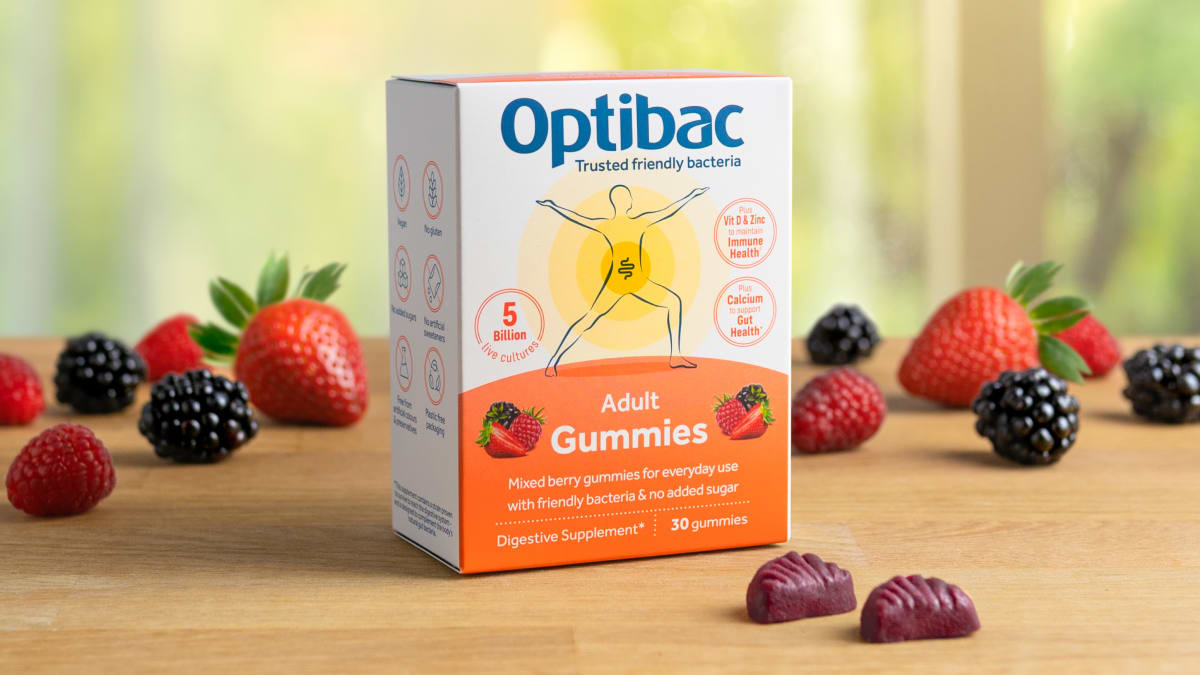 "Conversion rate optimization is so important to any business. If you've got traffic already coming, you've got users who are already interested in your brand, then it's a no-brainer to make sure that they've got what they need, they're understanding the website, they're finding it easy to use, and they're converting at the end of the day. It's invaluable.
"We were looking around for some support with conversion rate optimization. You know, we've got a good development agency and a good team in-house, but there's always going to be things you miss. Ultimately, it's going to be guesswork until you set it up properly.
"And very quickly, it became evident that CRE are the leaders, and if you want to do this seriously and well, that was the only option.
"It's been wonderful working with CRE. Within a few months, it was clear that we were going to make our money back and more.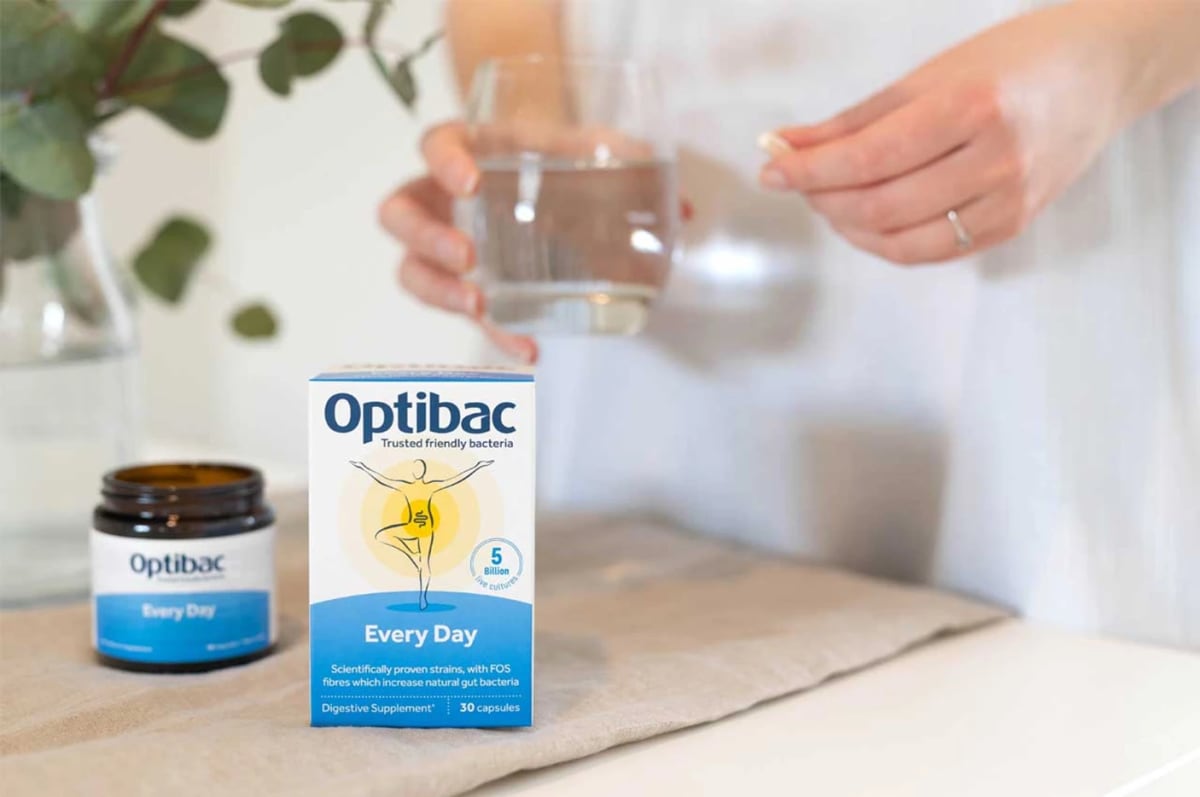 "I think we've got a success rate of one in three tests is winning. The other two, you might learn something else. Each of these tests that have won has added significant revenue to the bottom line. One of the first tests they ran was on the home page. And it lifted revenue by 30%. We have multiple tests now that have come in and hit those sort of numbers. So it's hugely impressive.
"We have some very big targets for digital. Without a doubt, CRE is helping to meet those targets.
"CRE is helping to make us smarter. We're a smarter business for them.
"We love this test-and-learn mentality, and that's exactly what CRE is doing. There's nothing better than testing to know—the data says this is right. This is working.
"I definitely plan to carry on working with CRE as long as we can. There's always going to be improvements that we can make on our website. And perhaps in future, we'll have different websites in different markets. So they can start to work on those as well.
I would absolutely recommend Conversion Rate Experts. It's incredibly insightful and a no-brainer from a revenue generation point of view."
---
What's your goal today?
1. Hire us to grow your company
We've generated hundreds of millions for our clients, using our unique CRE Methodology™. To discover how we can help grow your business:
Schedule your FREE strategy session
2. Learn how to do conversion
Download a free copy of our Amazon #1 best-selling book, Making Websites Win, recommended by Google, Facebook, Microsoft, Moz, Econsultancy, and many more industry leaders. You'll also be subscribed to our email newsletter and notified whenever we publish new articles or have something interesting to share.
Browse hundreds of articles, containing an amazing number of useful tools and techniques. Many readers tell us they have doubled their sales by following the advice in these articles.
Download a free copy of our best-selling book
3. Join our team
If you want to join our team—or discover why our team members love working with us—then see our "Careers" page.
4. Contact us
We help businesses worldwide, so get in touch!
---
© 2023 Conversion Rate Experts Limited. All rights reserved.