About Us
The world's leading agency for conversion rate optimization (CRO)—a term we coined in 2007.
Why our clients use us
We have unrivaled experience. We've helped to grow some of the web's most sophisticated companies, including Amazon, Apple, Google, Facebook, and Dropbox—plus many traditional enterprises and smaller businesses.
We were the first agency to insist that all of its recommendations be A/B tested to prove that they had been effective. We coined the term conversion rate optimization (and CRO) in 2007. (We trademarked it. But when the industry subsequently adopted the term we chose not to defend it, because we wanted the CRO community to grow.)
We get great results. Other agencies show flashy design portfolios, but we increase profits. Our approach is reliable, as evidenced by over 105 testimonials and video testimonials, many of which describe how we more than doubled our clients' sales.
We have worked with businesses just like yours. We have the advantage of having measurably grown hundreds of businesses, in over 80 different verticals, working with the most sophisticated brands. This means whatever you sell, chances are we already have experience with something very similar. (If you're curious about this, just ask us.) We have carried out tests on billions of users, generating billions in revenue for our clients.
Our proprietary Wins Database allows us to draw upon 17 years of experiments, so we know for certain what works in each situation. For each win, we record the objections faced, the techniques used, and the outcomes—all tagged by variables such as type of website; market vertical; size of business; geography; conversion goal; and resulting improvement.
We work in any country. We've worked with clients in 11 languages in the following 40 countries: In alphabetical order, Australia, Austria, Belgium, Canada, China, Colombia, Costa Rica, Croatia, Cyprus, Czech Republic, Denmark, Dominica, Estonia, Finland, France, Germany, Hong Kong, India, Indonesia, Ireland, Israel, Italy, Japan, Lithuania, Luxembourg, Malaysia, Malta, Mexico, Netherlands, Norway, New Zealand, Peru, Poland, South Africa, Spain, Sweden, Thailand, UAE, UK, and USA. Our unusually broad perspective means we know what works in your region and what's working elsewhere in the world.
We guarantee our work. We offer a six-week money-back guarantee. You must think we're a good fit, or we'll give you a full, prompt refund.
We published a #1 best-selling book, Making Websites Win, which is an Amazon #1 best-seller in 15 categories, and has fantastic reviews on Amazon and Goodreads. It's recommended by Google, Facebook, Microsoft, Moz, Econsultancy, and many more industry leaders. The free audiobook version reached #3 in iTunes "Management and Marketing" chart.
We've received two awards from Her Majesty The Queen. We received our first Queen's Award (the UK's highest award for business) for innovation, for codifying the scientific methodology that companies like Google and Amazon now use to improve websites. We received our second for outstanding achievement in international trade.
Many marketing agencies take commissions of up to 20% from the software they "recommend." We don't. We refuse to accept commissions from software vendors. When we recommend software, we do so because it's best for your business, not ours.
We are recognized authorities: We are regular speakers at industry conferences worldwide, and have taught at the University of Cambridge Business School. We have been featured in many leading publications, including Fortune, Forbes, Psychology Today, The Telegraph, and The Financial Times. We are a trusted advisor to startups at tech incubators. And we have been referenced in 12 books about online marketing.
We are first and foremost a company of entrepreneurs: We know how to make things work. (Our company was 100% bootstrapped.)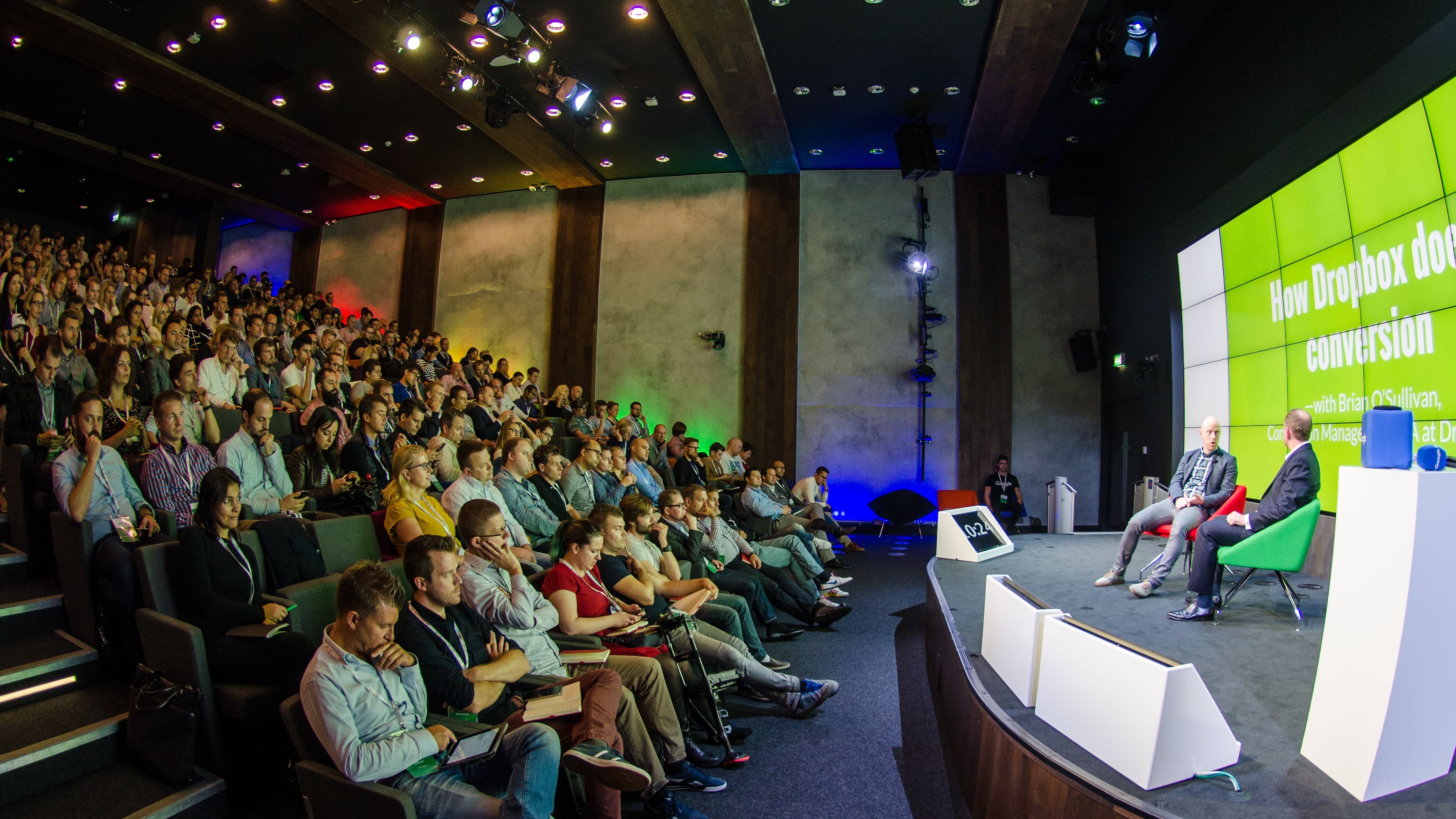 Our mission: Making websites win
We are obsessed with finding out everything there is to know about converting visitors into customers.
You'd be forgiven for thinking that most marketers want to know that. It turns out they don't. In fact, we were the first agency to carry out scientific A/B tests on everything we created. It seemed obvious to us at the time. A/B tests tell you what works.
Along the way, we've discovered that most marketers can't make pages that win. So they avoid A/B tests. And never learn what works. We love marketers who, like us, want to have their work tested—who want to know the truth.
John Wanamaker said that half of his advertising money was wasted. We now know which half—the half that was spent with marketers who don't carry out A/B tests.
We live by the following values. They are the secrets to our success
Our values, beliefs and quirks are as follows:
You can see descriptions of them all here.

But a company's culture is much more than just its written values—it's the sum of everyone's day-to-day experiences. In this article, we describe how we recorded what our culture is. And we share what we found.
Our team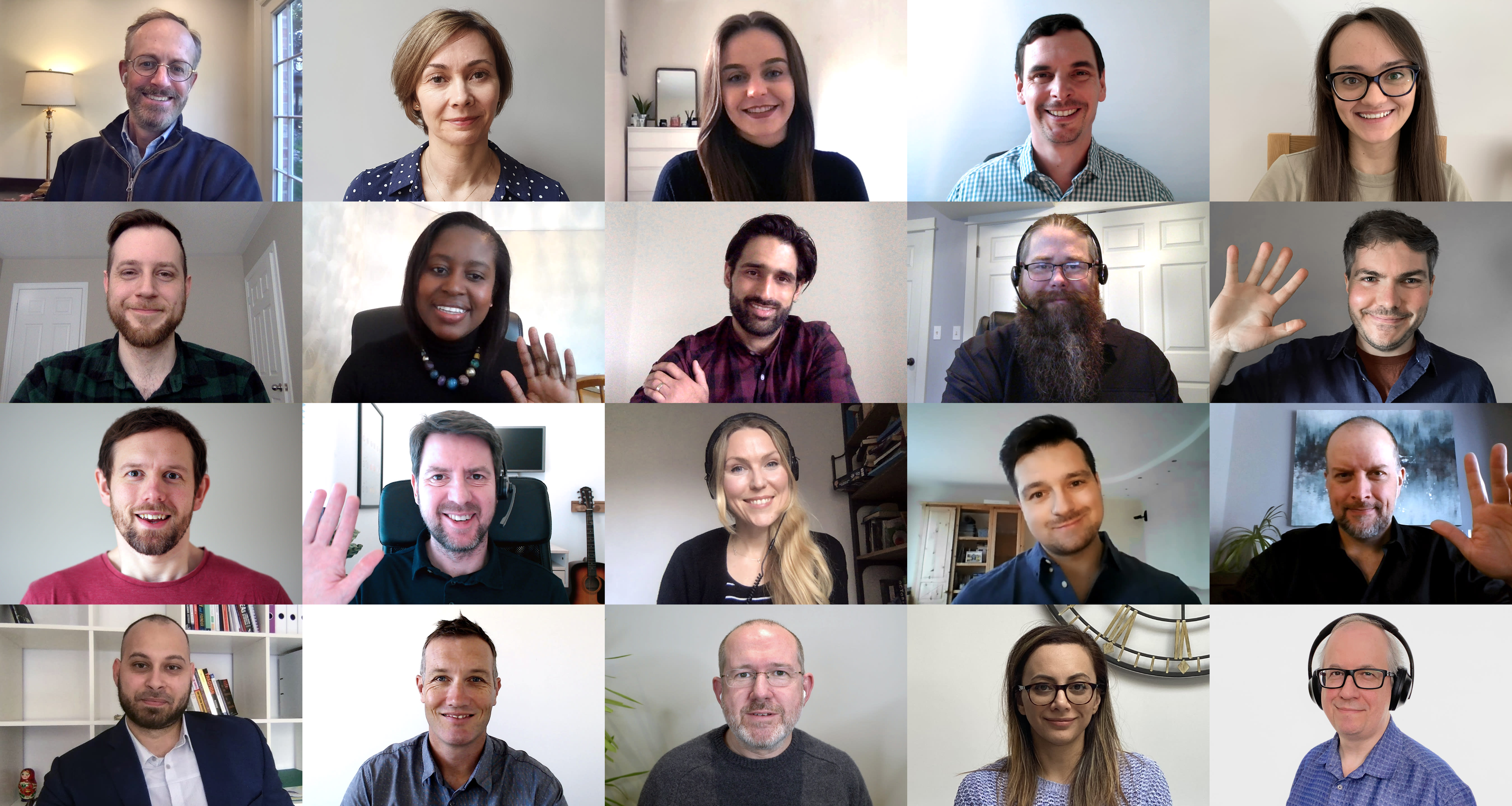 Our team members aren't your usual consultants: they include successful entrepreneurs, Amazon best-selling authors, Cambridge PhD scientists, heads of agencies, veterans of direct response marketing, and former employees of Google, eBay, Ogilvy & Mather, and British Aerospace. Not all our team members have prestigious achievements or backgrounds, but all of them have the "excellence factor"—they are driven and devoted to excel at what they do.
We're different in that most of us have managed in-house web marketing teams. This means we understand the practical (and sometimes political) issues with developing a CRO strategy. We don't come to you with theories but with solid pragmatic experience of managing and growing web businesses.
Our history
Conversion Rate Experts was founded in 2006 by Ben Jesson (an internet marketing expert) and Dr. Karl Blanks (a former Cambridge scientist), and it now has a team of experts located across the world. We discovered the huge benefits of conversion rate optimization while working as in-house marketers for an international telecoms company. Within a period of 12 months, we tripled its sales.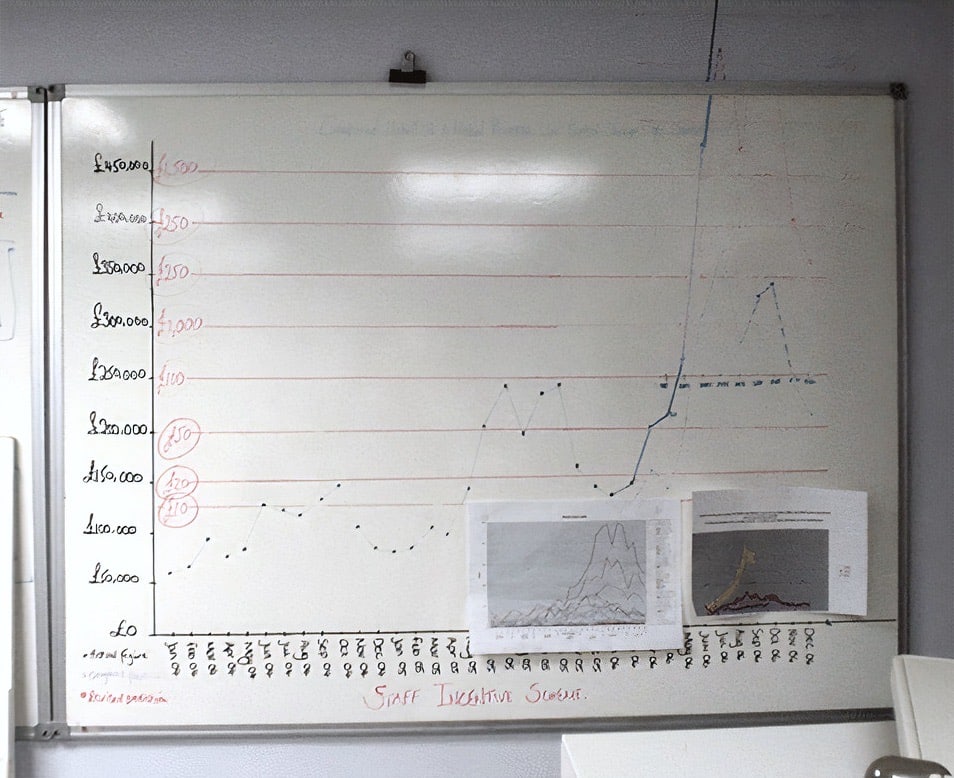 We then published a report that revealed 108 techniques for growing web businesses. It went viral. On the week we launched, ours was ranked by Alexa as the third-fastest-growing website in the world. The following day, we were invited by Google to become its first-ever international partner for its A/B-testing tool.
In creating Conversion Rate Experts, we have built the company that we—as in-house marketers—wished had existed.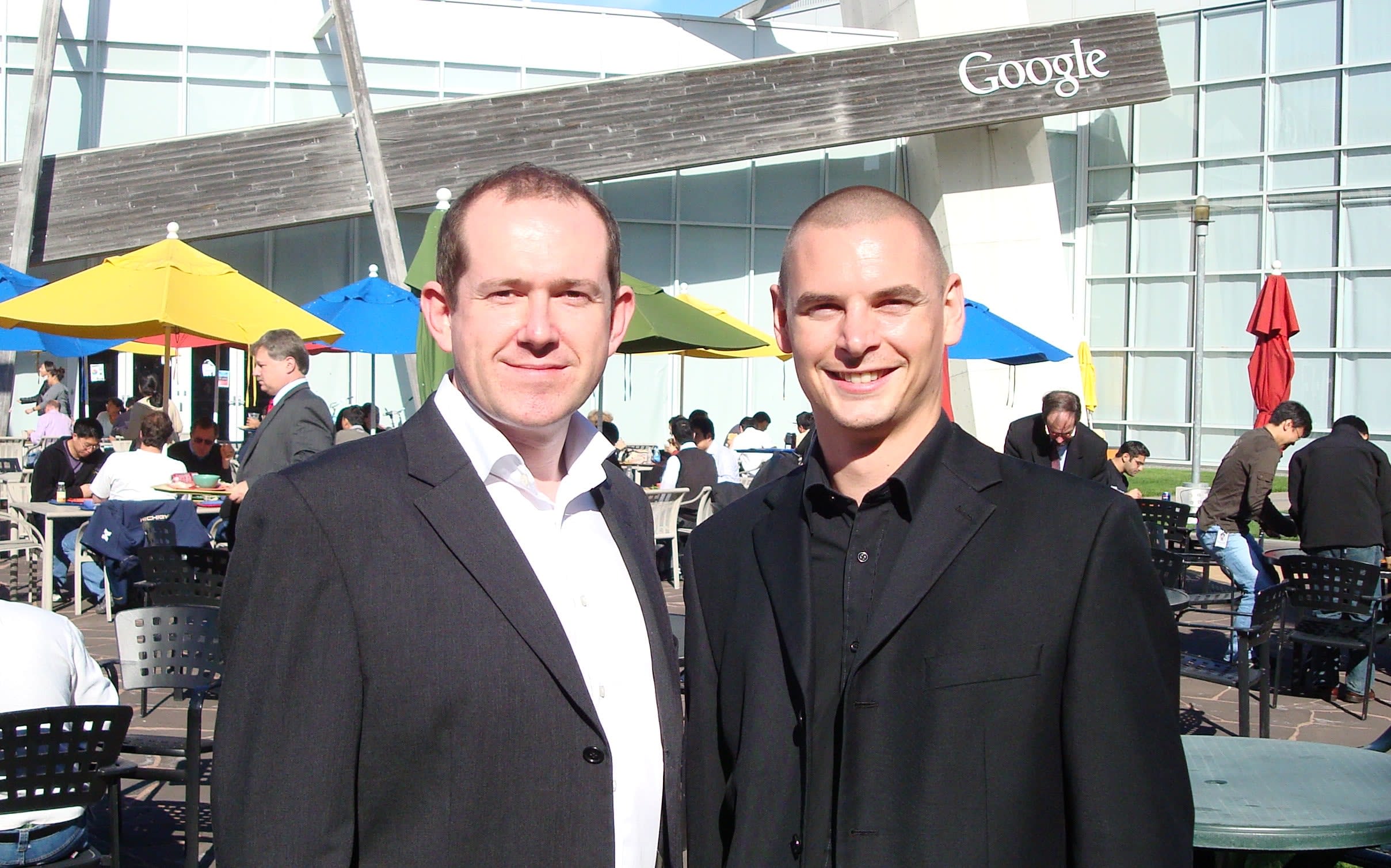 Our partners
We are recommended partners of many software platforms, including Google Analytics, Visual Website Optimizer, Optimizely, Adobe Test&Target, Kampyle and Clicktale.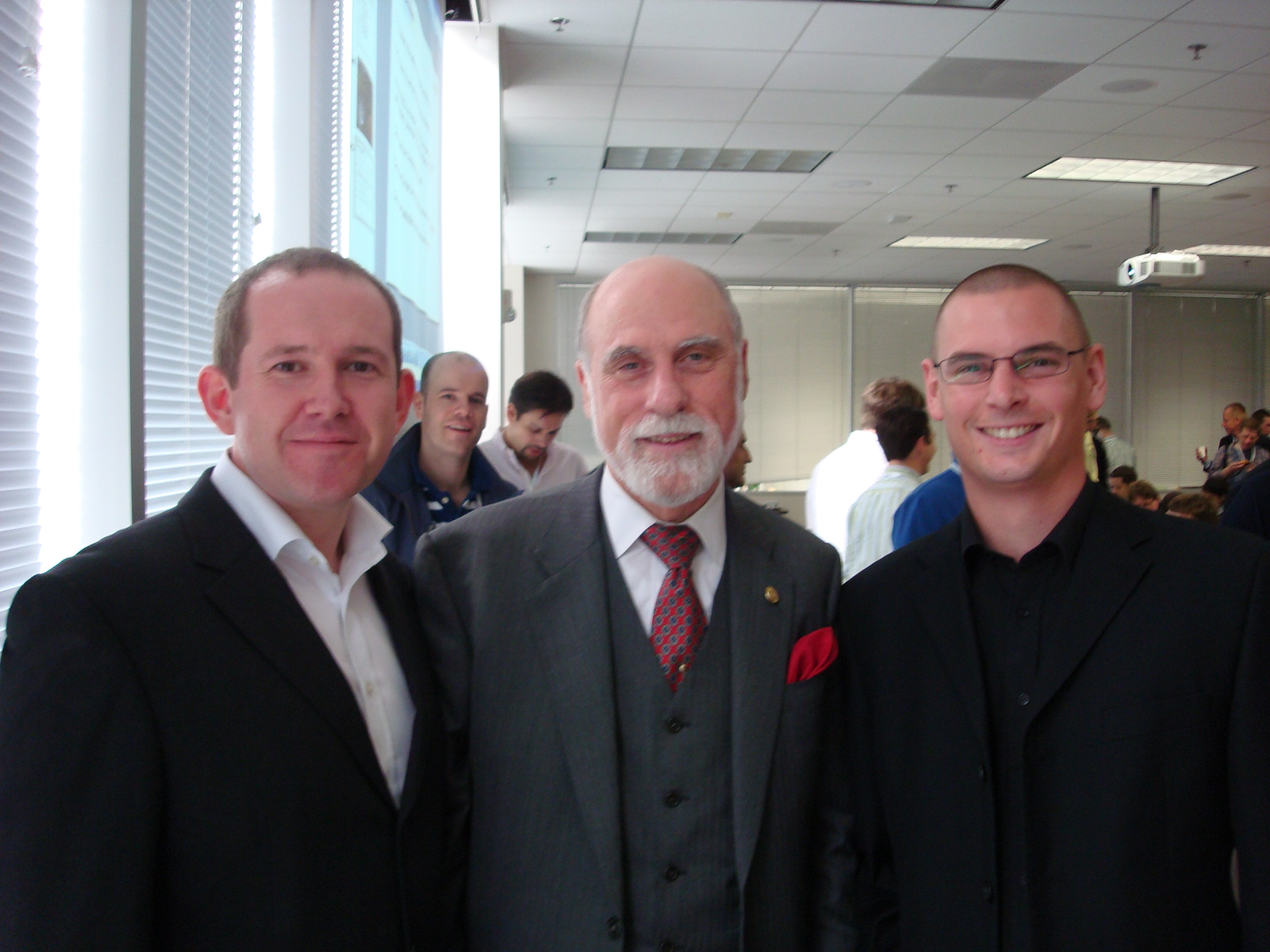 Thank you for helping to feed 2,518 children
We are giving all the profits from our book, Making Websites Win, to Mary's Meals, a charity that sets up school feeding programs in some of the world's poorest communities, where hunger and poverty prevent children from gaining an education. By buying the book, you are helping to feed thousands of chronically hungry children.

We are delighted that so far we have donated $46,235. That has paid for the feeding of 2,518 children for a whole school year.
On behalf of Mary's Meals, we'd like to thank you—our followers, readers, clients, and team members—for making this possible.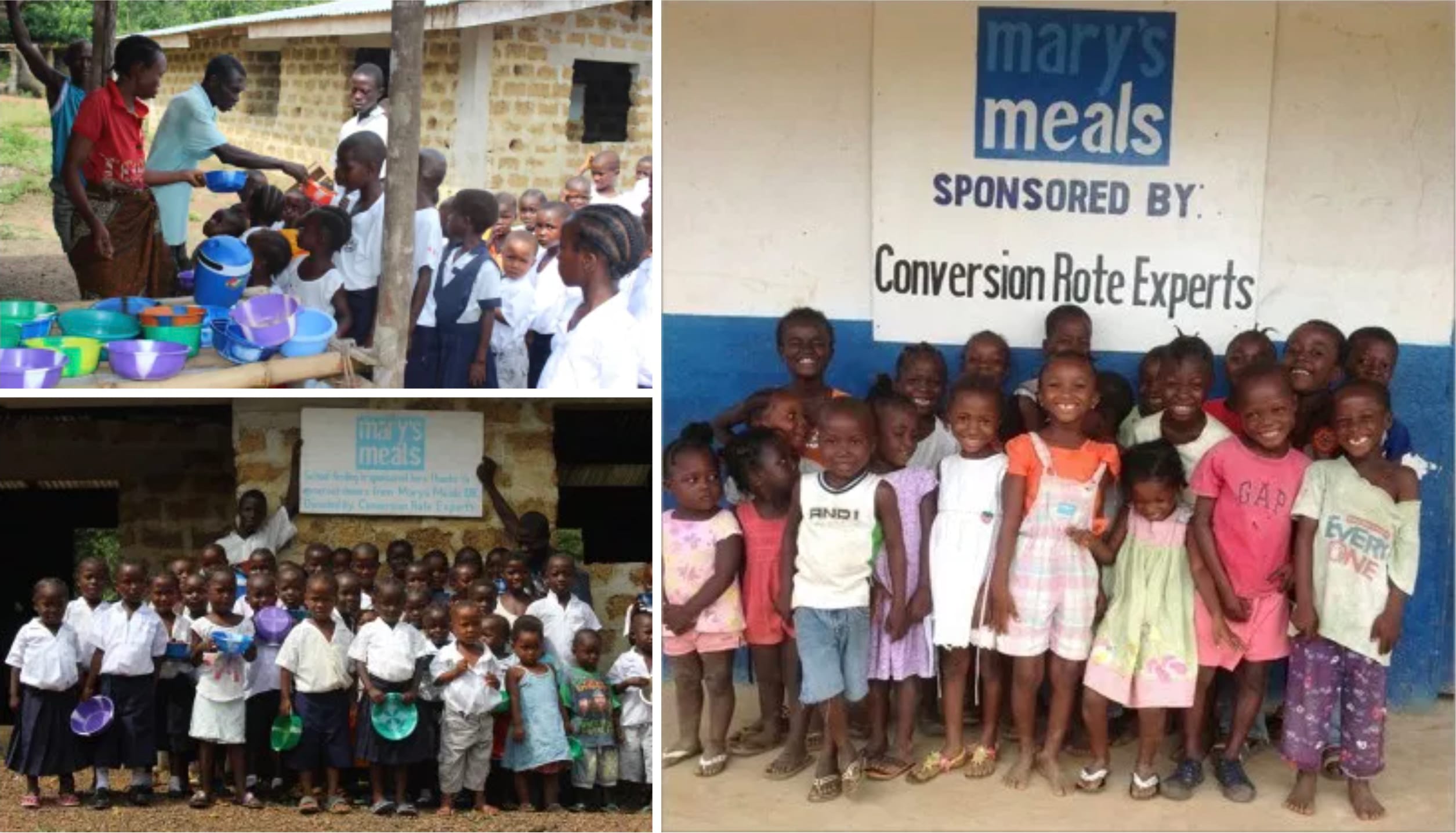 ---
What's your goal today?
1. Hire us to grow your company
We've generated hundreds of millions for our clients, using our unique CRE Methodology™. To discover how we can help grow your business:
Schedule your FREE strategy session
2. Learn how to do conversion
Download a free copy of our Amazon #1 best-selling book, Making Websites Win, recommended by Google, Facebook, Microsoft, Moz, Econsultancy, and many more industry leaders. You'll also be subscribed to our email newsletter and notified whenever we publish new articles or have something interesting to share.
Browse hundreds of articles, containing an amazing number of useful tools and techniques. Many readers tell us they have doubled their sales by following the advice in these articles.
Download a free copy of our best-selling book
3. Join our team
If you want to join our team—or discover why our team members love working with us—then see our "Careers" page.
4. Contact us
We help businesses worldwide, so get in touch!
---
© 2023 Conversion Rate Experts Limited. All rights reserved.