Want to grow your agency? Here's how we've helped agencies and other partners to grow
Some agencies and partners we've helped.
Many, many agencies benefit from partnering with us. We grow their clients' businesses, and in doing so, we grow them.
On this page, we describe how it tends to work.
(We use the word agencies to include agencies, consultancies, software vendors, and other organizations that refer clients to us.)
Want to explore partnering with us? Here's what you should do next.
Seven reasons agencies ask us to work on their clients' websites
Conversion rate optimization (CRO) is most powerful when combined with other services. We benefit agencies and their clients in the following ways:
1. The Power Law of CRO describes why an increase in conversion rate means a client can afford to profitably spend much more on ads. The effect is so remarkable, agencies have even paid out of their own pockets for us to work on their clients' websites—knowing that they will profit from their clients' resulting increase in ad spend. On the bottom half of this page, we explain why the Power Law of CRO is the easiest way for an agency to increase its clients' ad spend.
2. For agencies that accept referral fees, we pay generously—with an amount that reflects the effective cost-per-client-acquisition that the referral has saved us. If an agency already has a high-touch sales activity, referring clients to us can generate additional revenue for it at almost no additional cost or effort.
3. Adding our expertise and methodology strengthens an agency's relationships with its clients.
4. When a client grows rapidly, it becomes voracious for new content (including social media content, blog posts, and email content), which generates more business for the agency.
5. We help agencies increase their pitch success rate. Agencies have used our brand and materials in their pitches to help them win key blue-chip clients—because they are able to offer our methodology, which has been used on clients like Amazon, Apple, Google, Facebook, and Dropbox. By including us in their pitches, agencies are able to differentiate themselves from their competitors, and de-commodify their services.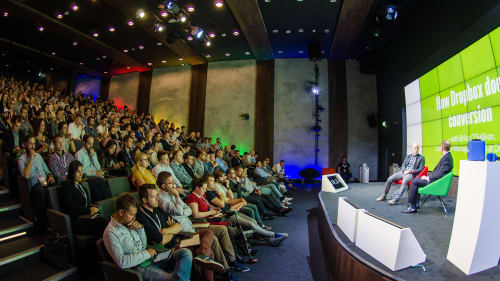 6. We have helped to grow clients in 39 countries in 11 languages. Our team are based worldwide, so there's no country in which we can't work.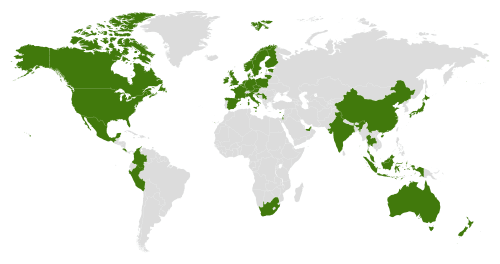 7. We identify opportunities. We begin every engagement with a deep-dive into the client's business to understand its opportunities. Most of the opportunities uncovered are for services we don't provide—so our clients ask us to recommend companies they can trust. (We don't accept referral fees for such services.)
Want to explore partnering with us? Here's what you should do next.
The Power Law Of CRO: How an agency's clients can profitably spend much more on advertising (and other services)
The Power-Law of CRO describes how an increase in conversion rate dramatically increases a company's ability to spend on other activities, such as ads and media buying. In fact, an improvement in conversion rate often opens up new channels that were previously unprofitable. We can improve the effectiveness of your clients' ads, landing pages and funnels, thus increasing your clients' ability to spend more on your services.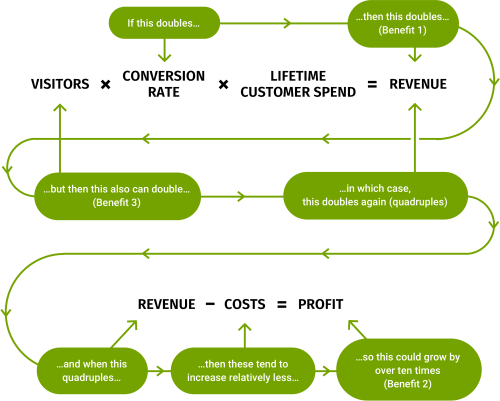 When clients increase their conversion rates, they profit more from each visitor, becoming able to outbid their competitors in many media (including paid search, displays ads, and channels that were previously unprofitable to them, like print and TV ads). Their media spend often skyrockets.
"The biggest impact was on our PPC activity. The increases in conversion made us able to buy more traffic, which enabled us to negotiate better commercial deals with our advertisers. It directly impacted our bottom line—and still does."—Chris Morling, CEO of one of our clients, money.co.uk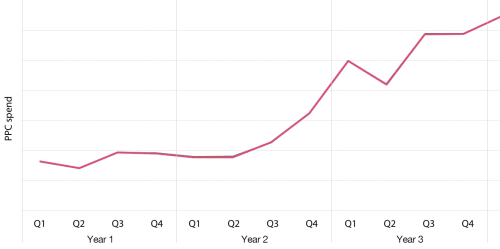 The Power Law of CRO describes the fundamental economics that underlie success, for a company and its agency.
The benefits from the Power Law of CRO are so great, an agency often makes more from the increase in ad spend—than it does from the conversion rate fees. So it's more profitable to outsource CRO to a company that gets wins than to give the project to an in-house team that doesn't.
Want to explore partnering with us? Here's what you should do next.
Testimonials and case studies for Conversion Rate Experts from agencies and partners

Lisa Myers, CEO of Verve Search, an Omnicom Media Group agency.
"I would very much recommend Conversion Rate Experts, especially from an agency point of view. It is a great add-on service."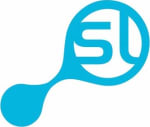 Ian Harris is the CEO and founder of Search Laboratory. He said the following when asked about working with us:
"Just look at your website and consider what your world would be like if you doubled or tripled your conversion rate, because that is the kind of success they generate.

"They understand conversion, apply it, and they get results."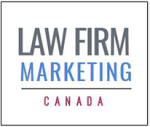 Law Firm Marketing Canada offers a full suite of digital marketing services to law firms.
"Triple-percentage increases in return on investment."

Jon Myers, formerly Head of Search at MediaVest (now Spark Foundry), highly recommends Conversion Rate Experts:
"Their team comes in and adds amazing value as an extra string to an agency's bow."
Moz is the search marketing industry's leading SEO software provider, with a community of over 250,000 members. Its founder, Rand Fishkin, credited us with helping his company to grow from an agency into a software company.
"They have helped Moz add more than $1 million to our bottom line this year. They're the best in the business."

Best Worlds is a web development agency that specializes in Magento and WordPress.
"Really big results. Wins that had numbers that are almost hard to believe."

Robert Gray, Director of Trackonomics.
"The results have been absolutely spectacular."

Blexr is one of the most successful performance marketing companies in iGaming, and operates the biggest free casino games site in the world.
"Increases in conversion rate of over 100%."

MoreNiche is an affiliate marketing company specializing in the health, beauty, and fitness industry.
"Past the seven-figure mark of increased revenue."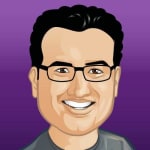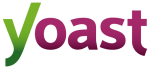 Joost de Valk is the founder of Yoast.
"It felt like enlightenment when I first saw Conversion Rate Experts speak. You feel so stupid at first, then you start practicing what they do and suddenly your clients get a glow on their face when they talk about you. It makes such a difference."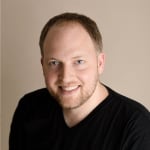 Dan Siroker is the co-founder and CEO of A/B-testing software Optimizely.
"Conversion Rate Experts help your business fire on all cylinders, and power smarter customer experiences. They have helped to grow some of the world's most sophisticated companies, with amazing results. That's why we recommend them to our clients."

Sean Ellis, author of Hacking Growth and the first marketer at Dropbox.
"Conversion rate optimization was my secret weapon for growth at companies like Dropbox, Eventbrite and LogMeIn. After meeting the team at Conversion Rate Experts, I learned that I was only scratching the surface of the potential gains from conversion rate optimization. Their approach is truly the best I've ever seen."
Want to explore partnering with us? Here's what you should do next
Once you have a client in mind, please complete this form. (In our experience, conversations that begin before there's a client in mind usually turn to nothing.)
During the call, we'll determine if and how we can help. You don't need to mention the client's name at this point. The conversation will be confidential between you and us.
If we're a good fit, we'll agree on how to introduce the idea to your client. We have found a number of different approaches that work.
---
© 2020 Implementra Limited trading as Conversion Rate Experts. All rights reserved.