Tips and tools: Eye tricks, data visualization, how to start a business, and more
Here are some great resources we have recently shared with one another
(We don't profit from recommending things. We just love sharing things we think you'll appreciate. You can see our other Tips and Tools articles here.)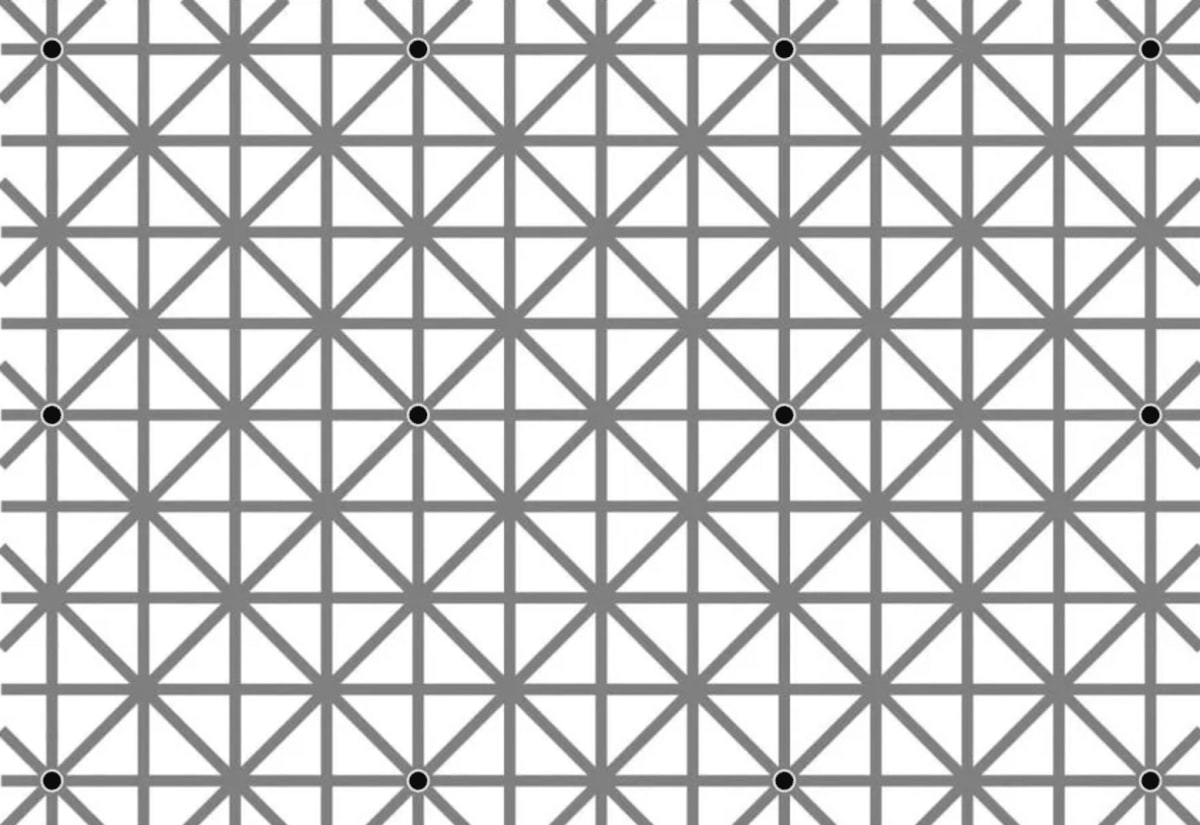 Some fascinating tricks to reveal how eyes view webpages
The first time that someone carries out eye-tracking studies, they are usually surprised how often their test participants don't even see particular page elements. How can users fail to spot things that are right in front of their eyes? One of the reasons is that only a small region of the human retina, the fovea, is "high-resolution." The rest of the retina contains surprisingly few light receptors, many of which can detect only movement. The brain carries out a lot of "software fudges" to cover up, so many people aren't aware of their eyes' limitations. To see an extreme example of the brain's fudging, carry out this test to reveal your blind spot. (The example with the moving red dot is particularly striking.) Then, to see the size and shape of your foveae, carry out this fascinating test.
This video from years ago (starting at 1 minute 40 seconds) tries to simulate what a person actually sees when they browse a website.
What's the solution to the problem of your visitors' field of vision being small? We find it helps to put things where the visitors would expect to find them. We put counter-objections, for example, right next to the point at which the visitors are thinking the corresponding objection.
Some audio illusions
On the subject of "software fudges" that the brain makes, here are two interesting audio illusions. The McGurk Effect reveals how what you hear is influenced by what you see. Furthermore, this illusion reveals how what you hear is supplemented by prior information. There are more audio illusions here.
Great examples of data visualization
GapMinder is on a mission to educate people about world statistics. Its data-visualization tools are supreme examples of visualizing five-dimensional data. Many of them are surprisingly uplifting. (If you are interested in data visualization, and if you haven't already read it, we'd highly recommend the book "The Visual Display of Quantitative Information." It's much more fun to read than its cover might suggest.)
Stripe's guide to starting a business
If you know someone who's starting a business, you might want to send them this excellent guide from Stripe. It describes, concisely and in plain English, many of the tedious administrative aspects of starting a business.
Great infographic that summarizes how to start a startup
Anna Vital published this great infographic that summarizes Paul Graham's advice on how to start a startup. This page elaborates on each step.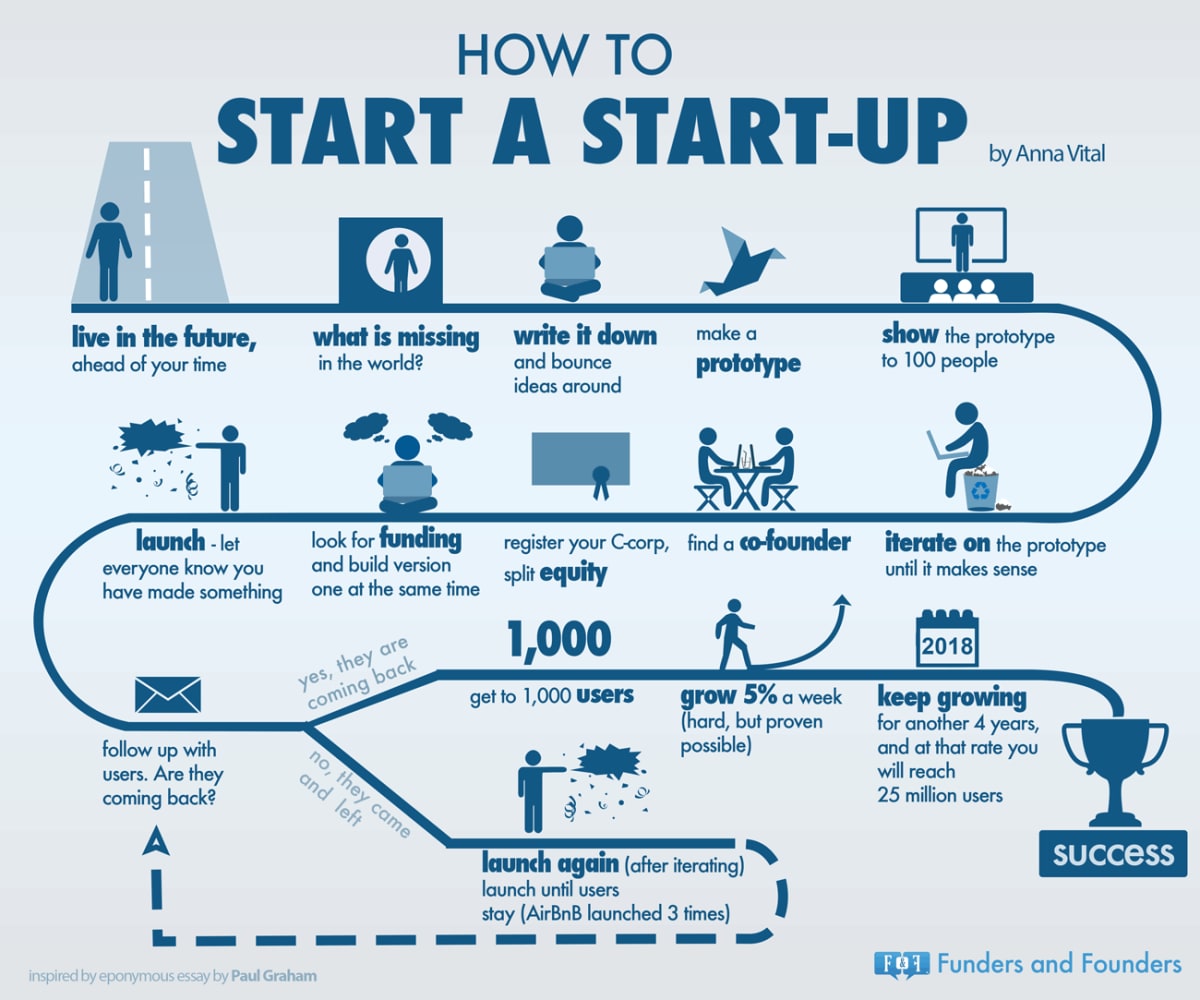 Detect when a page changes
We recently used VisualPing to detect when LG's new 5K display became available. VisualPing notified us within an hour of the display being in stock. We have used alternatives to VisualPing in the past, but they tended to misfire, getting triggered by incidental features of the page like ads and comments. With VisualPing, we were able to select the area of the screen that we were interested in, so it ignored the rest. No sign-up was required. (Incidentally, large, high-resolution displays are great for working on long pages.)
Email marketing ideas
Wishpond published this list of 100 email marketing best practices, ideas and examples. SumoMe created a great guide here.
Exciting news from inside Conversion Rate Experts
We are delighted to announce that we have been invited to Buckingham Palace, to receive an award from Her Majesty The Queen. Read more on this page.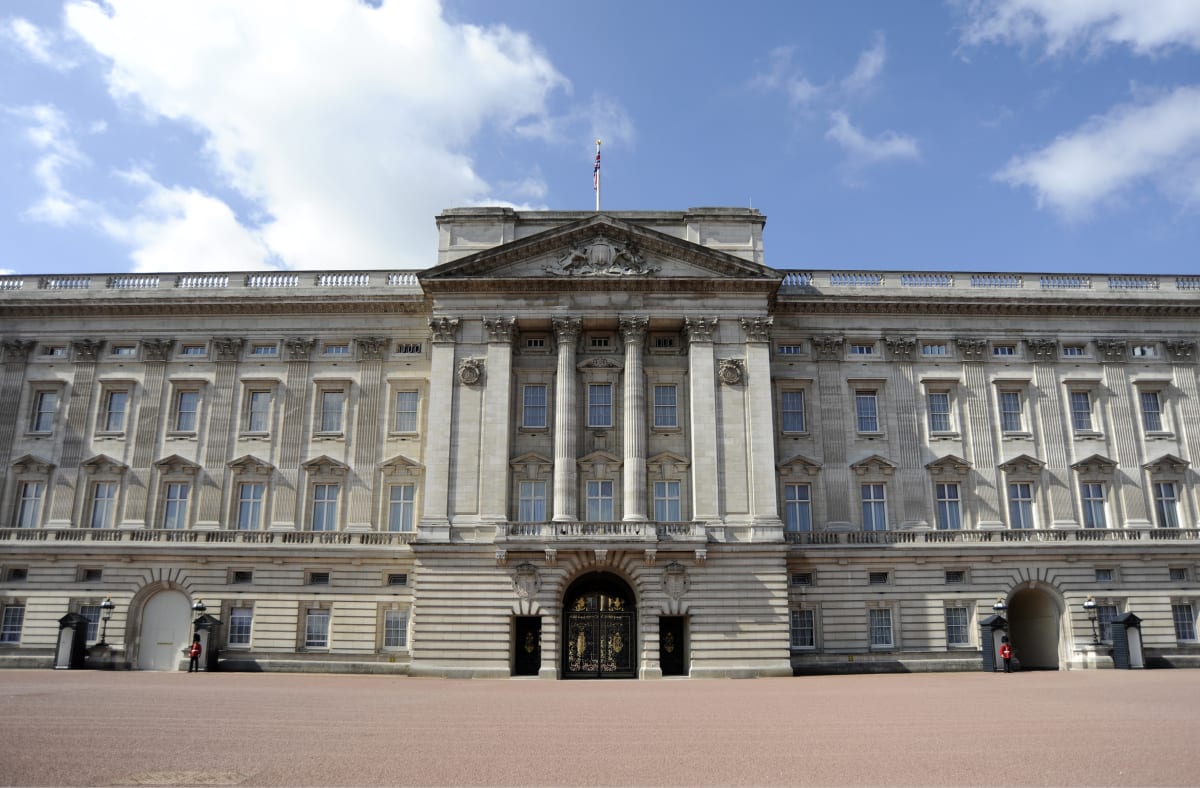 How much did you like this article?
---
What's your goal today?
1. Hire us to grow your company
We've generated hundreds of millions for our clients, using our unique CRE Methodology™. To discover how we can help grow your business:
Schedule your FREE strategy session
2. Learn how to do conversion
Download a free copy of our Amazon #1 best-selling book, Making Websites Win, recommended by Google, Facebook, Microsoft, Moz, Econsultancy, and many more industry leaders. You'll also be subscribed to our email newsletter and notified whenever we publish new articles or have something interesting to share.
Browse hundreds of articles, containing an amazing number of useful tools and techniques. Many readers tell us they have doubled their sales by following the advice in these articles.
Download a free copy of our best-selling book
3. Join our team
If you want to join our team—or discover why our team members love working with us—then see our "Careers" page.
4. Contact us
We help businesses worldwide, so get in touch!
---
© 2023 Conversion Rate Experts Limited. All rights reserved.