Tips and tools: A chat-based tool to convert visitors; designing for voice; A/B testing videos; and more
To get articles like this free in your inbox, subscribe to our newsletter (the link opens in an overlay).
Here are some great resources we have recently shared with one another
(We don't profit from recommending things. We just love sharing things we think you'll appreciate. You can see our other Tips and Tools articles here.)
A conversion-focused chatbot
Continual.ly provides automated live chat, using a logic-tree style system—a bit like a text version of an automated IVR phone system. It has templates for different types of businesses.
An easy way to A/B test your videos
We host CRE's videos with Wistia, and we love it. Wistia has just announced a new feature, "Find out which videos work best for your business (and which don't) with our brand new A/B testing feature."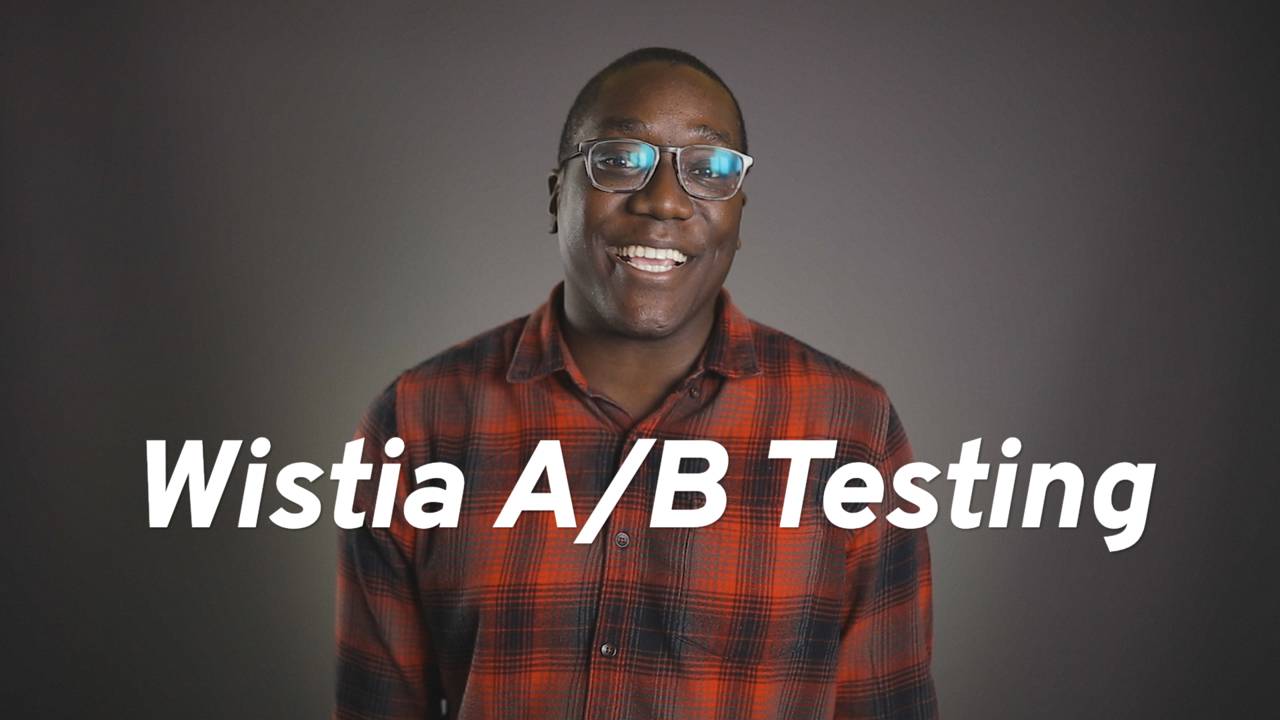 A way to make a long page more skim-readable
In this article, the BBC uses an interesting technique for progressive disclosure. Readers can choose to read the short version, a long version, or a video version. The page works particularly well on mobile.
Note that the short version isn't just a truncated version of the long version.
Figma, a design tool with some great, unique features
Figma describes itself as "The first collaborative interface design tool." Its new features, Smart Selection and Tidy Up, are so useful, it's surprising that all design tools don't have them.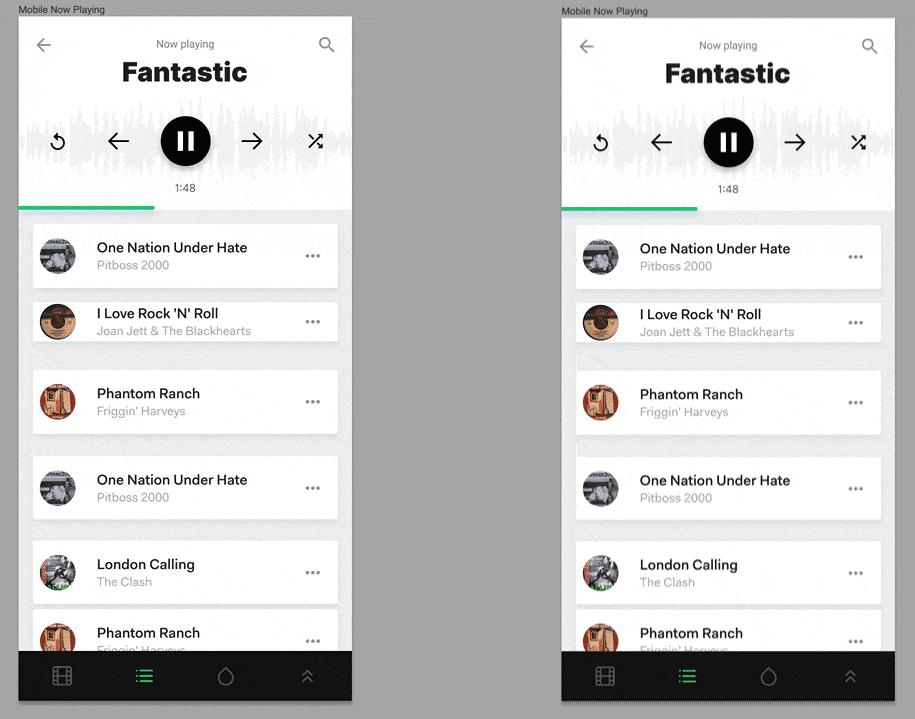 "Ok Google, could you ask Siri how I'm supposed to design for Alexa?"
Now, you can design for voice interfaces without having to involve a developer. Adobe's software for designing interfaces, Adobe XD, now supports "voice prototyping."It uses your computer's microphone so you can trigger actions using your voice. The program talks back to you, so you can experience what the flow will be like before you get developers involved. The details are described on Adobe XD's homepage—and in this article from Fast Company.

An extremely short guide to taking better photos
These tweets by Ben Gilbert contain the "vital few" best tips for improving your photos.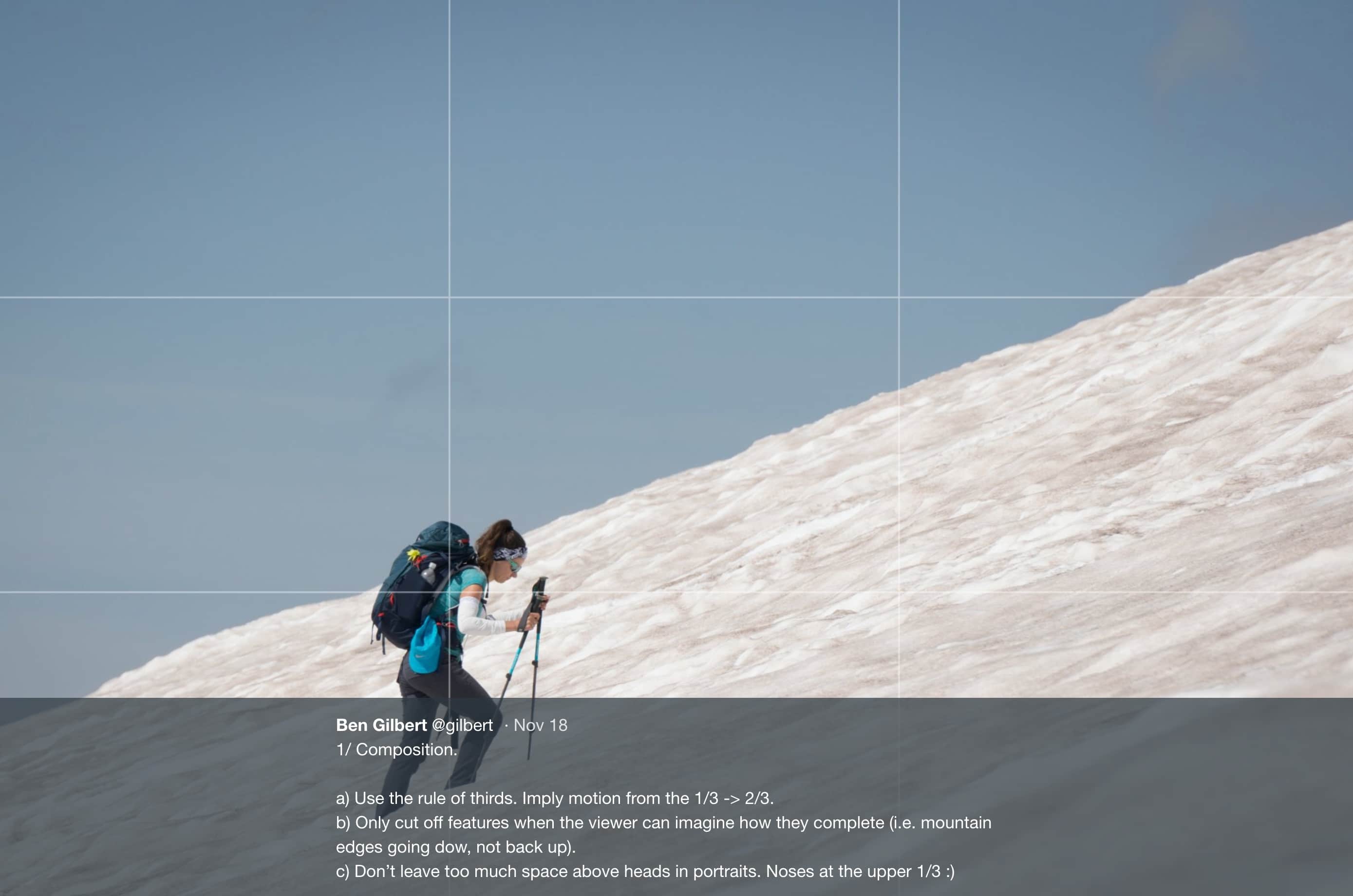 A flowchart describing what to do if your Mac won't start
If your Mac ever fails to boot, this flowchart might save the day.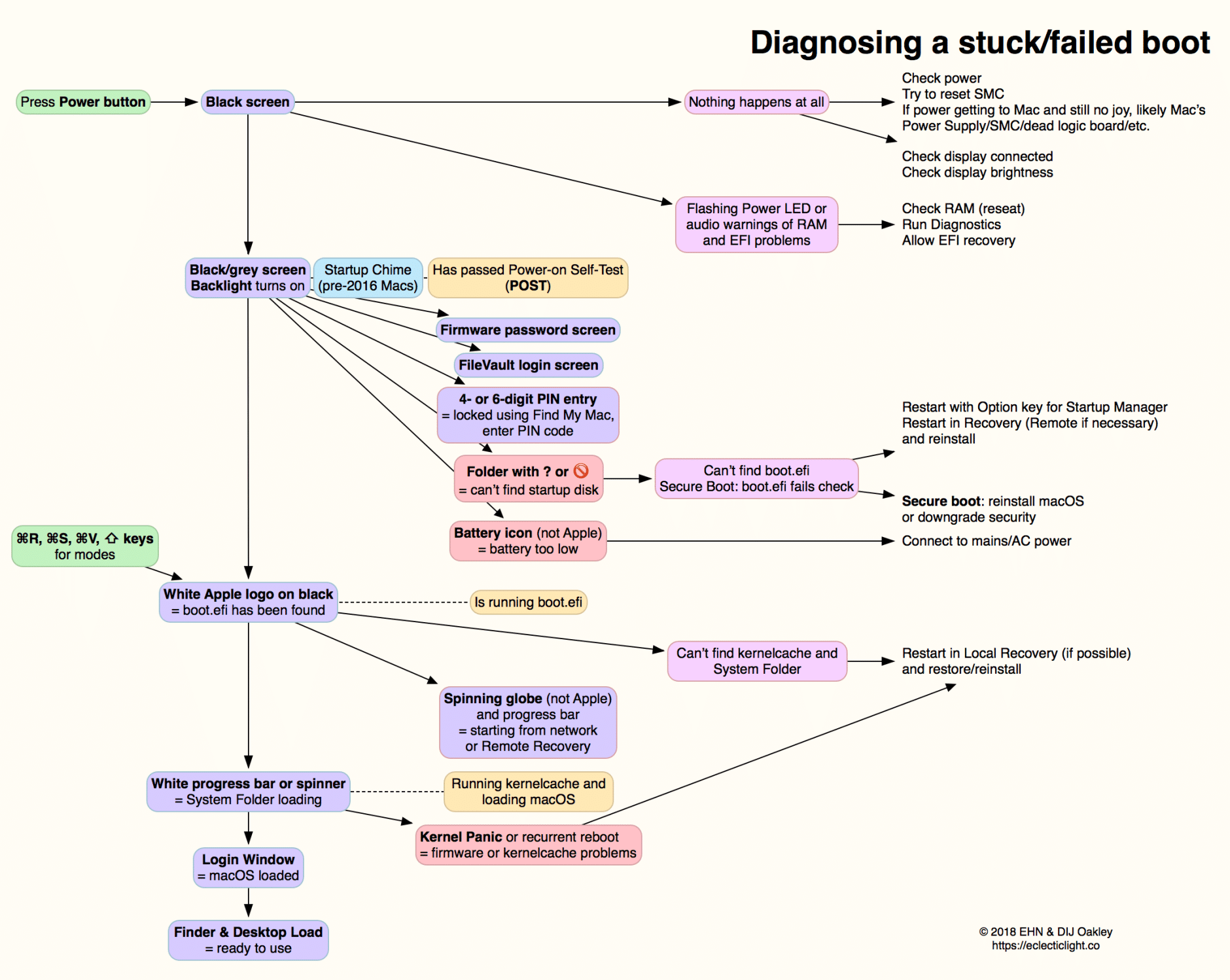 The world's best soda-pop store
We love hearing from people who devote an unreasonable amount of time to making something great. Their enthusiasm is infectious. This 13-minute video, which we discovered via Basecamp's Jason Fried, profiles the eccentric owner of a store that sells only soda pop. We find it surprisingly inspirational.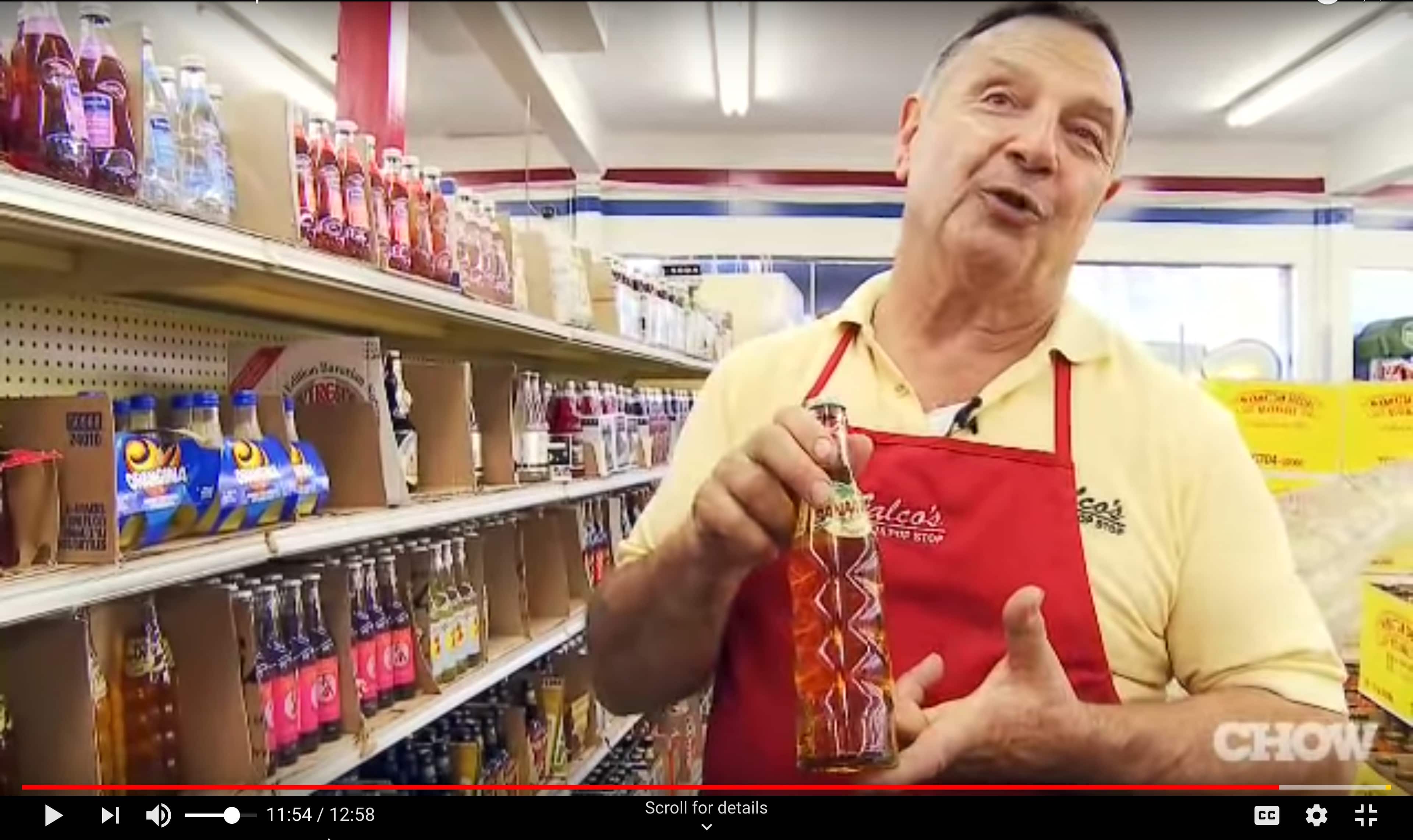 AI-generated art
DeepArt.io is still one of our favorite examples of the kind of thinking that AI is capable of. You submit two images to it, and it creates a "painting" of the first image in the style of the second one.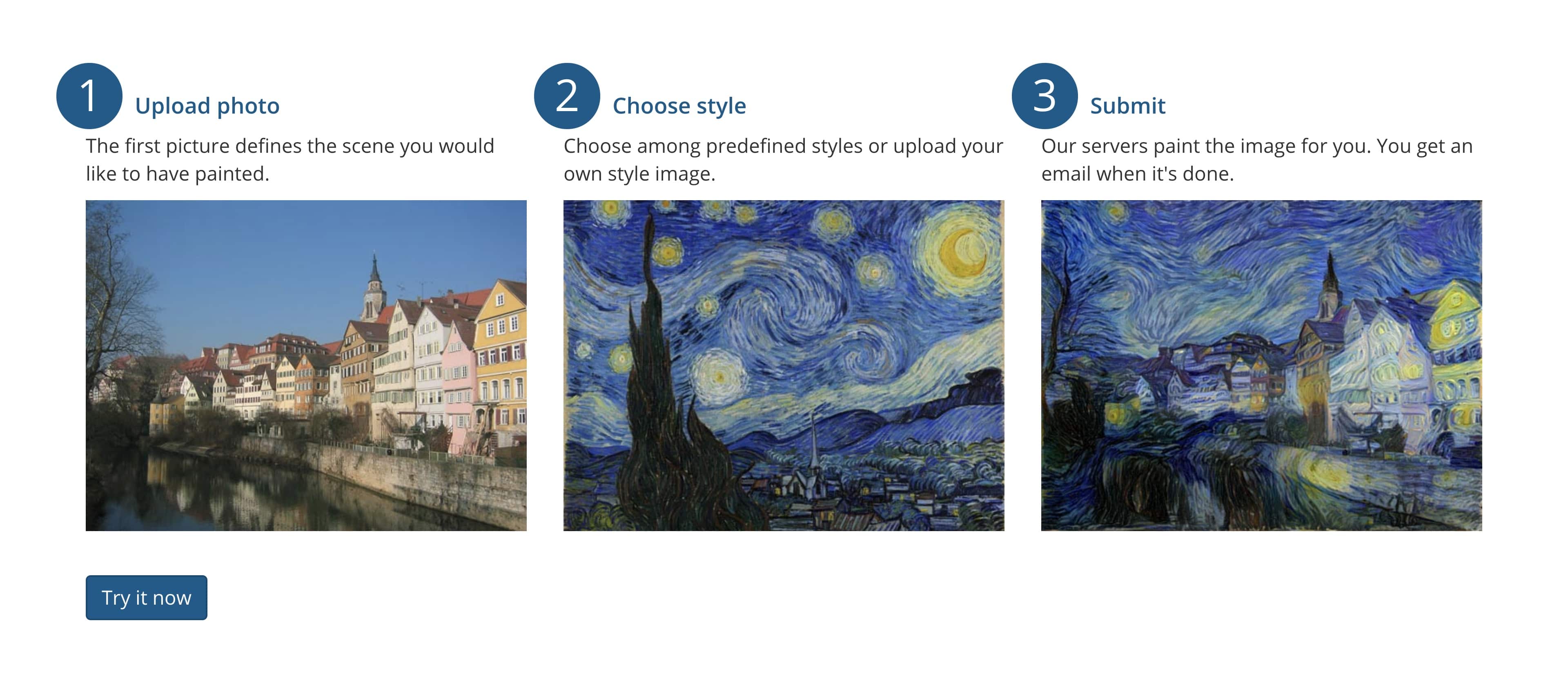 News from inside Conversion Rate Experts
We are still hiring for a front-end developer (and other roles)
We have updated our "Careers" page to describe the latest roles for which we are hiring.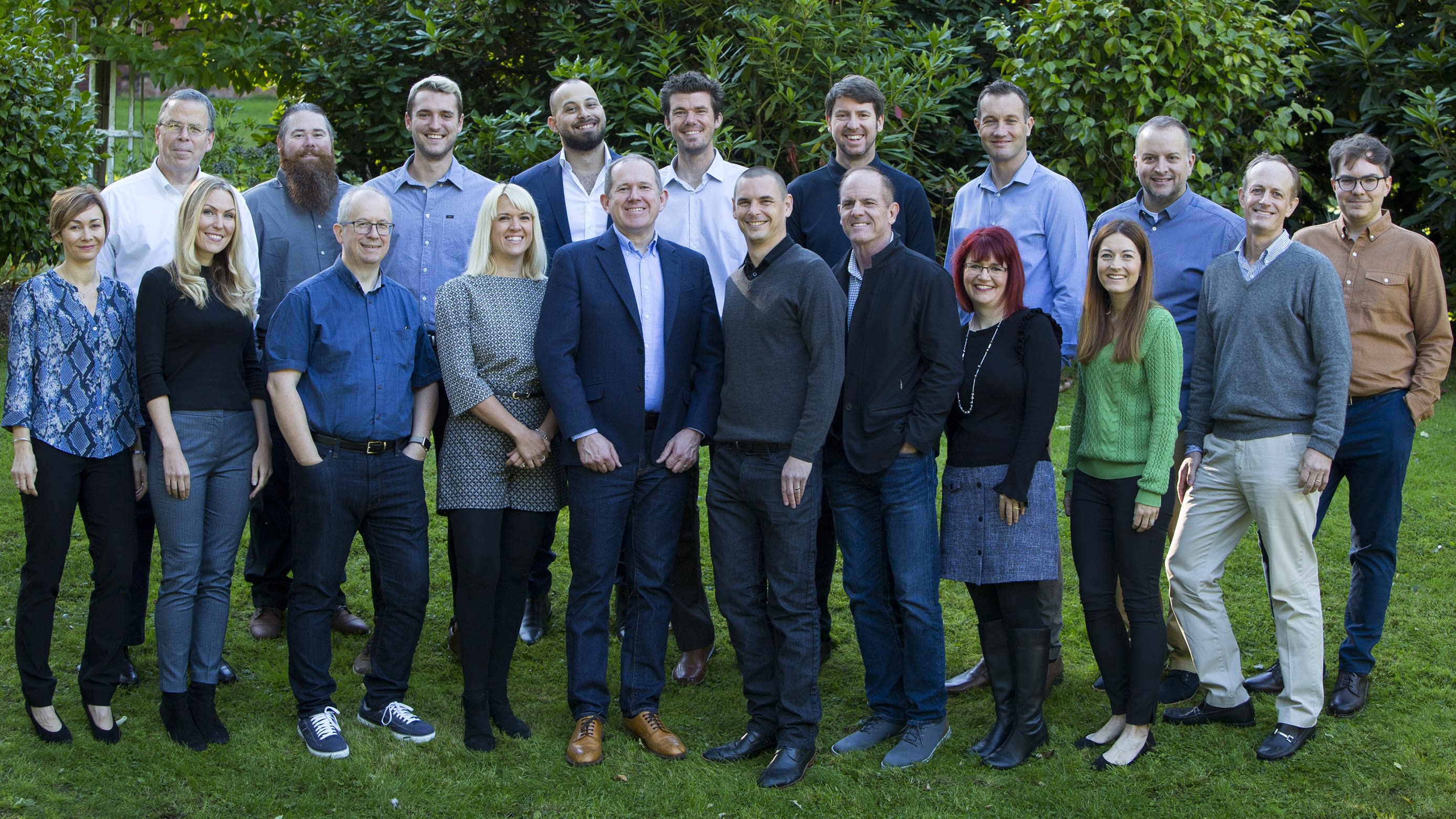 We've published another great video testimonial
We have just published a new video testimonial that describes how we've generated several hundred thousand dollars of additional income for travel company HotelGuides.
In case you'd rather read, here's a transcript of the video. We now have 86 testimonials from delighted clients.
And finally…
"That's not a lion!"
An outrageous case of false advertising: This zoo in China apparently lost its lion—so it tried to trick visitors by replacing it…
…with a slightly lion-ey looking dog.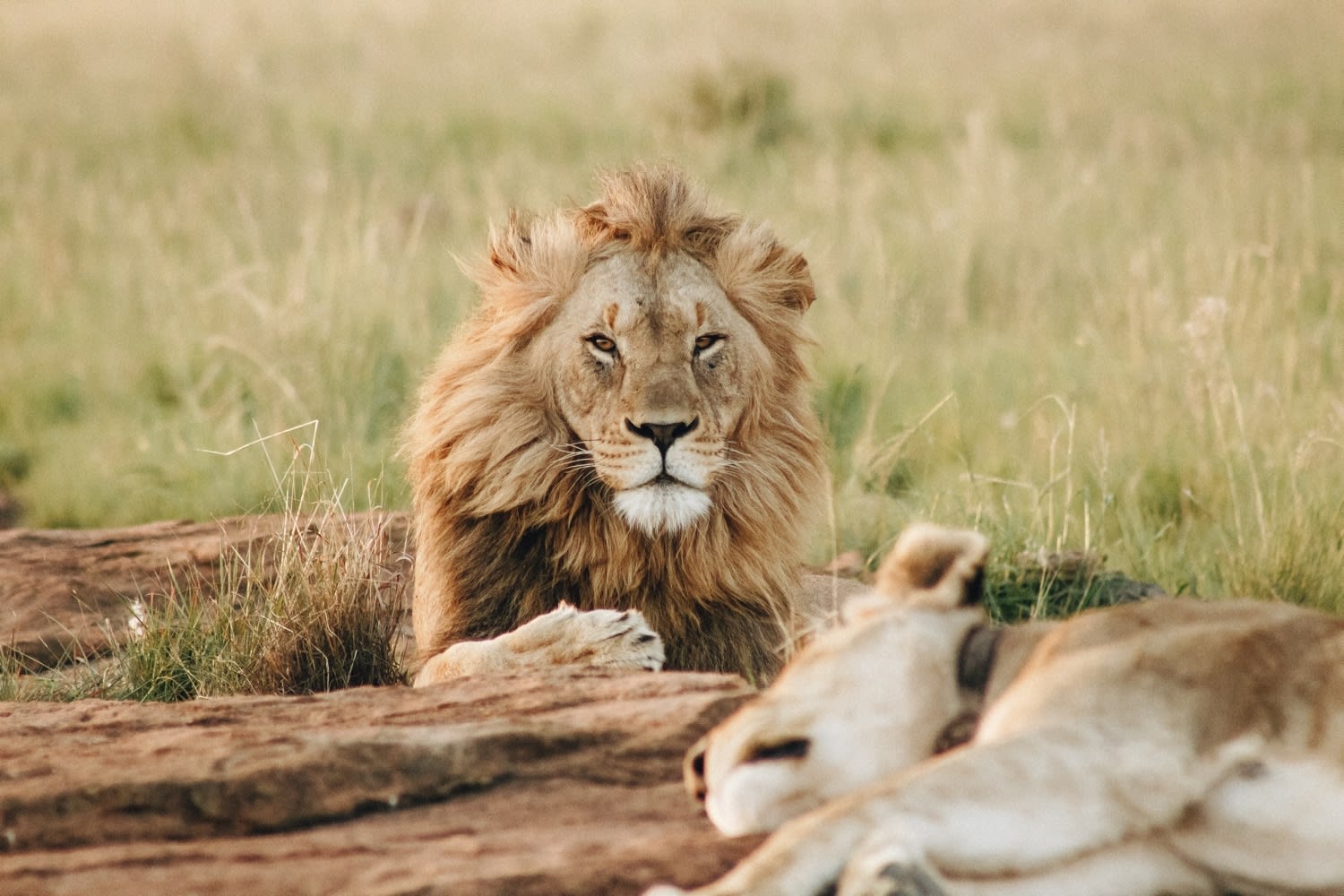 How much did you like this article?
---
What's your goal today?
1. Hire us to grow your company
We've generated hundreds of millions for our clients, using our unique CRE Methodology™. To discover how we can help grow your business:
Claim your FREE strategy session
2. Learn how to do conversion
Browse hundreds of articles, containing an amazing number of useful tools and techniques. Many readers tell us they have doubled their sales by following the advice in these articles.
Download a free copy of our Amazon #1 best-selling book, Making Websites Win, recommended by Google, Facebook, Microsoft, Moz, Econsultancy, and many more industry leaders. You'll also be subscribed to our email newsletter and notified whenever we publish new articles or have something interesting to share.
Download a free copy of our best-selling book
3. Work for us
If you want to join our team—or if you want to discover why our team members love working for us—then see our "Careers" pages.
4. Contact us
We help businesses worldwide, so get in touch!
---
© 2021 Conversion Rate Experts Limited. All rights reserved.