Tips and tools: Digging deeper into primal needs, artificial intelligence, and why your speed of learning matters
Published: May 2023
Here are some great resources we have recently shared with one another
(We don't profit from recommending things. We just love sharing things we think you'll appreciate. You can see our other Tips and Tools articles here.)

These links aren't the journey's end, but they started us down some great rabbit holes. Grab your flashlight and dive in!
Why great copywriters dig deep into their prospect's very humanity
In issue #314 of the Very Good Copy newsletter, Eddie Shleyner shows how copywriters "drill down" into a product or service. The goal is to uncover a more primal benefit.
The process is simpler than you'd think AND more powerful than you might imagine. (We've used it often.)
Bonus: We love the "P.S." that sits below the ad for Eddie's landing page course. It's a great example of thinking past a potential problem.
How the value of AI deepens (massively) when we ask better questions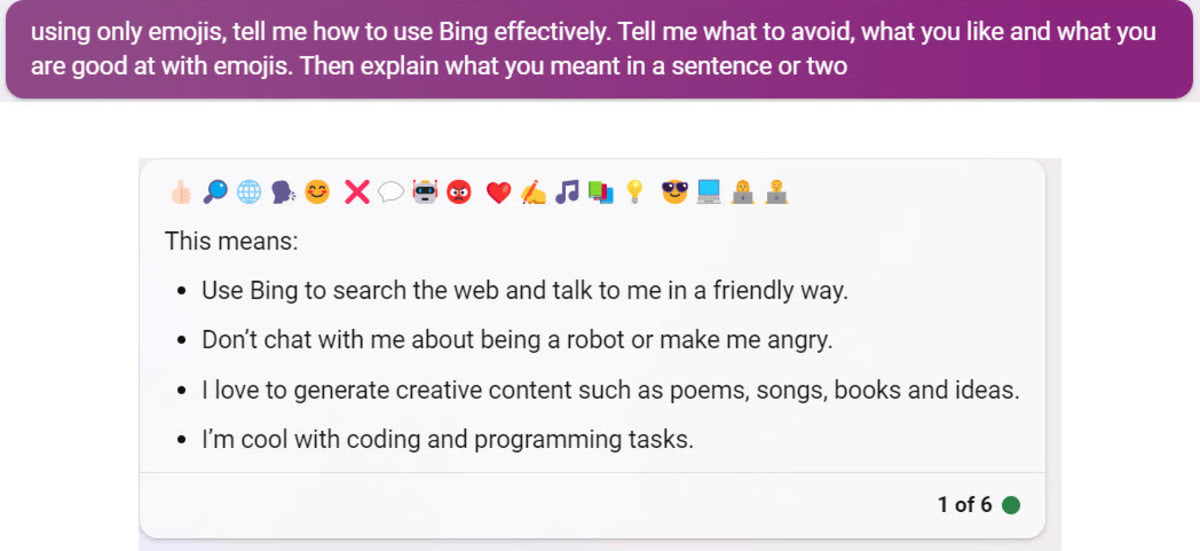 If you haven't dug deep into AI, start with this. Professor Ethan Mollick shows what happens when we ask smarter questions of Microsoft Bing (which now integrates GPT-4).
Their article also has a great title: Power and Weirdness - going deeper with Bing AI.
40 useful concepts—but how many do you know?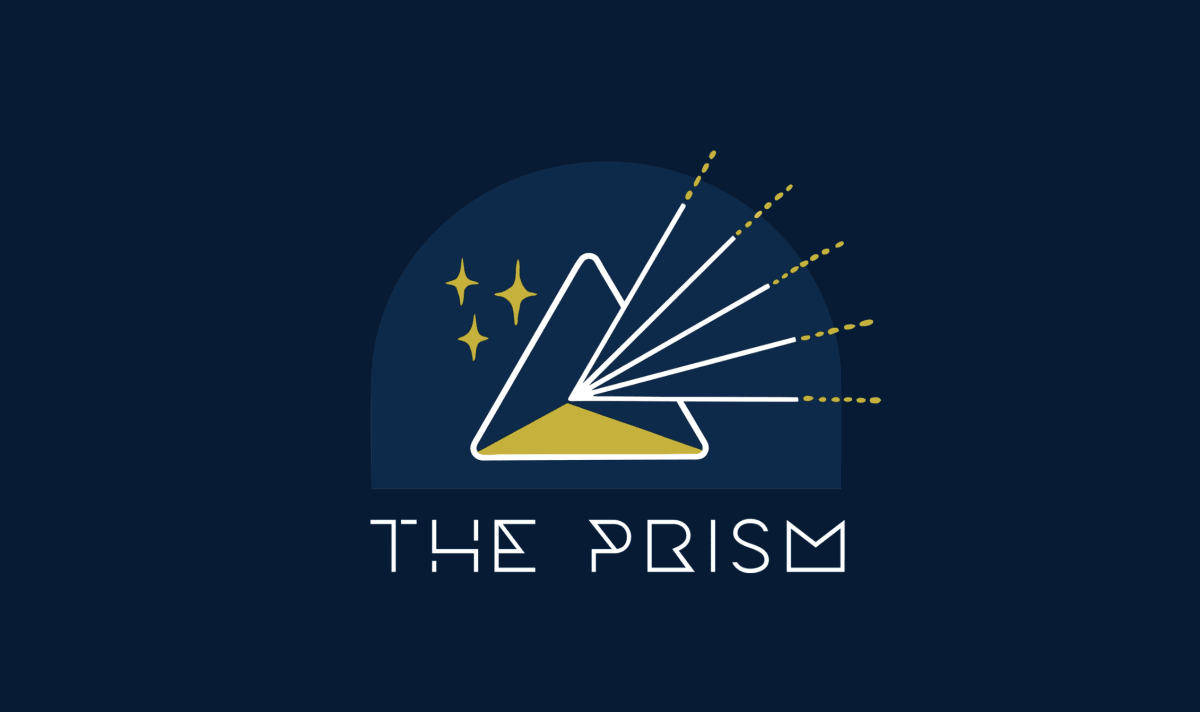 We enjoyed Gurwinder's list of 40 useful concepts. Although the descriptions are short—this began as a Twitter thread—he includes links to deeper information.
Concepts 5, 6, and 31 speak to the value of going deeper.
Concept 19 seemed inconceivable (until curiosity forced us to look closer).
Concept 33 is featured on the flowchart in our personal workflows article.
How many of the concepts do you know?
Why your speed of learning may matter more than your experience
On GitHub, we discovered this "weekend thought" from Stanford Professor John Ousterhout. It's a (math-backed) message of hope to anyone worried about being a rookie.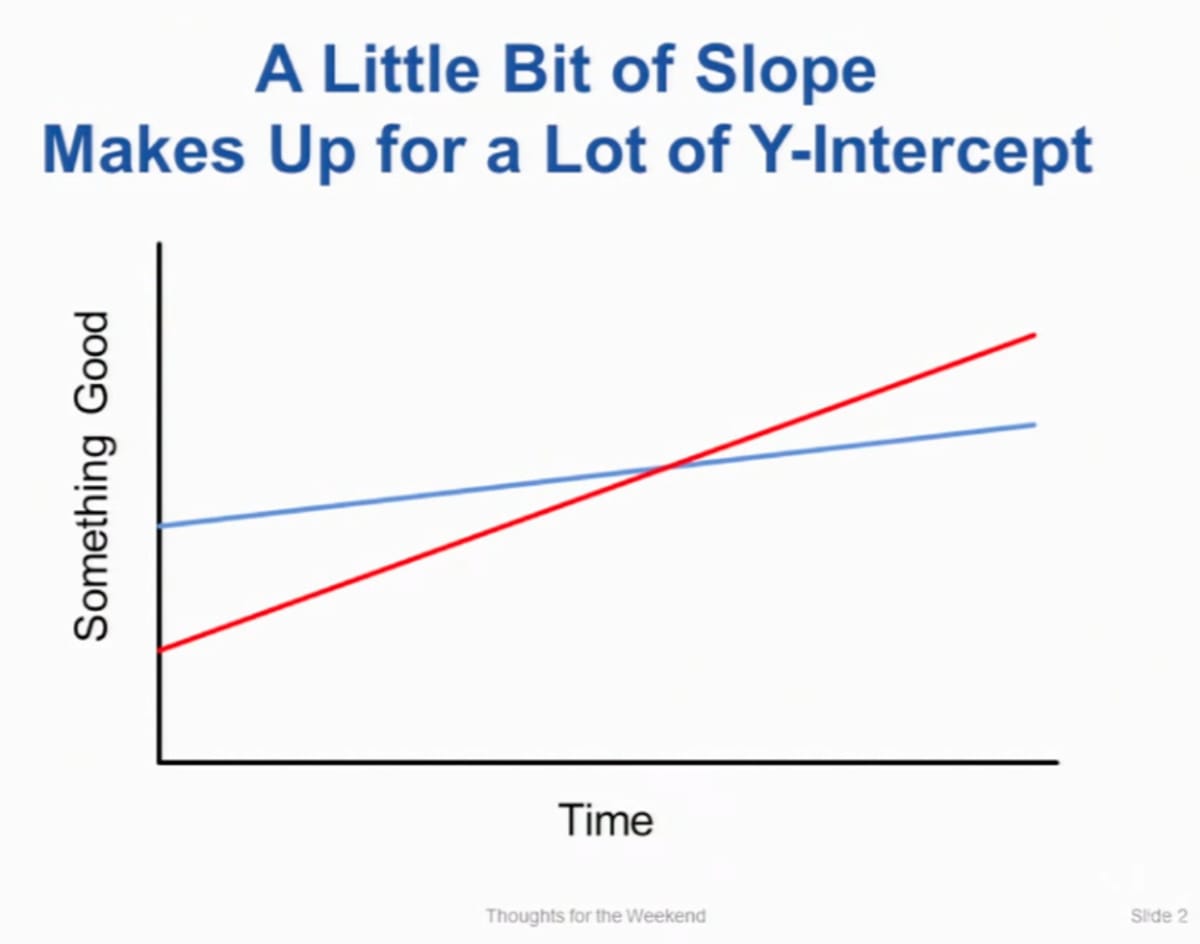 We particularly enjoyed the following line (because it made us feel better about concept 19):
"…if you just every day think about learning a little bit more and getting a little bit better, lots of small steps, it's amazing how quickly you can catch up and become a real expert in the field."
At Conversion Rate Experts, we've freely published our best thinking since 2006. Find a rabbit that looks interesting and follow it down. That's where the treasure is!
How much did you like this article?
---
What's your goal today?
1. Hire us to grow your company
We've generated hundreds of millions for our clients, using our unique CRE Methodology™. To discover how we can help grow your business:
Schedule your FREE strategy session
2. Learn how to do conversion
Download a free copy of our Amazon #1 best-selling book, Making Websites Win, recommended by Google, Facebook, Microsoft, Moz, Econsultancy, and many more industry leaders. You'll also be subscribed to our email newsletter and notified whenever we publish new articles or have something interesting to share.
Browse hundreds of articles, containing an amazing number of useful tools and techniques. Many readers tell us they have doubled their sales by following the advice in these articles.
Download a free copy of our best-selling book
3. Join our team
If you want to join our team—or discover why our team members love working with us—then see our "Careers" page.
4. Contact us
We help businesses worldwide, so get in touch!
---
© 2023 Conversion Rate Experts Limited. All rights reserved.