Tips and tools: An easy way to send direct mail; Google tools for WordPress; and more…
To get articles like this free in your inbox, subscribe to our newsletter (the link opens in an overlay).
Here are some great resources we have recently shared with one another
(We don't profit from recommending things. We just love sharing things we think you'll appreciate. You can see our other Tips and Tools articles here.)
An easy way to send direct mail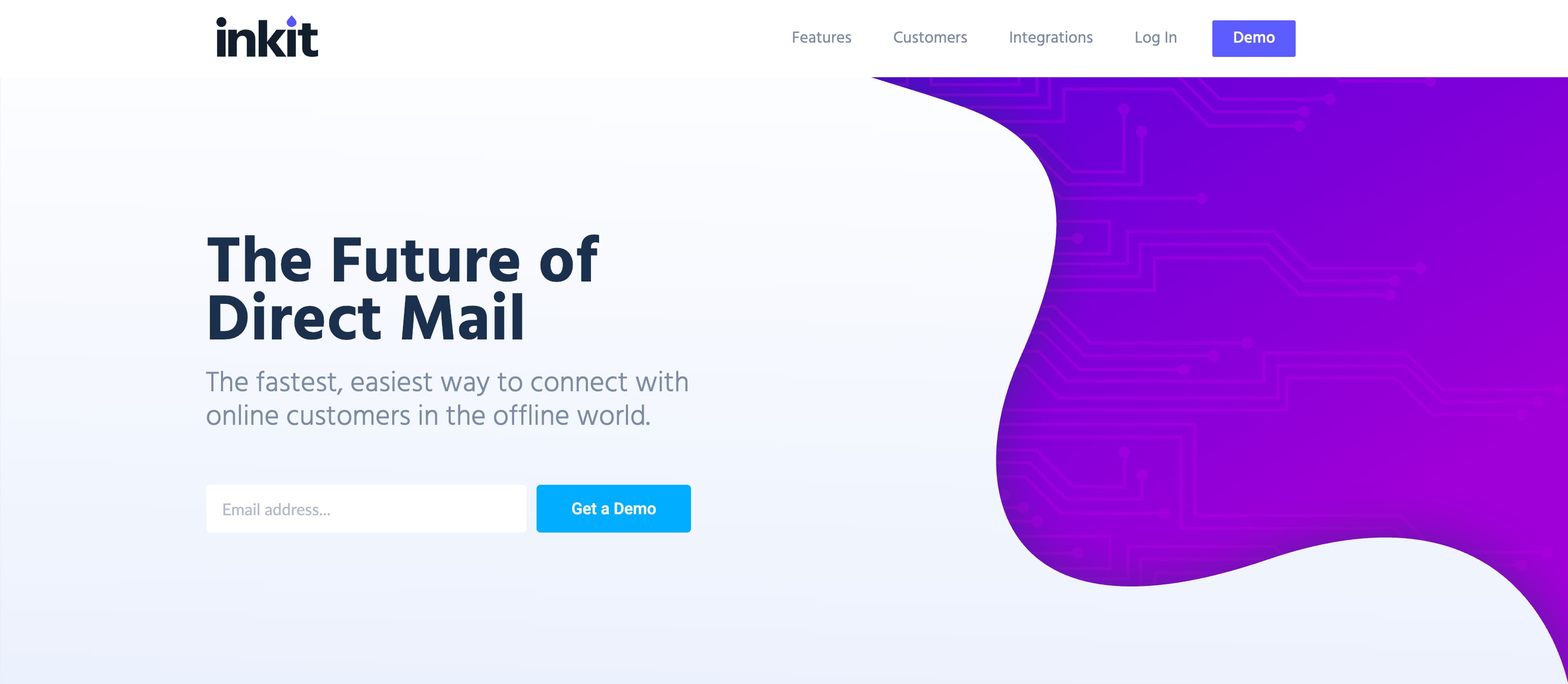 Many of our clients have had success by translating their winning online messages into offline media. (We describe an interesting direct-mail win in Conversion for mobile: how we helped grow a FinTech company by 470%.)
Actually sending the direct mail can be fiddly, though. A new service called Inkit makes it easy to design, print, send, and even A/B-test postcards. It's like an email service provider but for offline mail. You can see details of how it works in its Support Area.
A WordPress plugin from Google
Google has created a WordPress plugin called Site Kit that integrates four Google products—Search Console, Analytics, AdSense, and PageSpeed Insights—into your WordPress website.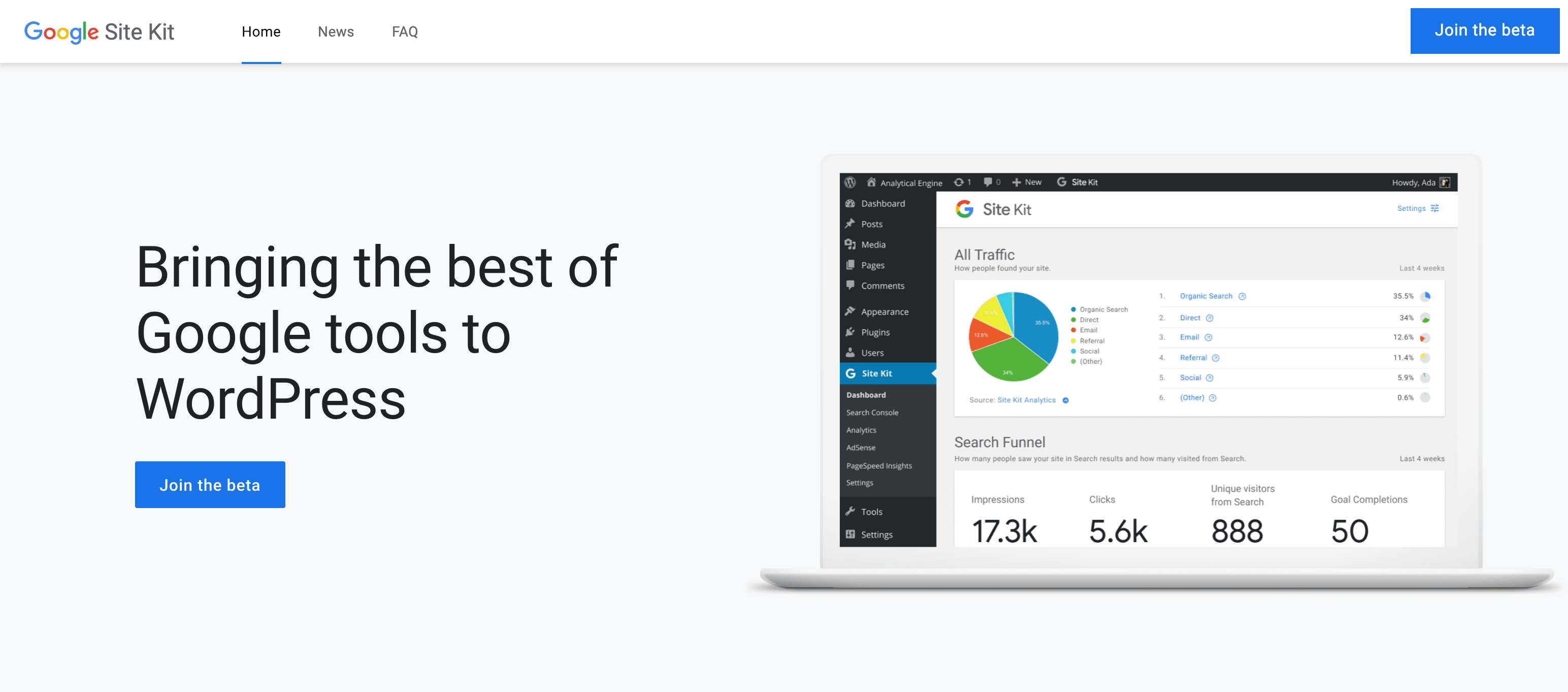 Improve your website by seeing it through the eyes of your users who have disabilities
As we explained in this article, accessibility is important not just morally but also financially.
Funkify is a Chrome extension that "lets you experience your website through the eyes of extreme users with different abilities and disabilities." It helps you learn in a deep, empathic way what some of your visitors struggle with. (We were uncomfortable with some of its persona names.)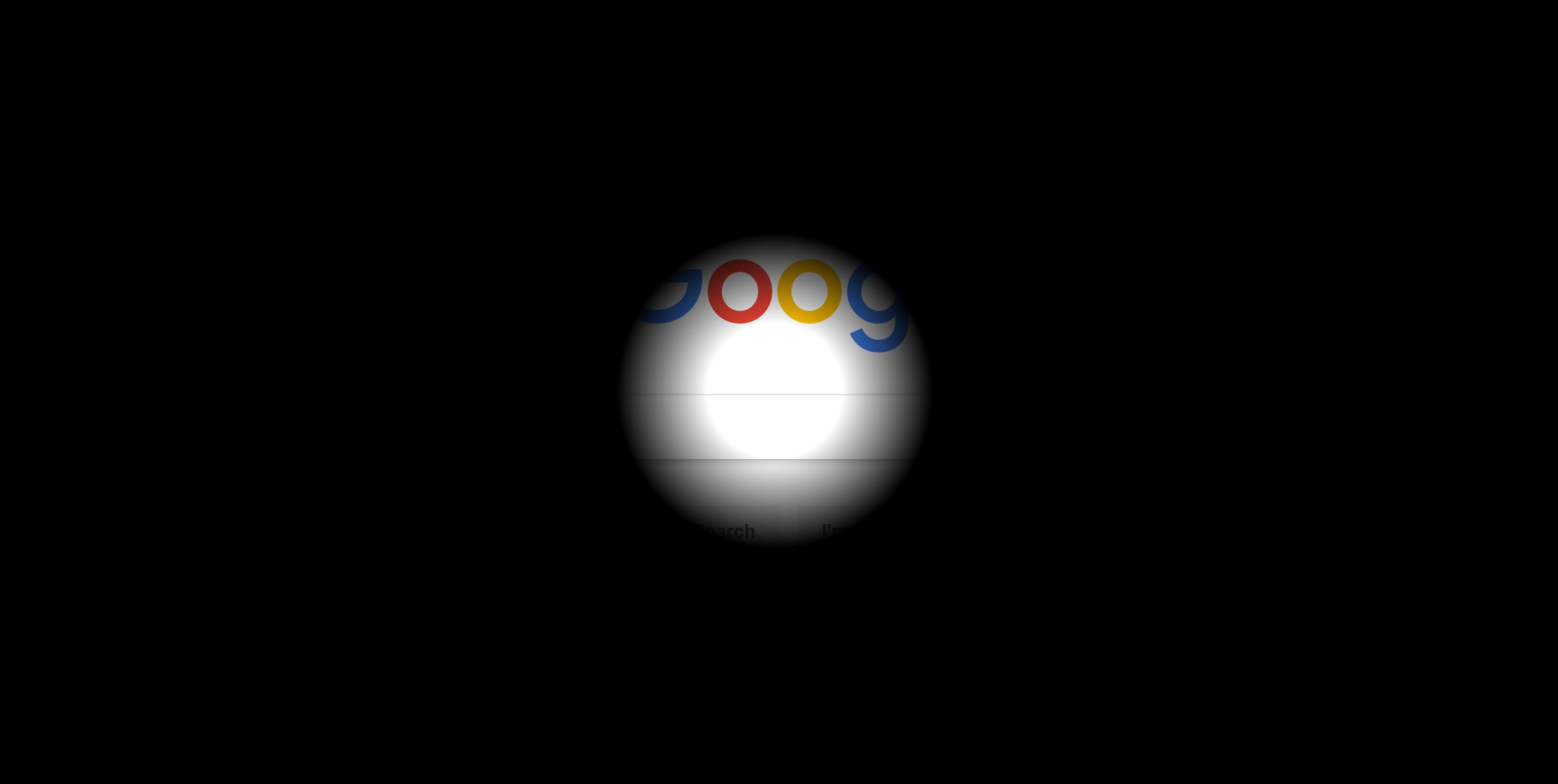 It also has a feature—powered by Tota11y—that helps you detect and solve accessibility issues. Tota11y is also available as a standalone bookmarklet.
The world's most densely highlighted books
As you'll know if you have read our book Making Websites Win, we love books that are dense with ideas. The article What books are highlighted the most densely ranks books in order of what percentage of their content has been highlighted by someone.
A way to export your Kindle highlights
On the subject of highlights, you may find Clippings.io useful. It allows you to export your Kindle highlights into other formats so you can edit, share, or publish them.
Modular bins for keeping drawers tidy
If you're a fan of the 5S methodology for organizing your workplace, then you'll appreciate MadeSmart interlocking bins. They are great for keeping your pens apart from your paperclips.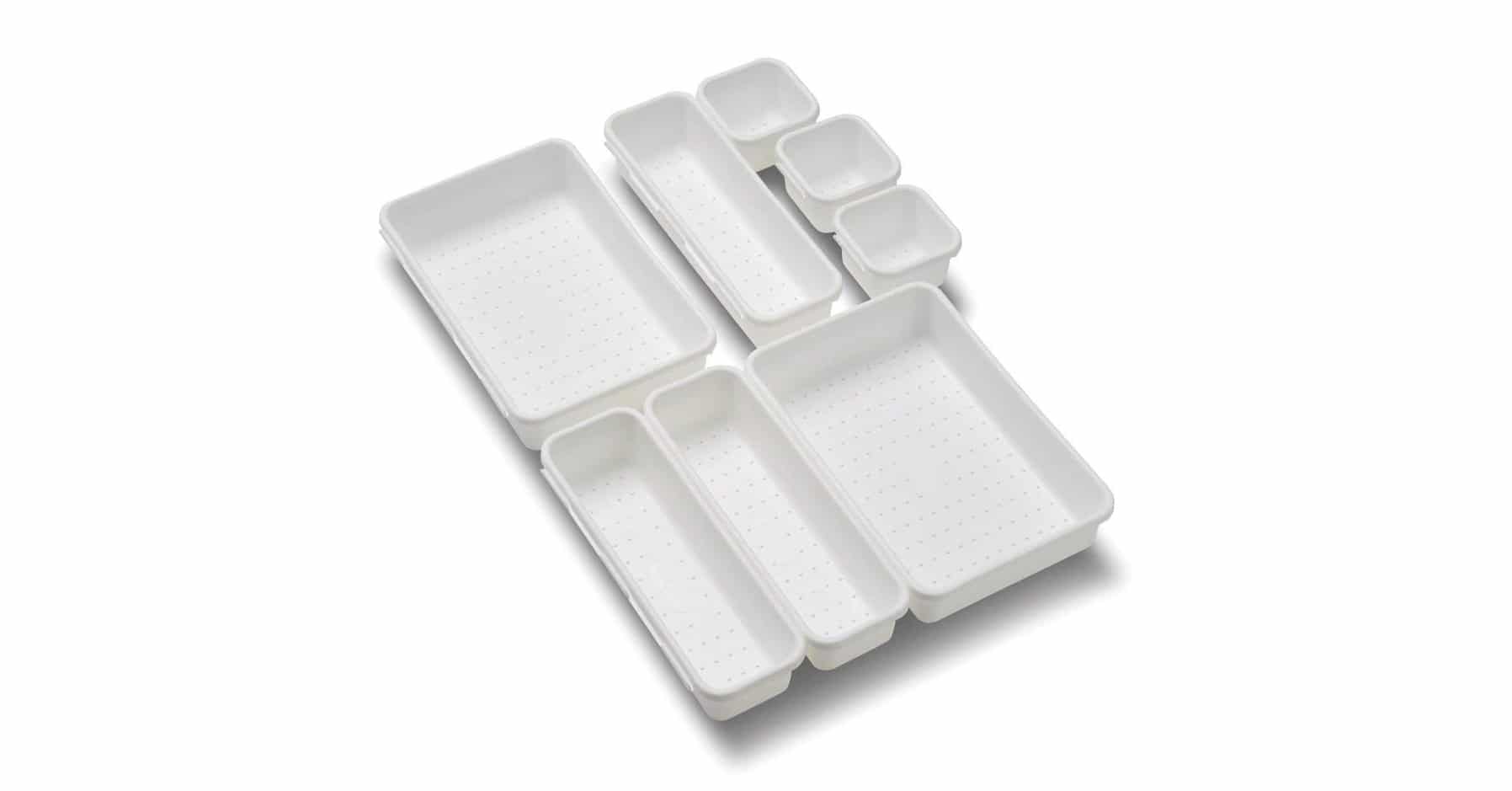 Some compact games for the holidays
If you're traveling over the holidays, you might be interested to hear that this summer, we researched games that were compact enough to take on vacation—and we bought a lot of them. Here are the ones that proved to be the most popular. All of them were popular with the adults, but we also mention the minimum recommended age. We have listed them with our favorites at the top: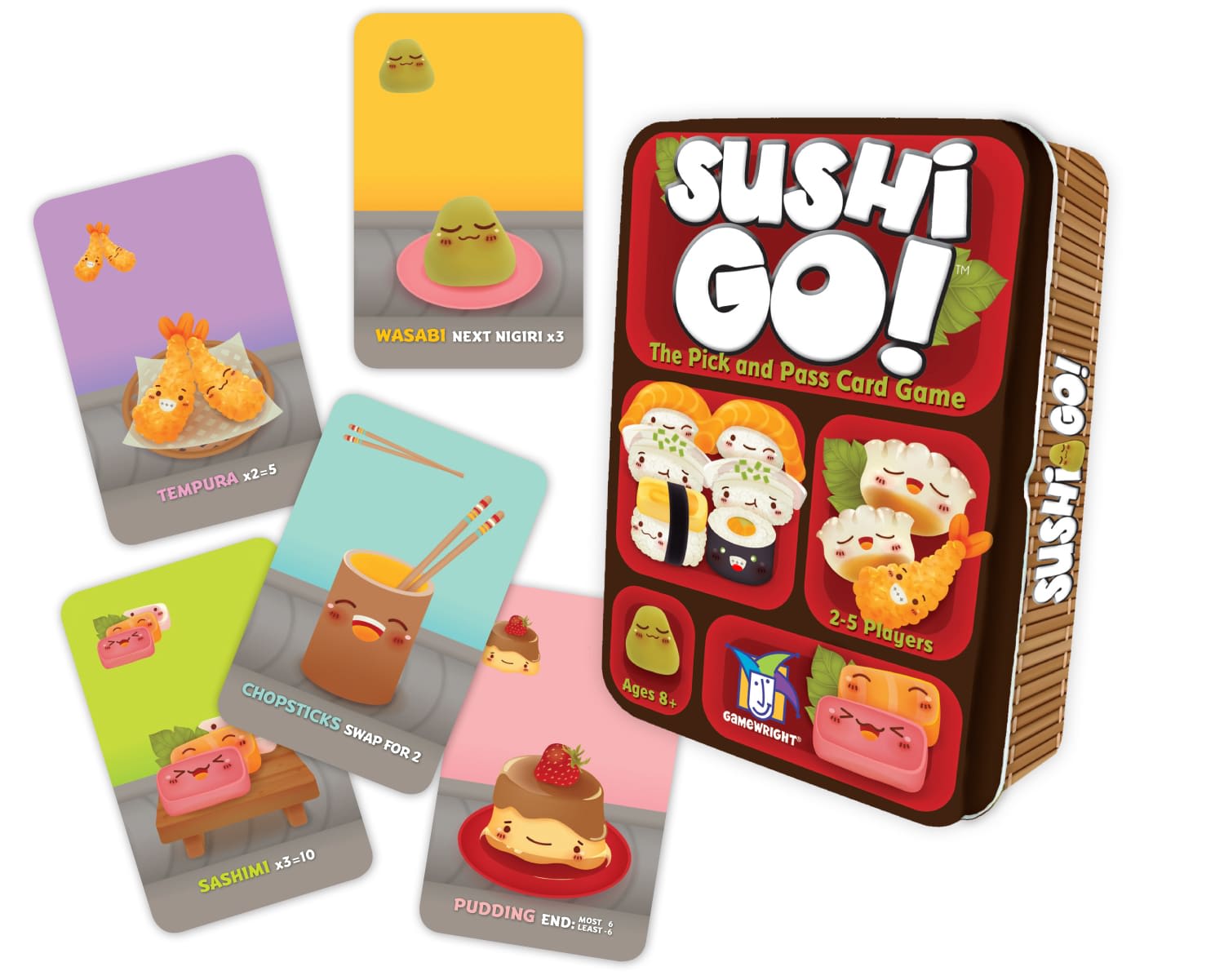 If you're traveling with the games, you can make some of them more compact by taking them out of their boxes and putting their components into sandwich bags.
At the other (extreme) end of the spectrum, we have been enjoying the mammoth game Gloomhaven, which weighs 10 kg, requires its own organizer, and has rules that took us over ten hours to learn.
(We don't profit from recommending any products; we just love sharing things that have improved our lives.)
News from within Conversion Rate Experts
We've won an award for our industry-leading culture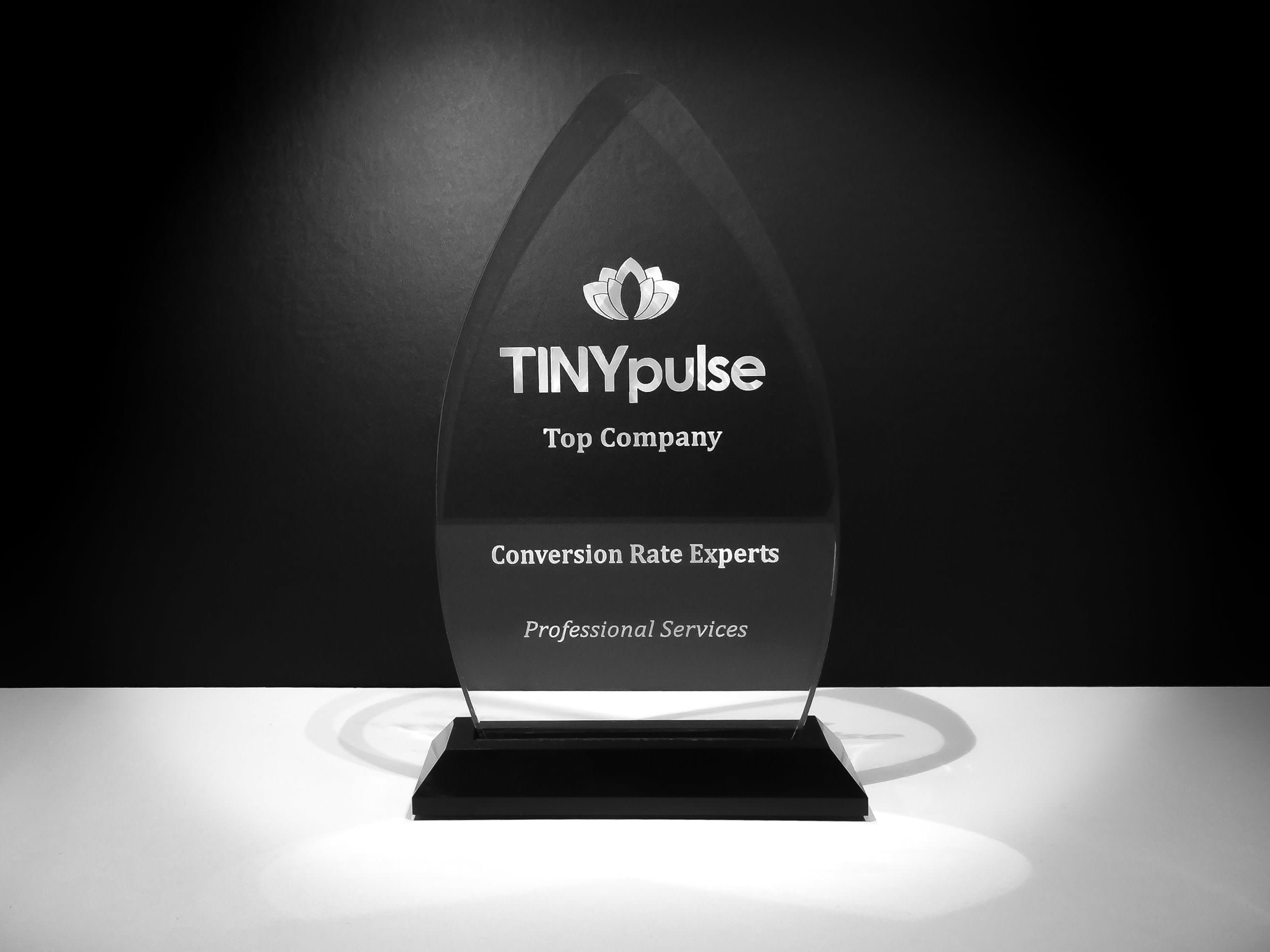 We have won a TINYpulse award for our industry-leading scores for team happiness, company culture, personal development, communication and transparency, talent retention and attraction, and performance recognition.
Become our next success story
If you're looking to create a big CRO success story in 2019, visit this page to request a free strategy session.
We are hiring front-end developers
If you know anyone who'd like to join our team—particularly front-end developers—then please send them to our "Careers" page.
And finally…
A fantastic lesson in method acting (and therefore method marketing)
We have no ambitions to enter show business, but we learned a lot from the following acting lesson: Part 1 (the intro) and Part 2 (the exercise).
The lesson's message illuminates why method marketing is so incredibly effective.
Be warned that the lesson is emotionally difficult—in fact, that's the whole point.
How much did you like this article?
---
What's your goal today?
1. Hire us to grow your company
We've generated hundreds of millions for our clients, using our unique CRE Methodology™. To discover how we can help grow your business:
Claim your FREE strategy session
2. Learn how to do conversion
Browse hundreds of articles, containing an amazing number of useful tools and techniques. Many readers tell us they have doubled their sales by following the advice in these articles.
Download a free copy of our Amazon #1 best-selling book, Making Websites Win, recommended by Google, Facebook, Microsoft, Moz, Econsultancy, and many more industry leaders. You'll also be subscribed to our email newsletter and notified whenever we publish new articles or have something interesting to share.
Download a free copy of our best-selling book
3. Work for us
If you want to join our team—or if you want to discover why our team members love working for us—then see our "Careers" pages.
4. Contact us
We help businesses worldwide, so get in touch!
---
© 2021 Conversion Rate Experts Limited. All rights reserved.