Your success graph
Published: March 2022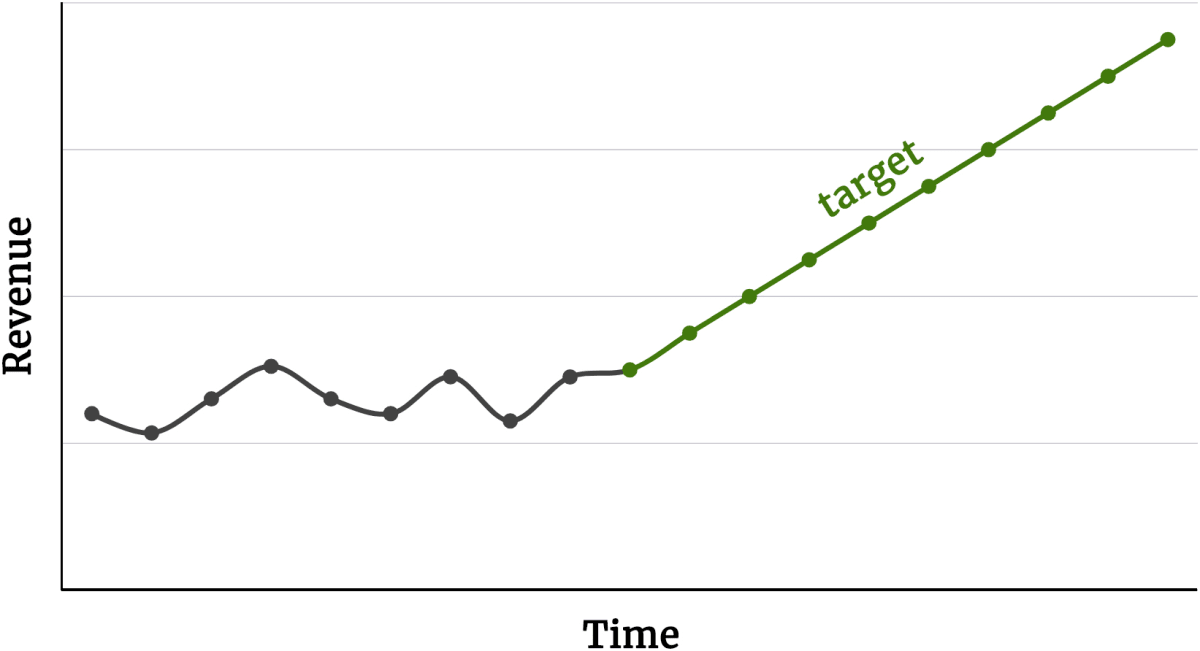 In our article about how to get paid much more, we described why you might want to create a success graph.
As further evidence, the entrepreneur Ramit Sethi, author of I Will Teach You To Be Rich, has just published an article, "How 1 video made us $1,000,000," in which he reveals how one of our success graphs persuaded him to hire us.
In Ramit's words…
"Their case study was 10x more sophisticated than anything out there in the market. All my friends were telling me, 'Ramit, you have to read this.' The moment I did, I knew I had to work with these guys (I did, and they were great)."
Ramit's whole article is well worth reading; it describes his formula for creating awesome content.
We highly recommend you get your own success graph, whether you decide to hire a company like Conversion Rate Experts to help, or whether you decide to do it yourself.
The results can be life-changing.
How much did you like this article?
---
© 2023 Conversion Rate Experts Limited. All rights reserved.