"Our business grew 50% over the year, and a lot of this was down to the changes made with CRE," says HappySelf, creators of multi‑award‑winning journals to promote happiness
The following is from our huge library of client successes—why not discover how we can help grow your business?
HappySelf creates multi-award-winning daily journals that ship to over 150 countries in seven languages, promoting happiness, developing positive habits, and nurturing enquiring minds.
A short video interview with the client
A transcript of the video
"Working with Conversion Rate Experts has had a really big impact on our business. Our business grew 50% over the last year, and we know a lot of this was down to the changes that we made with CRE.
"We've seen a consistent rise in our conversion rates. We had so many winning tests that our dev team is struggling to get through the backlog, which is a very nice problem to have. And each time we implement a test and put it live, we can see the impact.
"We had lots of wins. We were making lots of changes. I suppose the biggest change that we made was to our home page. The uplift that we saw in the conversion rate to the home page was around 15%. So we were really pleased with that.
"So my name is Francesca Geens, and I'm the creator of the HappySelf Journal. HappySelf Journals are beautiful daily journals for children and teenagers promoting gratitude, mindfulness, kindness, reflecting on our emotions. And we use science‑backed techniques to instill positive habits that have been shown to support happiness and well‑being.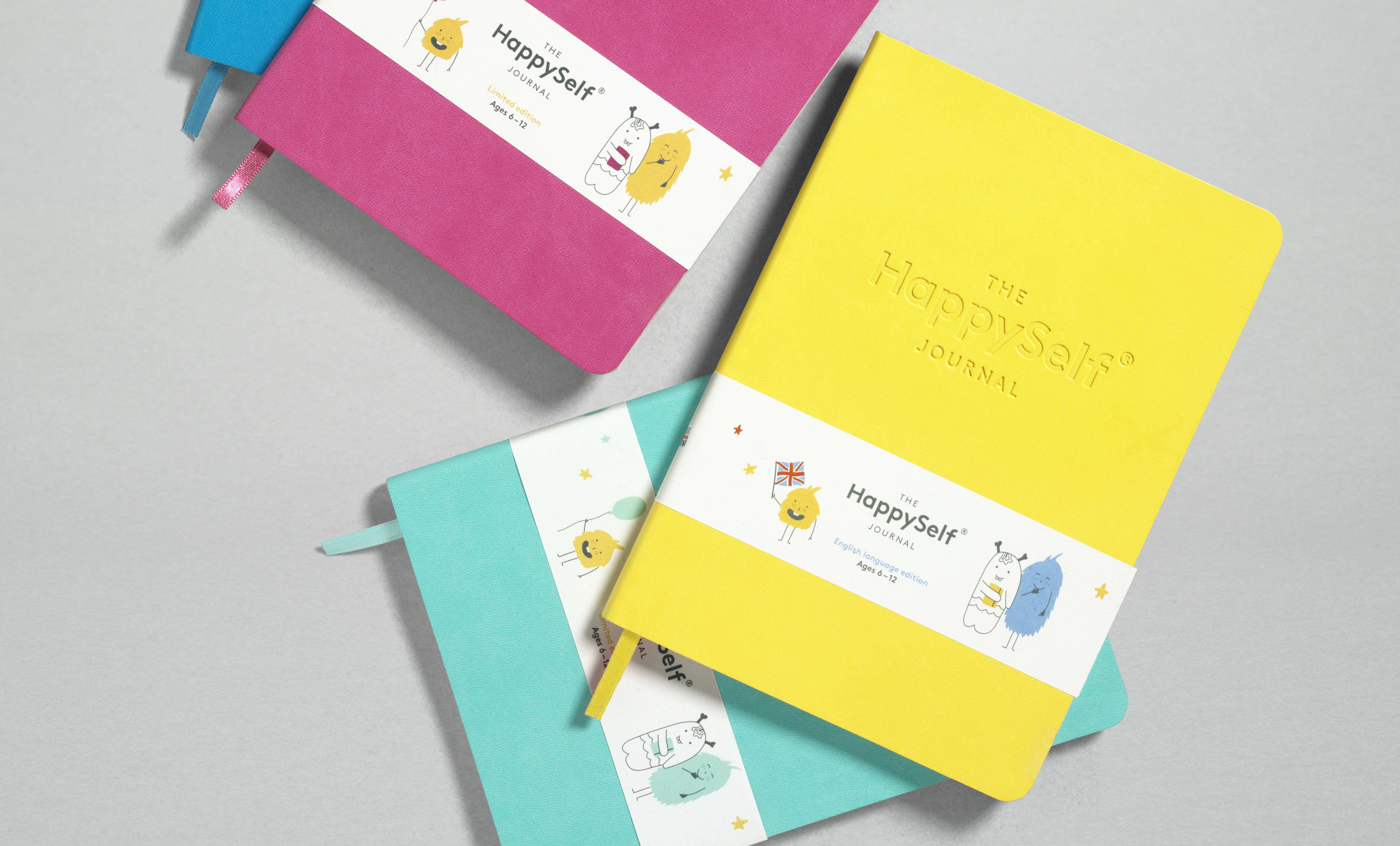 "It's still very much a family‑run business. So I run it with my husband, Mr. HappySelf. We involve our kids in our product development. And you'll see them appear on our photoshoots or Instagram. And we've managed to grow a virtual team whilst running the business from our home here in the Kent countryside.
"I launched this as a passion project back in 2018, not really knowing what to expect. Suddenly, my kitchen table business has grown into a global e‑commerce business. We've won several awards, and we ship to over 150 countries in seven languages.
"Conversion rate is absolutely key to us. As an e‑commerce company, we do spend a lot on Facebook advertising. It's really important that the website converts the traffic that we are paying to send to it.
"We knew that we were about to make a lot of changes because we were launching new products. Anything we spend to develop our site has to be done efficiently from a cost point of view.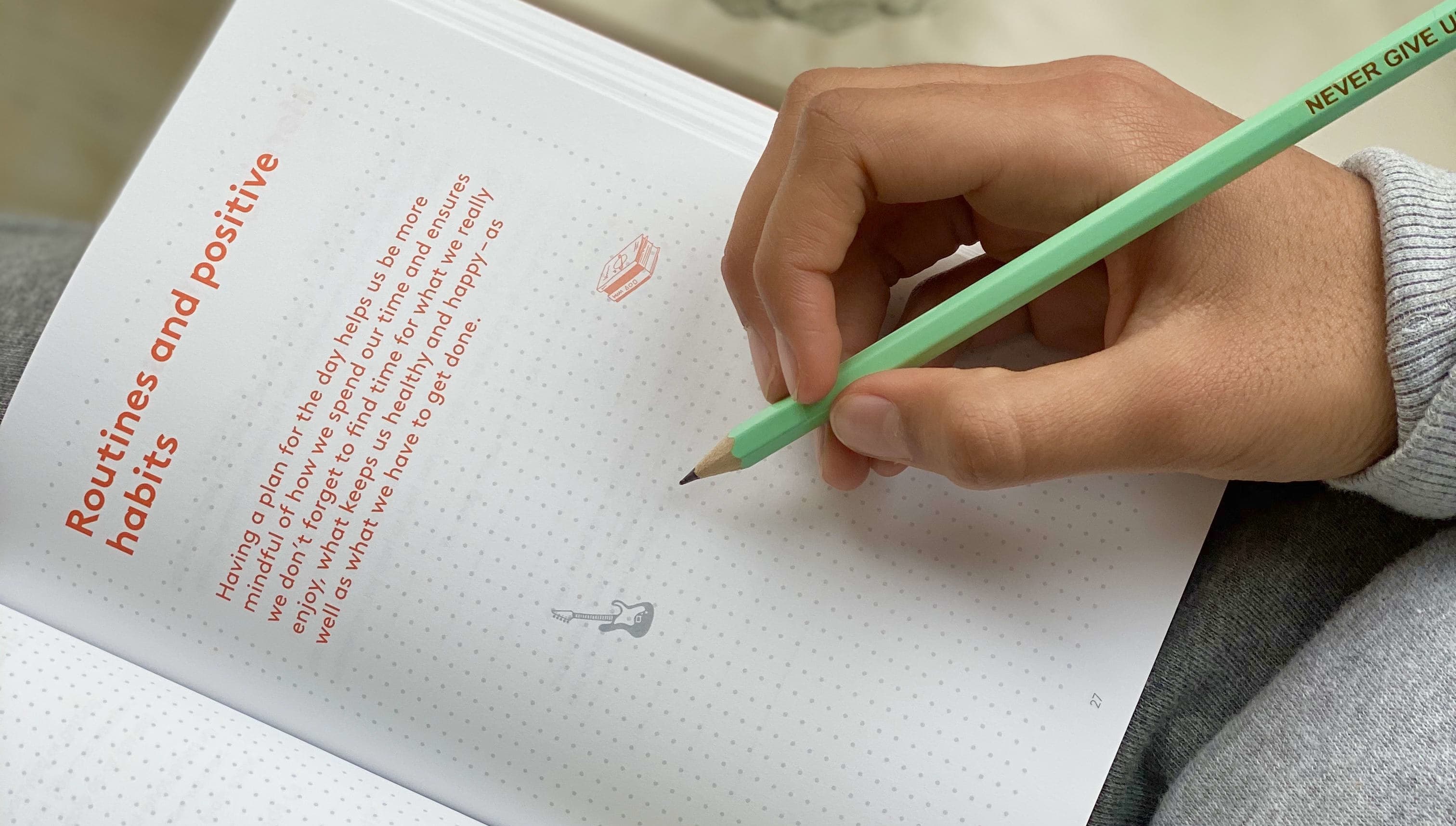 "CRE came recommended to us, but we'd also heard of CRE's reputation. And it didn't take much to see that they really are positioned as the leading experts. If you look at their client list, and watch the testimonials, and just see the results, it's hugely impressive.
"Working with CRE has been an amazing experience. It's been so seamless, right from the setup, to the bi‑weekly meetings to the calls with our consultant. It wasn't just the consultant who was working with us.
"But the whole team, and their knowledge, and expertise, and the fact that they'd seen it all before. And you could ask any question. And they could come back to you with examples. So we really just felt that we were in very good hands.
"We've really loved their data‑driven practical approach, methodologies, and analysis that came back to us to help us make the decisions. More than anything, it's given us a huge amount of confidence.
"We're a very young business, and working with CRE helped us feel that we were following best practice. And we weren't going to break anything. And we were going to do it to the best industry standards.
"Everything was just made really easy for us. They would come up with a test, do the dev work, put the test live, which was really important because we are a small team and life is busy. Being able to go through this process and feel so well looked after really took the pressure off us.
"We would wholeheartedly recommend Conversion Rate Experts. We've seen so many amazing results on our website. I think anyone running an e‑commerce business who is paying to send traffic to their sites needs to make sure that they do what they can to work on their website conversion. And to us, Conversion Rate Experts just helped us through that so well."
---
What's your goal today?
1. Hire us to grow your company
We've generated hundreds of millions for our clients, using our unique CRE Methodology™. To discover how we can help grow your business:
Schedule your FREE strategy session
2. Learn how to do conversion
Download a free copy of our Amazon #1 best-selling book, Making Websites Win, recommended by Google, Facebook, Microsoft, Moz, Econsultancy, and many more industry leaders. You'll also be subscribed to our email newsletter and notified whenever we publish new articles or have something interesting to share.
Browse hundreds of articles, containing an amazing number of useful tools and techniques. Many readers tell us they have doubled their sales by following the advice in these articles.
Download a free copy of our best-selling book
3. Join our team
If you want to join our team—or discover why our team members love working with us—then see our "Careers" page.
4. Contact us
We help businesses worldwide, so get in touch!
---
© 2023 Conversion Rate Experts Limited. All rights reserved.