Tips and tools: Optimize your forms; understand machine learning; become a Google Sheets ninja; and more
Here are some great resources we have recently shared with one another
(We don't profit from recommending things. We just love sharing things we think you'll appreciate. You can see our other Tips and Tools articles here.)
Understand how machine learning works—by reading these comics from Google
Google has partnered again with Scott McCloud, who in 2008 created the comic that was used to announce Google's new browser, Chrome.
Google's latest comics are about how machine learning works and how federated learning works. You'll find them useful if you have a vague idea that machine learning might be helpful for your business (or career), and want a high-level understanding of what it can do.

Optimize your forms
Adam Silver's Form Design: From Zero To Hero contains excellent advice for optimizing forms.
Adam uses Andrew Duckworth's shorthand for creating forms using plain text. It's like Markdown for forms. The following image shows how we used it for our book funnel:
Get more from Google Sheets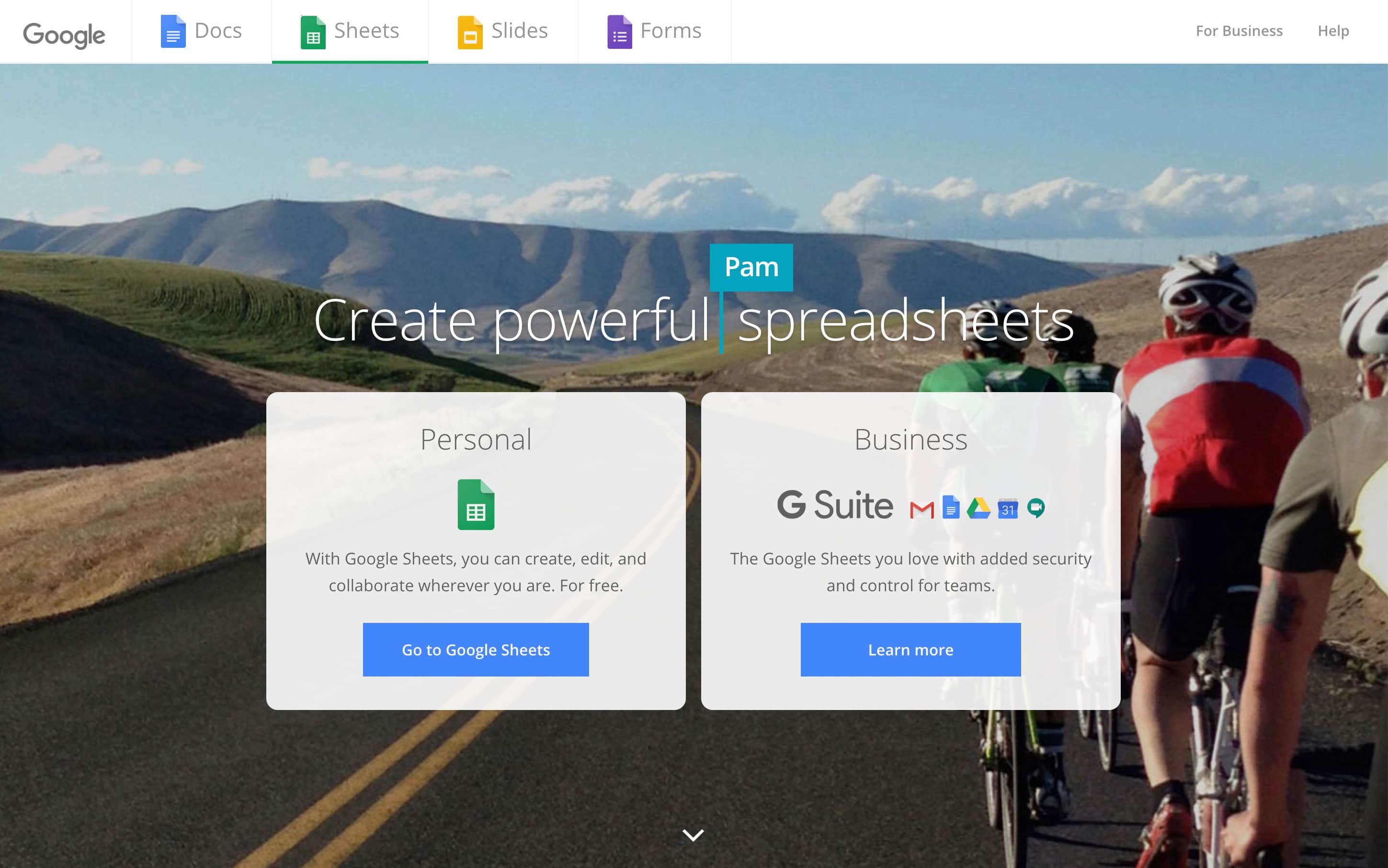 Ben Collins' website is our go-to guide for learning how to do smart things with Google Sheets (and Apps Script and Data Studio).
Ben's detailed beginner's guide promises to take you "from newbie to ninja in no time."
Another chatbot tool to convert your visitors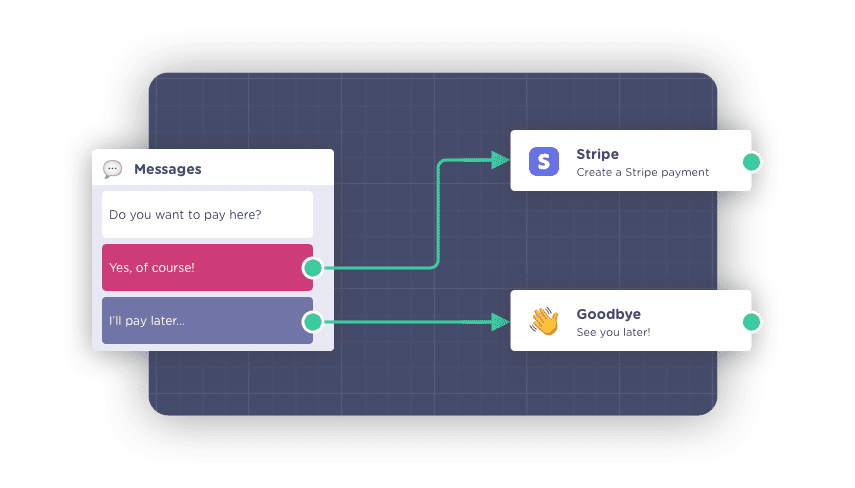 We previously mentioned Continual.ly, a chatbot builder tool. Landbot is another chatbot builder. It integrates with other services like MailChimp and Stripe.
Determine which glue to use for any situation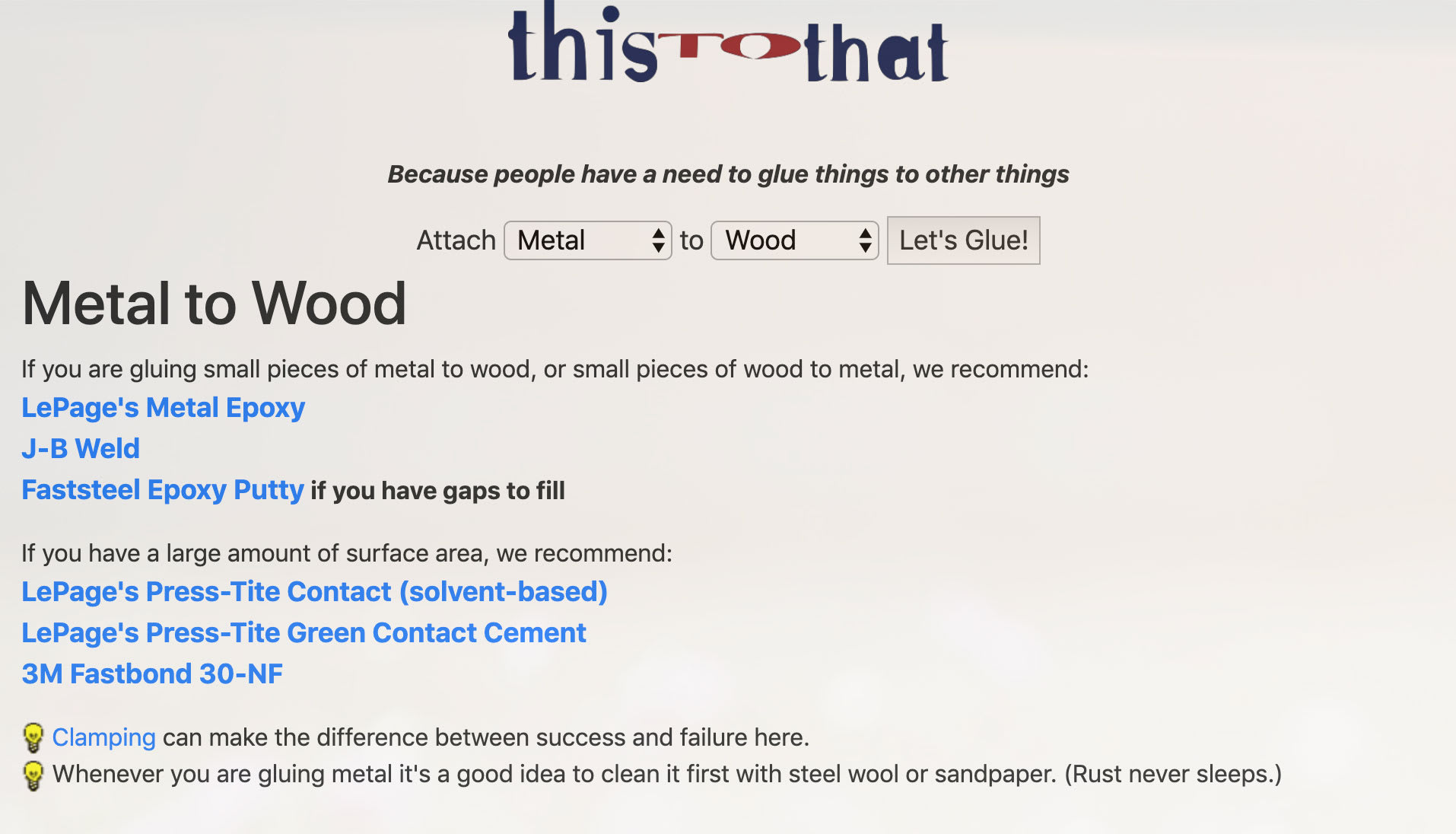 The nicely named ThisToThat tells you what glue to use to stick things to other things. (It also has possibly the worst logo we have ever seen.)
Get the best programming books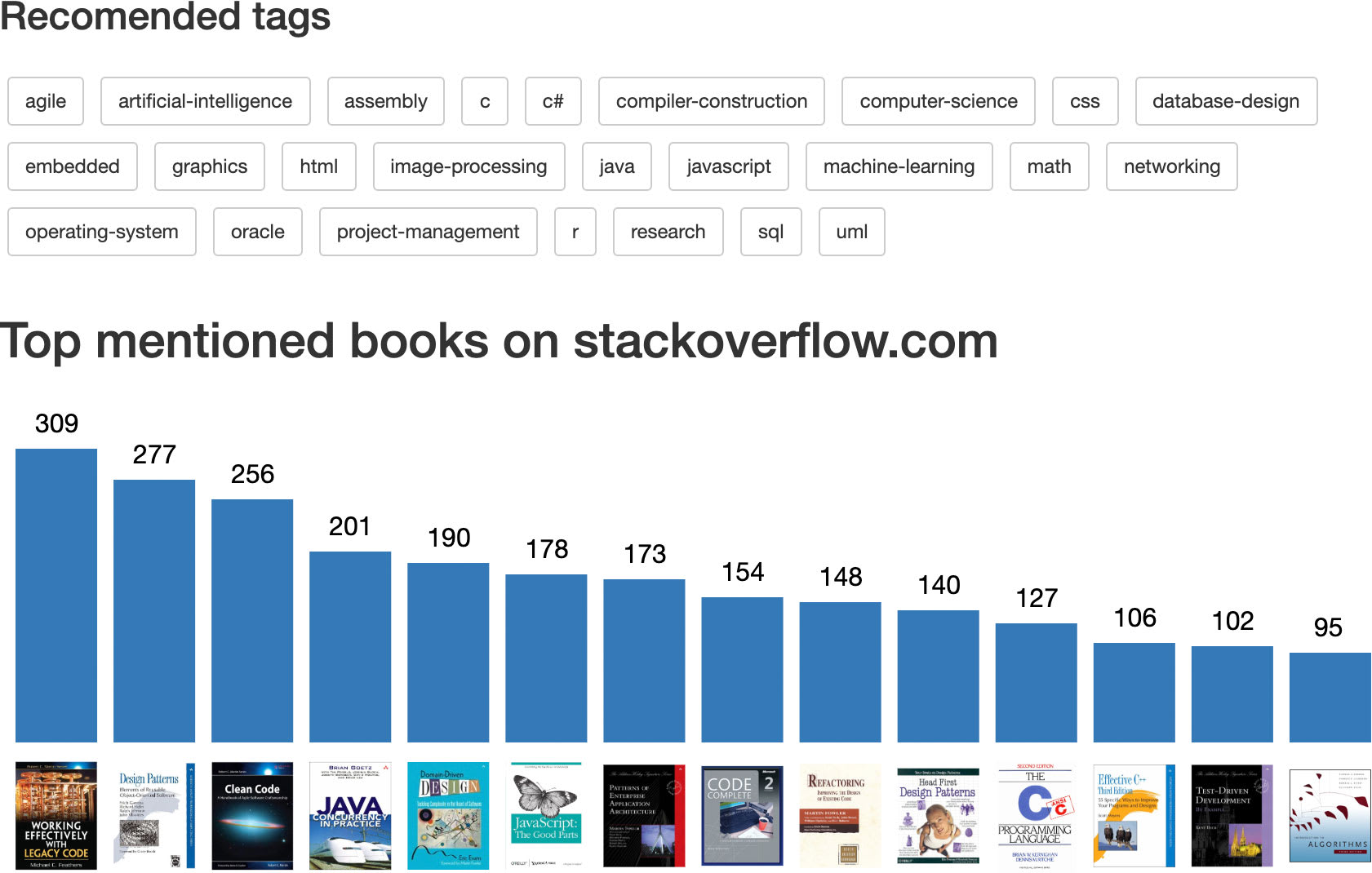 Your developers might be interested to see the following list of the top 10 books mentioned on mentioned most on Stack Overflow. The original link no longer works, so here are the top 10 books from it:
Discover new ways to run your company
We are interested in companies that are managed in novel ways. We suspect that companies in fifty years will be managed more like Wikipedia than Encyclopedia Britannica. The consulting company Crisp has a Holocracy-style open management system—a self-organizing "operating system"—rather than a formal hierarchy.
Crisp's "DNA" describes how the company operates. (We have added the page to our list of company handbooks of the world's most sophisticated businesses.)
Even though such attempts to reinvent management can be faddish, and sometimes fail, we suspect there's a lot to learn from them.
Use keyboard shortcuts in Google Docs to highlight text
Thanks to feedback from our subscriber Joel Shetler, we have updated the bottom of our article "How we manage our personal workflows" to include keyboard shortcuts to highlight text in Google Docs.
If, like us, you use highlighting to keep track of your goals, you'll find they save a lot of time.
Play MP3 files offline on iPhone
We described how the podcast app Castro could be used to play any MP3 on iPhone.
Well, we have since discovered that you can play MP3s offline without using third-party software. From Safari, you just open the MP3 (so it starts playing), then click the "Send To" icon and then click "Save to Files." Then, you can play the MP3 directly from the Files app. Unlike Castro, though, your place in the podcast isn't remembered if you leave the audio and return later.
News from within Conversion Rate Experts
"Past the seven-figure mark of increased revenue," for affiliate network MoreNiche
We are excited to have just published a great new testimonial. It's from MoreNiche, an affiliate marketing company that specializes in the health, beauty, and fitness industry.
See the video (and a transcript of it).
You can see all 105 of our testimonials and success stories here.
We'd like to do the same for you
If you'd like us to help you hit your ambitious targets, visit this page to schedule a free strategy session.
And finally…
Beware of these words
Autoantonyms are words that have two, opposite meanings.
For example, the word dust can mean remove dust from ("I dusted the furniture") or add dust to ("I dusted the surface with flour").
Fun With Words has a list of autoantonyms. It's surprising how many there are. Most of them are harmless, but some are genuinely ambiguous.
---
What's your goal today?
1. Hire us to grow your company
We've generated hundreds of millions for our clients, using our unique CRE Methodology™. To discover how we can help grow your business:
Schedule your FREE strategy session
2. Learn how to do conversion
Download a free copy of our Amazon #1 best-selling book, Making Websites Win, recommended by Google, Facebook, Microsoft, Moz, Econsultancy, and many more industry leaders. You'll also be subscribed to our email newsletter and notified whenever we publish new articles or have something interesting to share.
Browse hundreds of articles, containing an amazing number of useful tools and techniques. Many readers tell us they have doubled their sales by following the advice in these articles.
Download a free copy of our best-selling book
3. Join our team
If you want to join our team—or discover why our team members love working with us—then see our "Careers" page.
4. Contact us
We help businesses worldwide, so get in touch!
---
© 2023 Conversion Rate Experts Limited. All rights reserved.