How we evaluate marketing software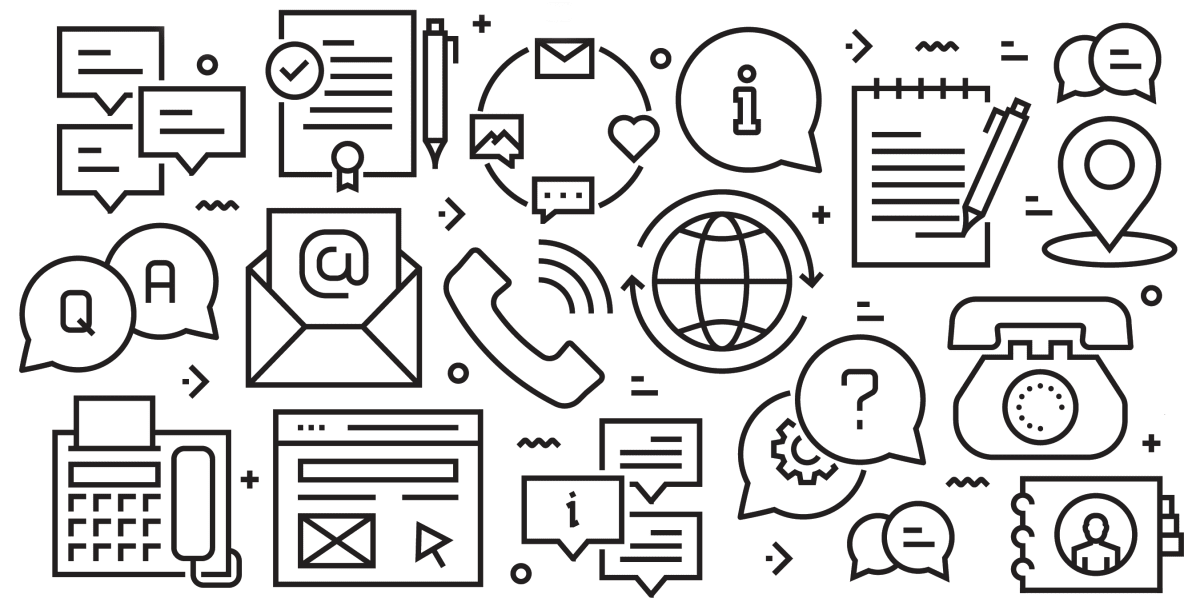 This page is written primarily to help software vendors.
We receive many emails from vendors of marketing software asking us to recommend their software to our clients and readers.
We are extremely cautious about which software we recommend. We usually write about software only after we've used it and seen great results. Perhaps because of our approach, our readers and clients trust our recommendations. Several vendors cite us as being one of the main reasons for their business's success.
This page describes our workflow for evaluating and recommending software. For the last few years, we have emailed the information in this article to every software vendor who contacted us. By making the information public, we hope that it will help more vendors to explain the benefits of their products.
We get only one chance
In particular, it's essential that the experience goes well the first time we recommend any service to a client. Our reputation depends upon it. Software companies tend to hugely underestimate how difficult it is to persuade a client to implement a new service. They also underestimate how much damage it does to Conversion Rate Experts' reputation if things go wrong.
In short, we—and hence you (the vendor)—get only one chance. By following this process, we increase the likelihood of getting it right.
To recommend your software, we need the following information
We don't attend sales pitches, but we are always happy to watch a two-minute video or read a landing page. Most vendors' videos are beautiful but slow-moving. We don't need animations—we just need a tightly edited screen recording of what you'd show to a CEO.
Regardless of the format, we need to know the following information. If you email it to info@conversion-rate-experts.com, then we'll share it throughout our company:
Is it ready for our clients? If software is still in beta, we need to know.
Who's it for, really? Which verticals? Which types of business? Which sizes of business? Many vendors answer, "It's for everyone." But when we suggest they run a trial for a particular client—a B2C mobile website, for example—they say, "Come to think of it, we aren't compatible with that."
Under which set of circumstances should we recommend that a client use your service? We are looking to develop a mental "if/then" rule, so we can easily spot when to recommend a particular type of software. Here's an example of such a rule: "If we are optimizing a native mobile app that was built using [technology], then we should recommend [software]."
What are the main alternatives to the software, and how is your software niched so it's different from them? This is by far the quickest way of explaining it to us. It also demonstrates that your service has a clear positioning, and that you have the clarity and confidence to be honest about the competitive landscape.
How does it work? What's the mechanism by which one of our clients can make more money from it?
What's the proof that it works? (Case studies are ideal.)
What's the easiest way for one of our clients to start making money from your service? We are much more likely to try software if it can be set up with one line of code. If the next step is to have a series of exploratory meetings, things are much less likely to happen.
It can take a lot of work to answer the questions above, but the answers are likely to be valuable for all your sales materials. In fact, some vendors use the questions as a strategic roadmap.
How much did you like this article?
---
What's your goal today?
1. Hire us to grow your company
We've generated hundreds of millions for our clients, using our unique CRE Methodology™. To discover how we can help grow your business:
Schedule your FREE strategy session
2. Learn how to do conversion
Download a free copy of our Amazon #1 best-selling book, Making Websites Win, recommended by Google, Facebook, Microsoft, Moz, Econsultancy, and many more industry leaders. You'll also be subscribed to our email newsletter and notified whenever we publish new articles or have something interesting to share.
Browse hundreds of articles, containing an amazing number of useful tools and techniques. Many readers tell us they have doubled their sales by following the advice in these articles.
Download a free copy of our best-selling book
3. Join our team
If you want to join our team—or discover why our team members love working with us—then see our "Careers" page.
4. Contact us
We help businesses worldwide, so get in touch!
---
© 2023 Conversion Rate Experts Limited. All rights reserved.