Tips and tools: 189 mental models for success (and other great tips)
Here are some great resources we have recently shared with one another
(We don't profit from recommending things. We just love sharing things we think you'll appreciate. You can see our other Tips and Tools articles here.)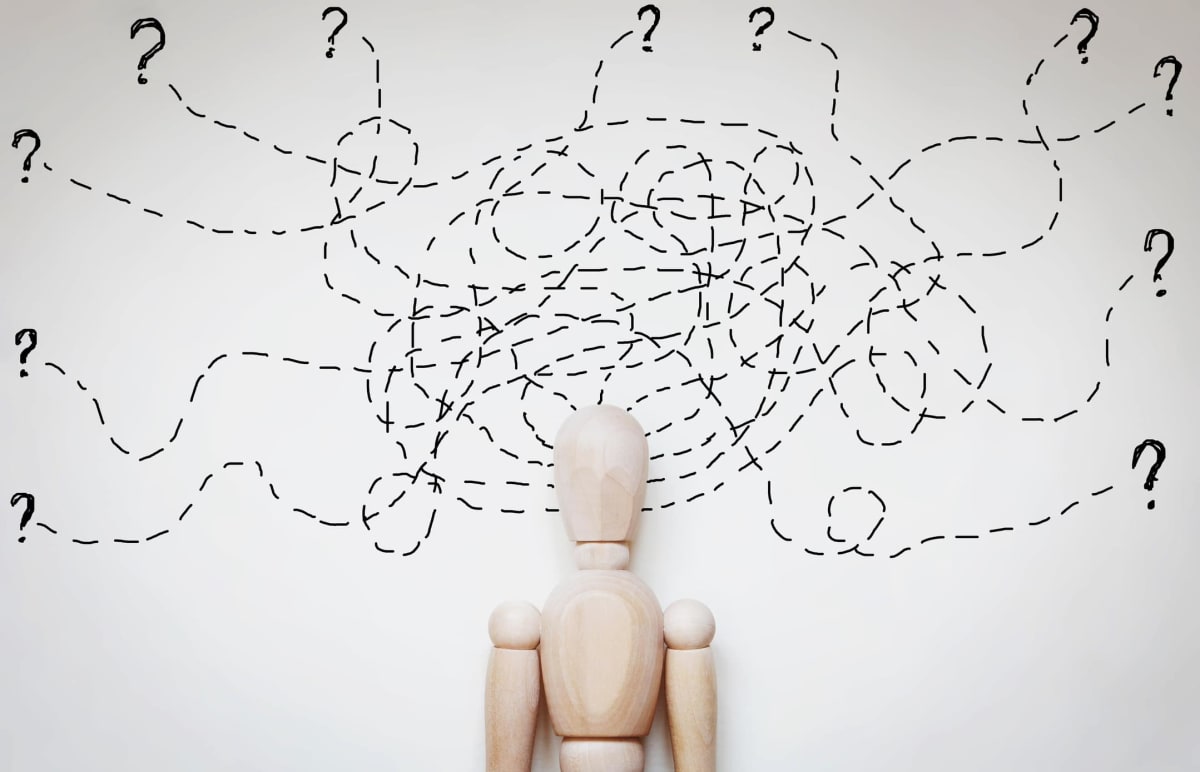 Mental models for growing businesses
Our least favorite business writing is the type that takes 300 pages to make a single point. We prefer writing that's dense in concepts and insights—like Gabriel Weinberg's list of "Mental Models I Find Repeatedly Useful."
Gabriel is CEO of the disruptive search engine DuckDuckGo. His list can be tiring to read but only because it is so rich in wisdom.
Incidentally, the mental model we find to be most useful is Genchi Genbutsu—which is Japanese for "actual place, actual thing." Most management books encourage managers to abstract their job into a set of numbers and then to avoid "micro-managing" the detail. In our experience, the big breakthroughs come from those who get their hands dirty, who go to the place where the action is happening, who look at the data, who use the products, and who speak to the customers while they are using the website.
A brilliant gallery of persuasive videos
If you ever find yourself wasting time watching funny videos, then you might as well watch ones that are entertaining and great examples of persuasion.
Videos Worth Sharing is a series of articles from Skeleton Productions. We enjoy receiving the email updates.
Entertaining and persuasive is a rare combination; most marketing videos aren't either of those things, so heaven knows how much nonsense Skeleton has to trawl through to find the good examples.
We particularly enjoyed the three examples from Saddleback bags.
We also like the way that Skeleton categorizes marketing videos into 13 types. It also notes the function of each video, plus whether it is
top-of-the-funnel (to get attention and raise awareness);
middle-of-the funnel (to educate and persuade visitors); or
bottom-of-the-funnel (to prompt a decision).
If you use mobile data tethering on your laptop, here are three tips to avoid huge bills
We recently received a bill for $1,500 for just two days of domestic mobile data. It taught us several lessons:
Use an app like TripMode to stop software like Dropbox from syncing in the background when you're on the road. TripMode can also be useful when you're doing something important that uses a lot of bandwidth, like giving a webinar. We've added it to our Workflow for growing your business with webinars.
Make sure that your cellular data provider has a cap on the amount of data you can use (these often aren't set up by default unless you ask for them).
If you use a mobile data device that has no screen on it (sometimes they are called Mi-Fi devices), ensure that any overage text messages are sent to a device that has a screen on it. (Our provider couldn't do that—it insisted on sending the text messages to a device that had no screen?!?—so we switched providers.)
A machine for automatically sorting Lego
We've observed that great conversion practitioners tend to be generally great at creating things—not just designing web funnels but writing songs, building houses, coding software, and winning rap battles(!) In fact, about two-thirds of our team members are also adept musicians.
This has led us to start studying the wider subject of creators—what they have in common and how they learned their skills. In this blog post, creator extraordinaire Jacques Mattheij describes how he acquired a garage-full of Lego. And how he invented a machine that uses machine learning to sort all the bricks.
Jacques is a technical genius. In the '90s, he invented the live-streaming webcam. The blog post gives a great insight into how his mind works. We were fascinated to see how he chose the project, how he solved all the steps, and what an amazing learning opportunity it turned out to be. Jacques said, "What I love about this whole project … It's an endless series of seemingly simple puzzles. Then you start solving them and they turn out to be much more complicated than you thought. Until you hit the solution, and then it's simple again."
That's true of most conversion problems—and maybe true when making anything.
How much did you like this article?
---
What's your goal today?
1. Hire us to grow your company
We've generated hundreds of millions for our clients, using our unique CRE Methodology™. To discover how we can help grow your business:
Schedule your FREE strategy session
2. Learn how to do conversion
Download a free copy of our Amazon #1 best-selling book, Making Websites Win, recommended by Google, Facebook, Microsoft, Moz, Econsultancy, and many more industry leaders. You'll also be subscribed to our email newsletter and notified whenever we publish new articles or have something interesting to share.
Browse hundreds of articles, containing an amazing number of useful tools and techniques. Many readers tell us they have doubled their sales by following the advice in these articles.
Download a free copy of our best-selling book
3. Join our team
If you want to join our team—or discover why our team members love working with us—then see our "Careers" page.
4. Contact us
We help businesses worldwide, so get in touch!
---
© 2023 Conversion Rate Experts Limited. All rights reserved.