Tips and tools: Realistic mockups; email templates; full-page screenshots on mobile; and more
Here are some great resources we have recently shared with one another
(We don't profit from recommending things. We just love sharing things we think you'll appreciate. You can see our other Tips and Tools articles here.)
Bring your designs to life with beautiful, realistic object mockups
When we announced our Blueprint Report service, it took us over an hour to take the photos:
We could have used Yellow Images instead. Yellow Images allows you to create object mockups (iPhones, iPads, mugs, T-shirts, etc.) from your designs, to show what they'll look like in the real world. Its gallery of devices, for example…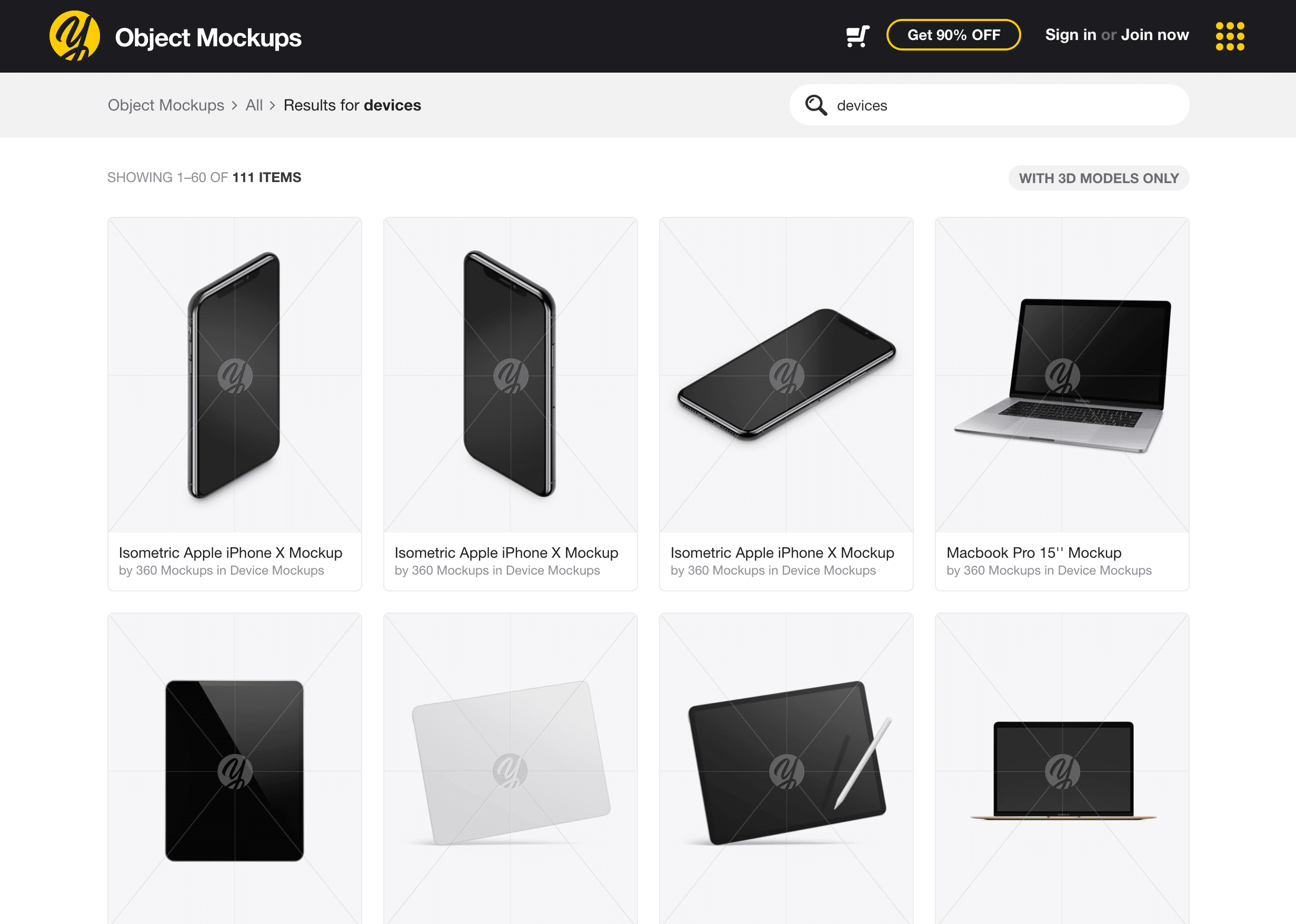 …can easily be turned into beautifully photographed mockups: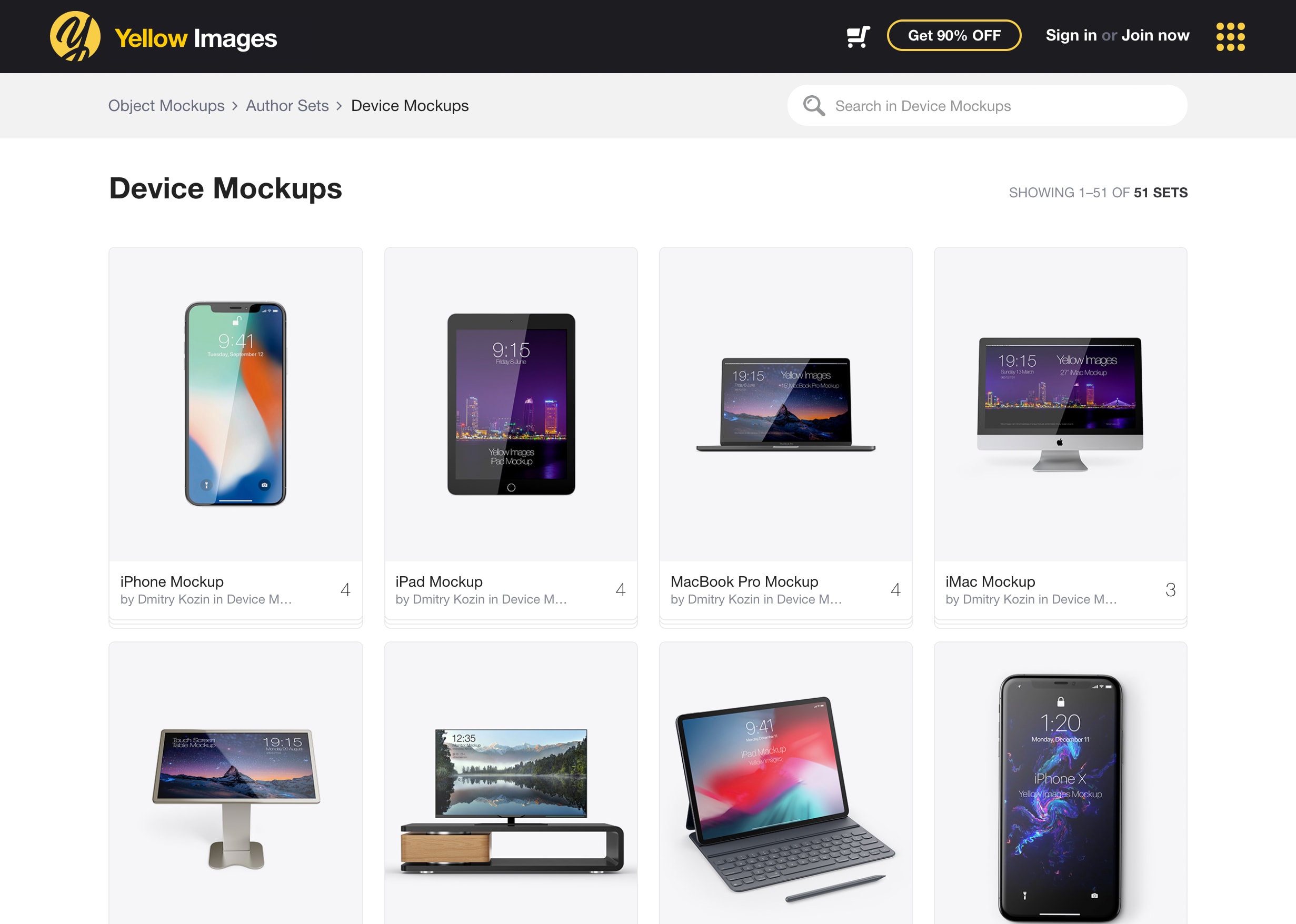 Get inspiration for your email templates
Email Love is a gallery of nice-looking email newsletters.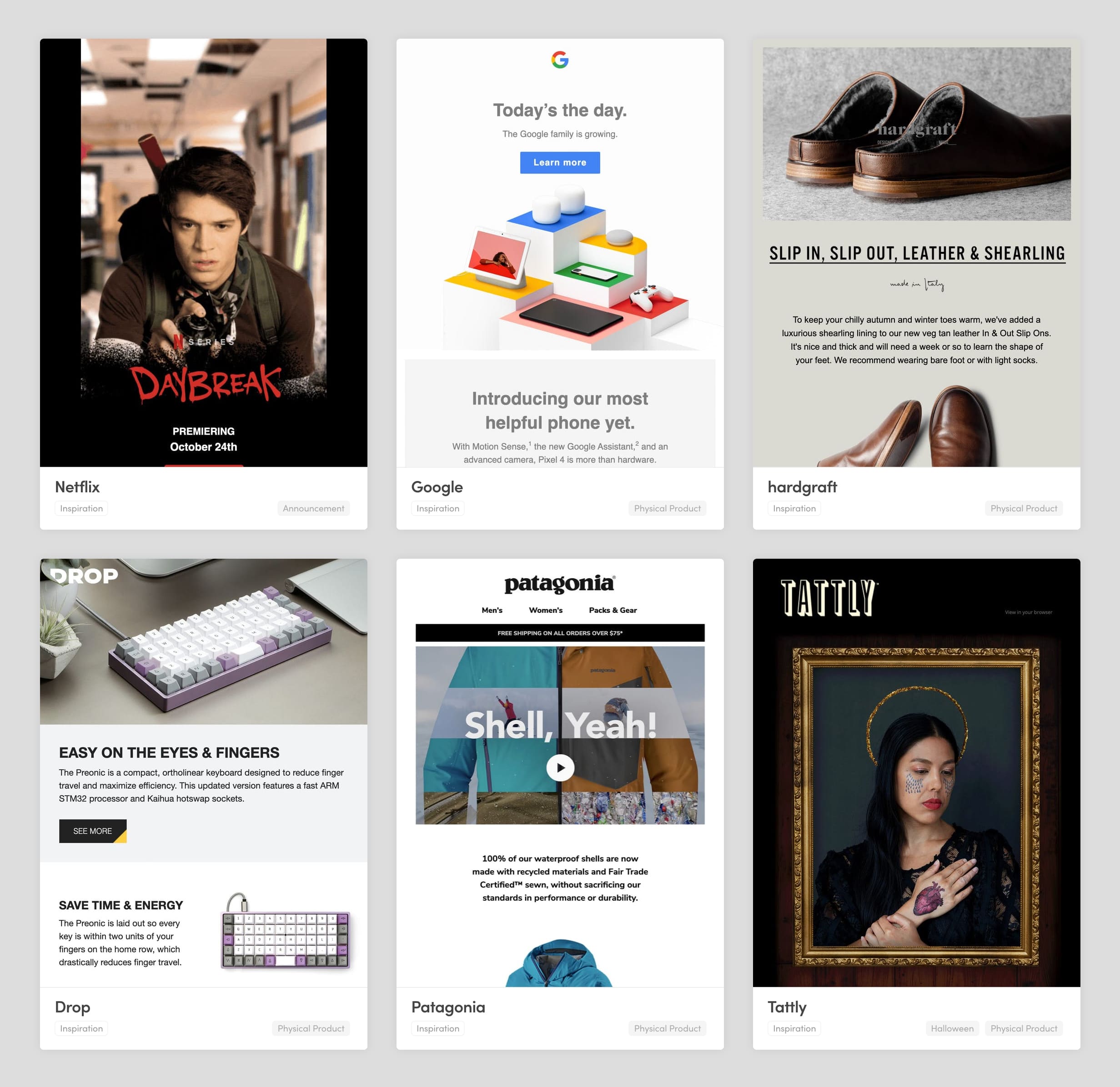 Use this design system for your website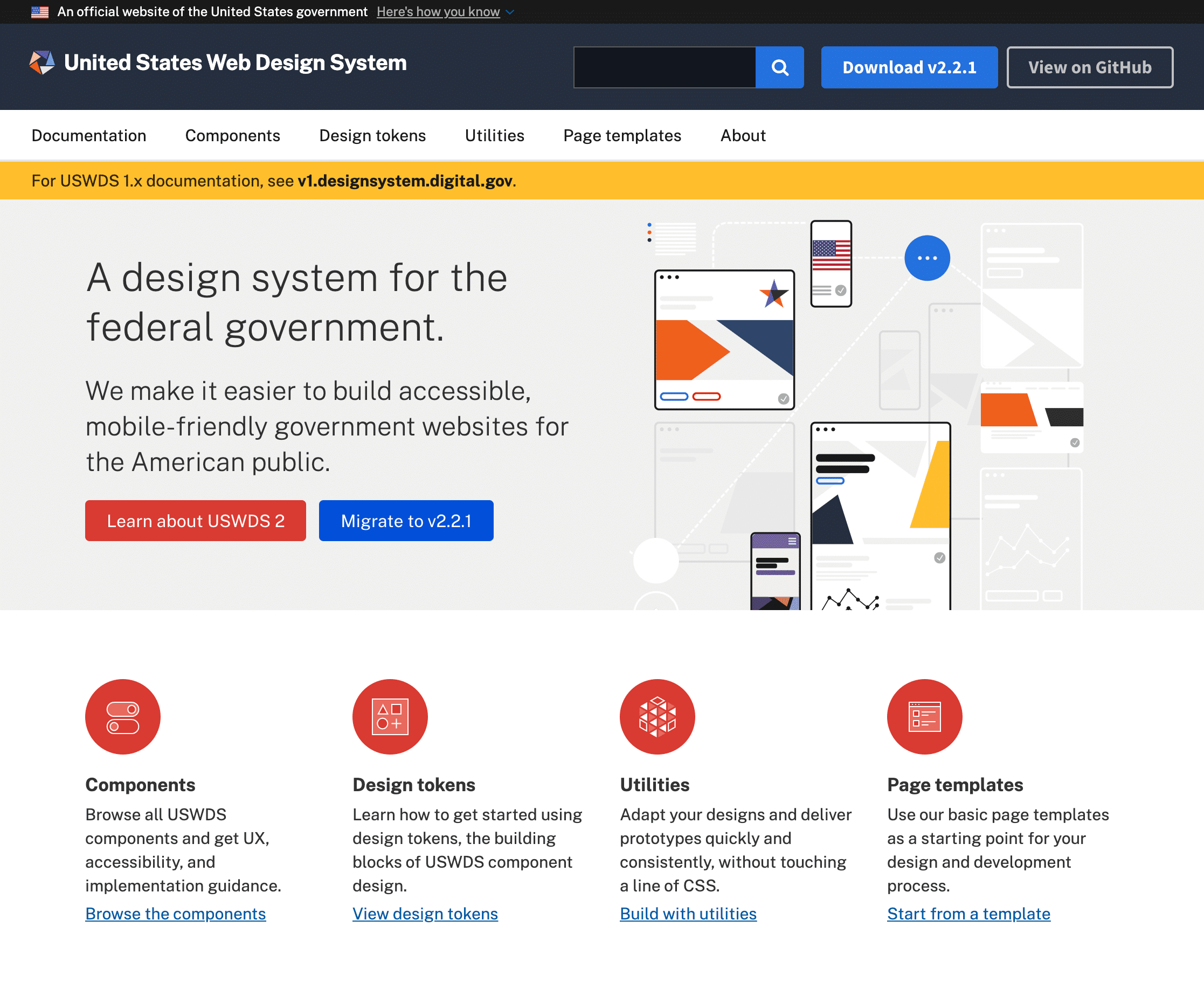 When you think of great usability, government websites may not spring to mind. However, take a look at the United States Web Design System—a research-based system for creating easy-to-use, accessible websites. It contains templates and patterns you can use for your own website.
Take full-page screenshots on iPhone
MacRumors' roundup of changes to iOS 13 contains a good overview of new features. Our favorite is that you can now take top-to-bottom, full-page screenshots of websites—not just screenshots of what you can see in the viewport. Here's how to do it:
In Safari, go to the web page.
Take a screenshot the way you usually do:
On a Face ID device, press the "Power" button and "Volume Up" button simultaneously.
On a non-Face ID device, press the "Power" button and "Home" button simultaneously.
Tap the screenshot preview.
At the top of the screen, tap the "Full Page" option.
Tap "Done."
New features in iOS 13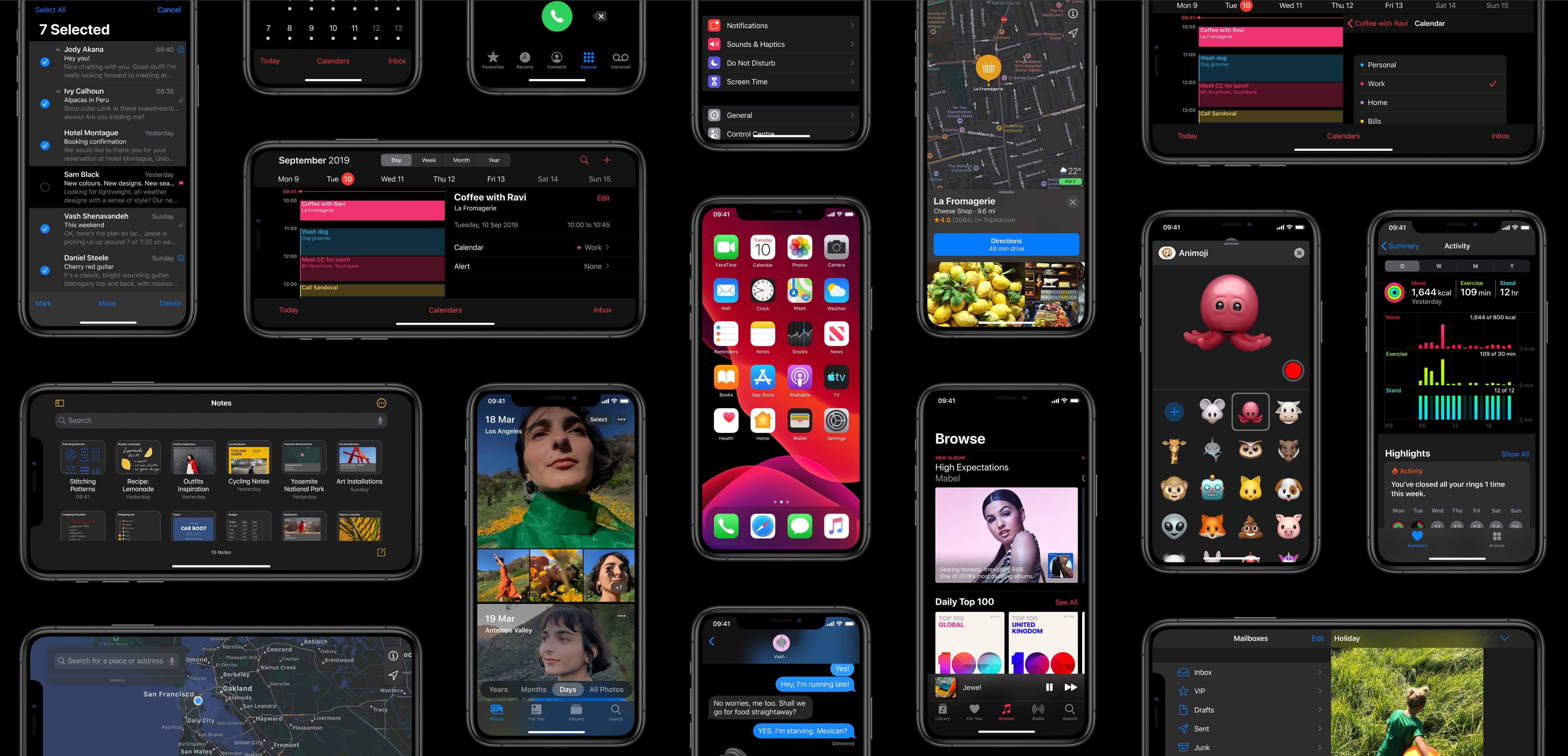 The following list summarizes the other features we were pleased to discover from MacRumors' roundup of changes to iOS 13:
You can edit videos in the same ways you can edit photos (crop, recolor, etc.).
You can save files—to the Files app or even to an external USB drive.
You can control the volume in much smaller increments, which can be useful if you listen to quiet music when going to sleep. Just click one of the volume buttons and then swipe the controller on the screen.
The keyboard now supports typing by swiping—a feature we use and love—so there's no longer a need for Google's Gboard keyboard, which used to be the best way to get that functionality. If you were using Gboard, here's how to uninstall it: go to Settings>General>Keyboard>Keyboards, and then swipe left and delete it. Then, find the Gboard app, hold down on it, select "Rearrange apps" and delete it using the "X" that appears.
You can configure your phone to send unknown callers directly to voicemail without causing your phone to ring.
You can now use Siri to play music on services like Spotify.
Find Friends app and Find My Phone app have now been combined into a new app called Find My.
"Low data" mode might be useful when you're roaming somewhere with high data charges.
And finally…
Explore local radio stations from anywhere in the world
Right now, the people of Reykjavik are listening to MC Hammer.
How do we know that?
Because Radio Garden lets you browse Google Earth and listen to each location's local radio stations: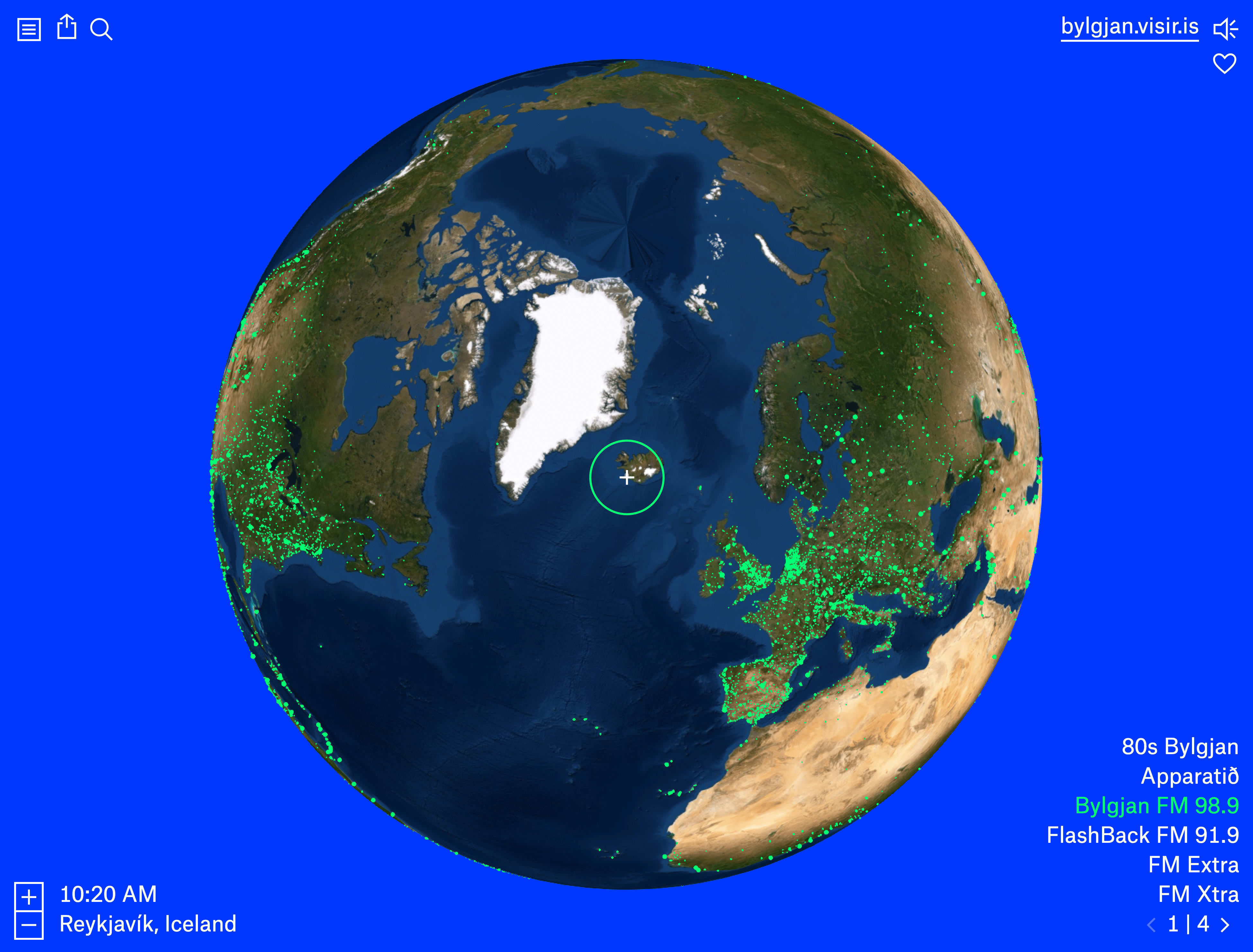 We particularly enjoyed listening our way around Jamaica, Nashville, and Paris. Let us know if you have a local radio station that you think we might like.
Get started beatboxing
Here's a daft trick.
Whisper, "To be born, to be chicken, to be clever, to be chicken" over and over again.
Listen to you! You're beatboxing!
You'll be on Icelandic Radio in no time.
---
What's your goal today?
1. Hire us to grow your company
We've generated hundreds of millions for our clients, using our unique CRE Methodology™. To discover how we can help grow your business:
Schedule your FREE strategy session
2. Learn how to do conversion
Download a free copy of our Amazon #1 best-selling book, Making Websites Win, recommended by Google, Facebook, Microsoft, Moz, Econsultancy, and many more industry leaders. You'll also be subscribed to our email newsletter and notified whenever we publish new articles or have something interesting to share.
Browse hundreds of articles, containing an amazing number of useful tools and techniques. Many readers tell us they have doubled their sales by following the advice in these articles.
Download a free copy of our best-selling book
3. Join our team (we're actively hiring!)
If you want to join our team—or discover why our team members love working with us—then see our "Careers" page.
4. Contact us
We help businesses worldwide, so get in touch!
---
© 2023 Conversion Rate Experts Limited. All rights reserved.