Tips and tools: Easy personalization; how to get product–market fit; The Queen; and some great resources
Here are some great resources we have recently shared with one another
(We don't profit from recommending things. We just love sharing things we think you'll appreciate. You can see our other Tips and Tools articles here.)
Personalization features are now available in Google Optimize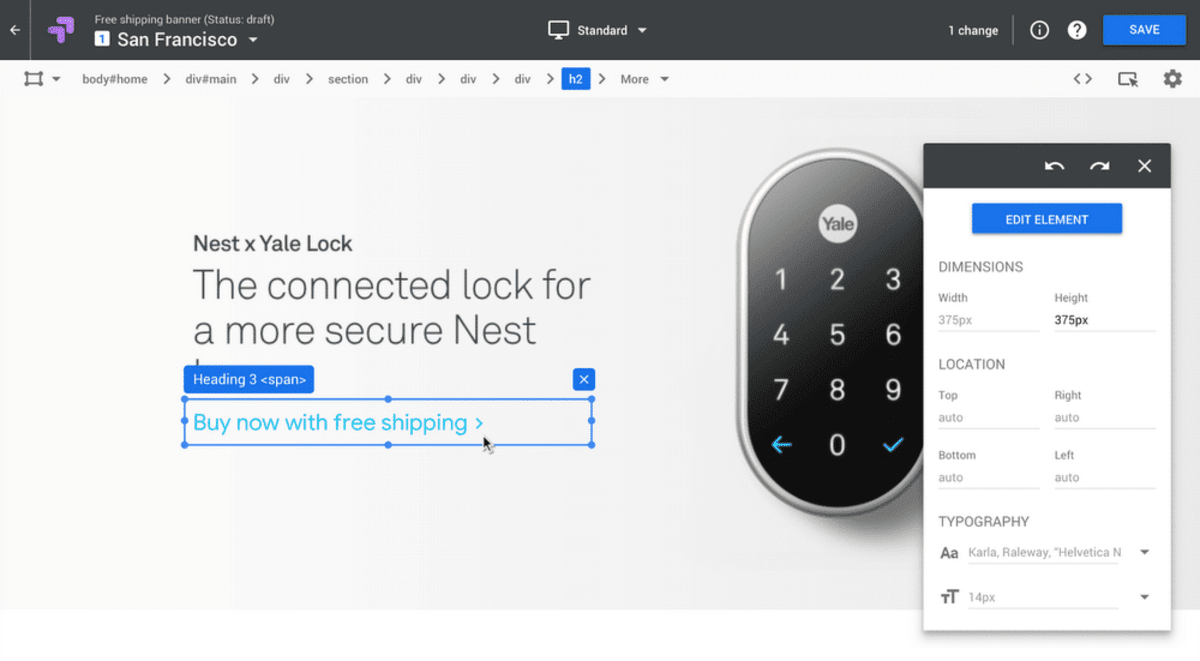 Google Optimize now allows you to create personalization. If you want to offer, say, free shipping to all customers in San Francisco, then just…
Click the "Create Experience" button
Select "Personalization" as the experience type.
Using the Optimize Visual Editor, add the free shipping offer to your website.
Select "users located in San Francisco" and launch the personalization.
The A/B-testing-for-SEO tool now works for conversions, too
We recently mentioned Distilled ODN, a tool for A/B testing pages for SEO. Distilled has since announced that the tool can now track conversions, too, so it can be used to optimize for SEO and CRO.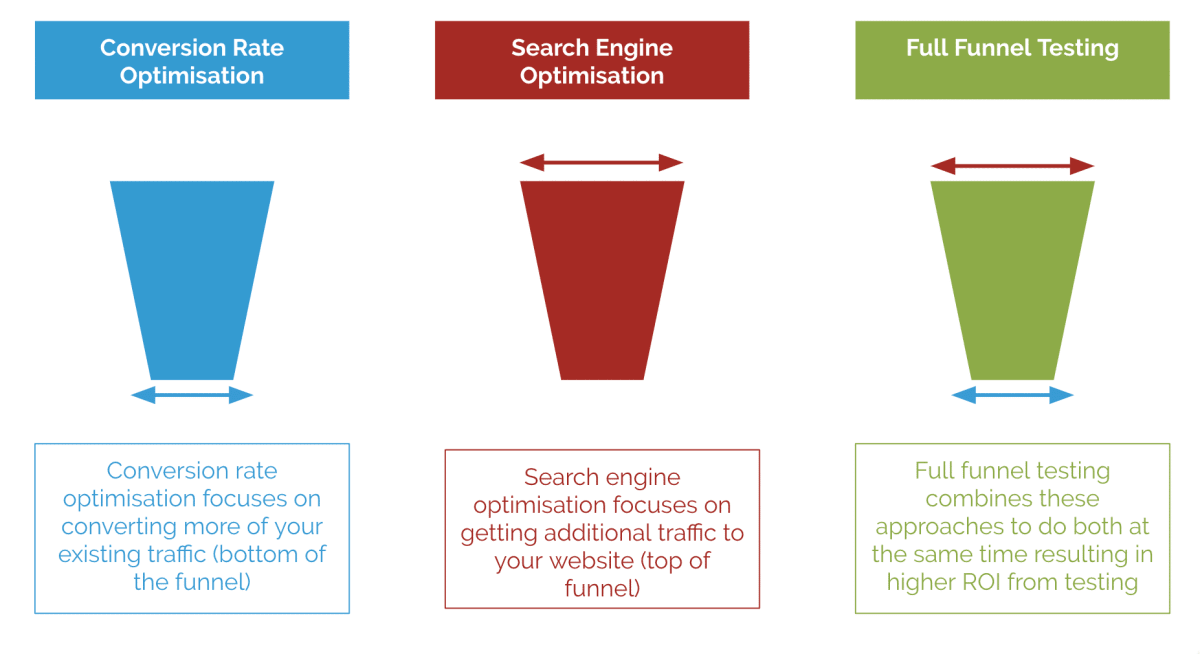 You might also be interested to refer back to our article Does CRO mess up SEO? And vice versa?
How to get to product–market fit
There's no point doing CRO on a product you can't sell, and there's no point trying a sell a product no one wants. Product–market fit is startup language for having something some people want.
Product–market fit isn't a binary thing. It's not something you either have or don't. It's a sliding scale, and the better it gets, the easier everything else becomes. Also, it's something you can lose and have to rebuild.
"The most common mistake startups make is to solve problems no one has."—Paul Graham
The wisdom of Warren Buffett's business partner
Charlie Munger is Warren Buffett's business partner. He is passionate about the value of mental models—effective thought processes for understanding the world. The website "ValuePlays" has collated some of Munger's talks and reports into a useful PDF: The Best of Charlie Munger 1994–2011 and DefMacro's. It's the third list of mental models we have written about, the others being DuckDuckGo founder Gabriel Weinberg's and DefMacro's.
Teach yourself computer science
This is a great, deep guide if you want to learn the fundamentals behind programming.
A crash course in making music
We love websites that compress hours of teaching into a few minutes. This crash course from Ableton teaches you how music works, and gets you creating music in minutes.
News from inside Conversion Rate Experts
Photos of our trip to meet The Queen at Buckingham Palace
On this page, we have posted the photos of our founders' trip to Buckingham Palace to meet The Queen.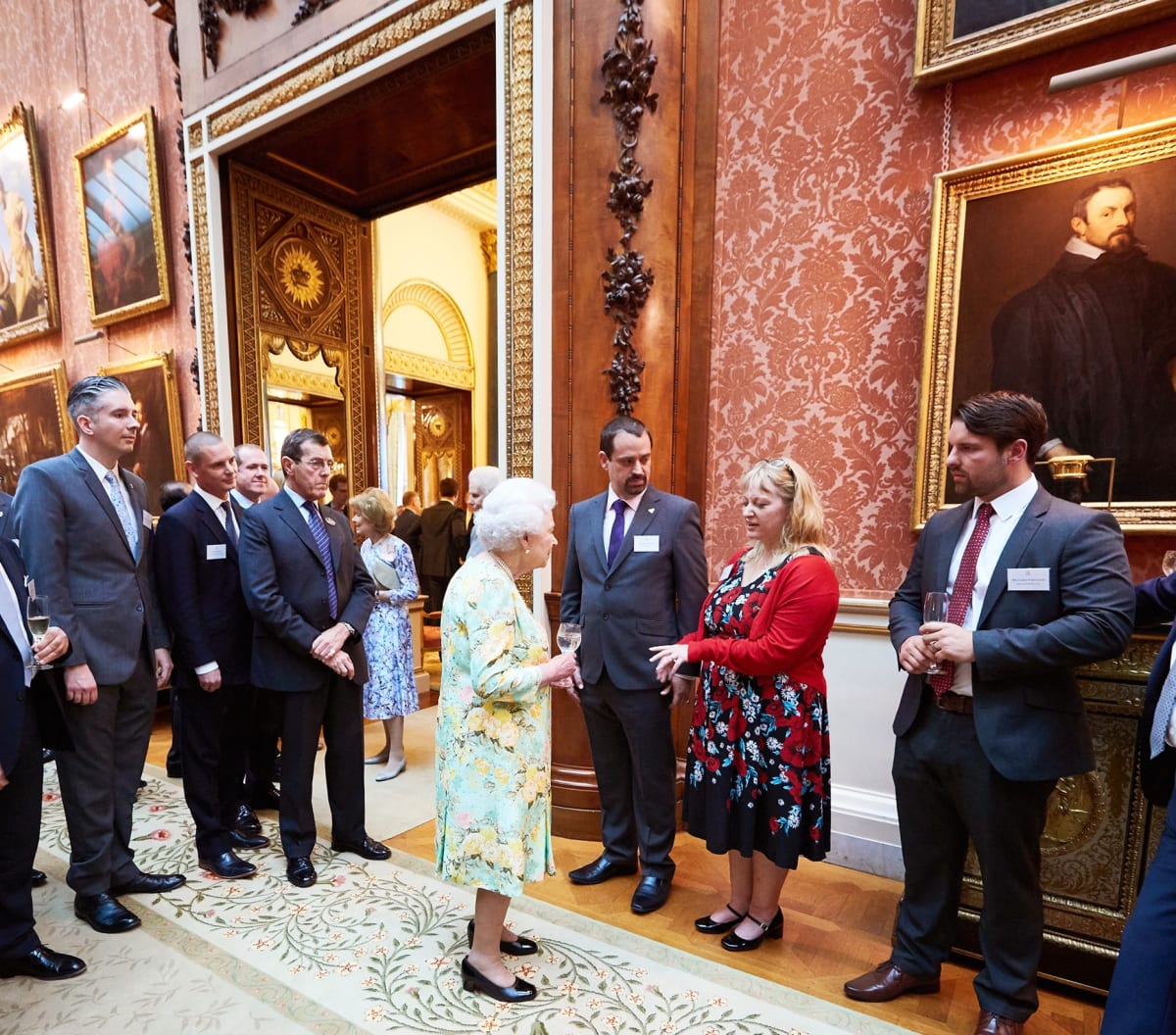 We've now worked with clients in 40 countries
We have updated our website to say that we have now helped to grow clients in 40 countries and 11 languages. (In 2016, those numbers were 23 and 8, respectively.) You can see the full list of countries and languages here.
We've published a great new video testimonial
We have recently published a new video testimonial: "Hundreds of thousands of dollars" of additional revenue for iGaming company Blexr."
We now have 86 testimonials from delighted clients.
And finally…
How to send an "email" (a video from 1984)
We love everything about this demonstration—including the way the guy clearly reveals his password (1234) on national TV.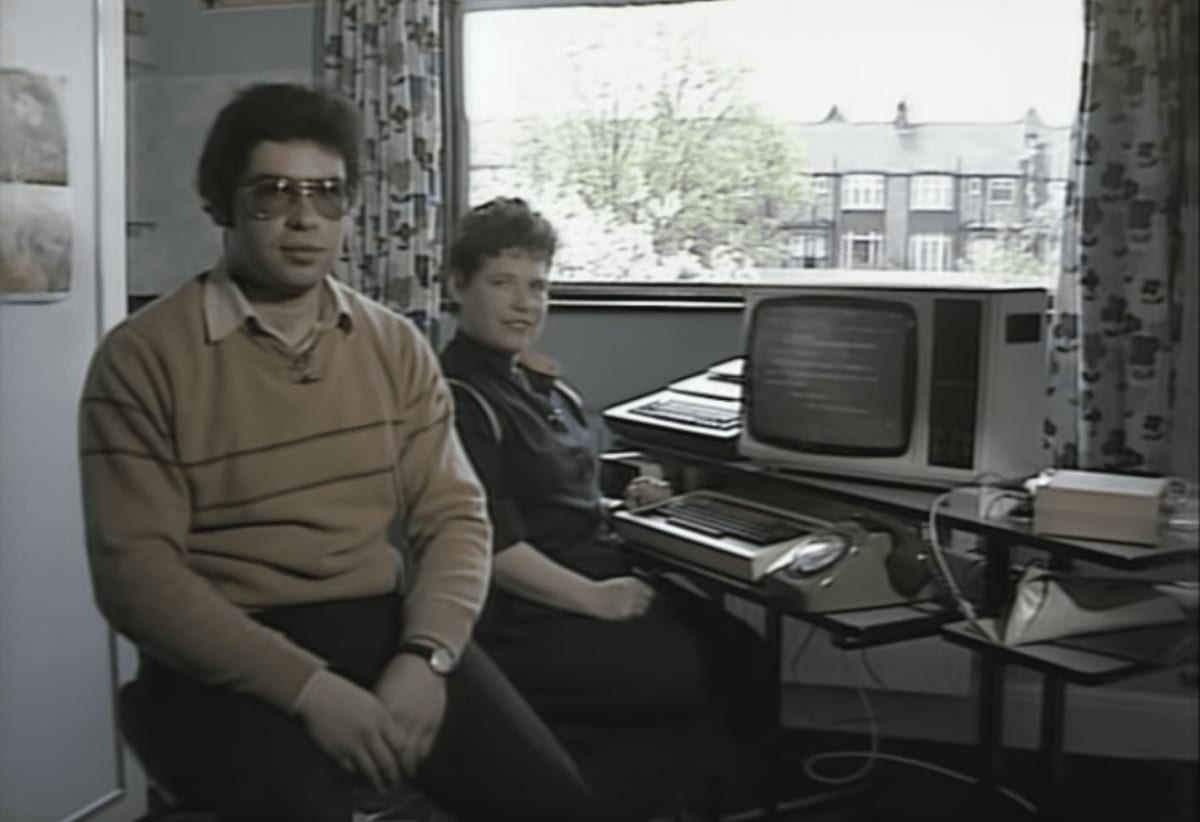 How much did you like this article?
---
What's your goal today?
1. Hire us to grow your company
We've generated hundreds of millions for our clients, using our unique CRE Methodology™. To discover how we can help grow your business:
Schedule your FREE strategy session
2. Learn how to do conversion
Download a free copy of our Amazon #1 best-selling book, Making Websites Win, recommended by Google, Facebook, Microsoft, Moz, Econsultancy, and many more industry leaders. You'll also be subscribed to our email newsletter and notified whenever we publish new articles or have something interesting to share.
Browse hundreds of articles, containing an amazing number of useful tools and techniques. Many readers tell us they have doubled their sales by following the advice in these articles.
Download a free copy of our best-selling book
3. Join our team
If you want to join our team—or discover why our team members love working with us—then see our "Careers" page.
4. Contact us
We help businesses worldwide, so get in touch!
---
© 2023 Conversion Rate Experts Limited. All rights reserved.