We've won the UK's highest official award for business—from The Queen at Buckingham Palace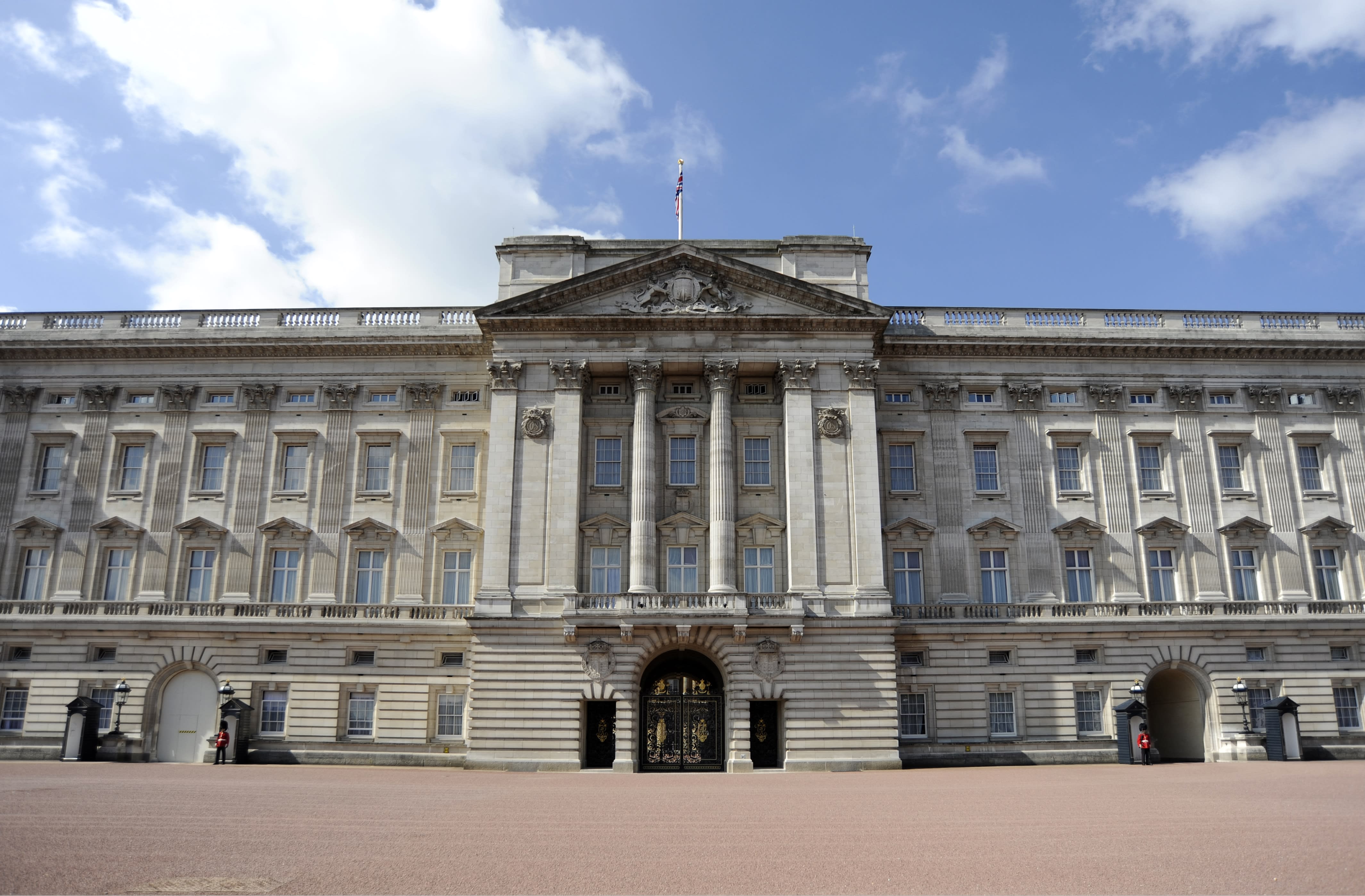 We have helped to grow clients in 40 countries in 11 languages, and our team members are based across Europe, North America, and South America. But we originated in the UK, and so we were thrilled to receive the UK's highest award for business, and to be invited to Buckingham Palace to meet Her Majesty The Queen.
The award—a Queen's Award for Enterprise—was given to us in recognition of us codifying the scientific methodology that companies like Google and Amazon now use to improve websites.
Here's the email we received (we were stunned by it):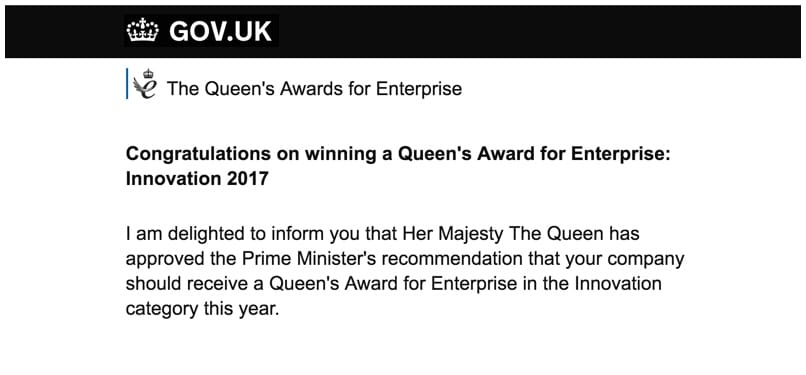 The reception at Buckingham Palace
Our company was represented at Buckingham Palace by our founders, Ben Jesson and Dr Karl Blanks. They arrived by taxi. (It's surreal to get into a taxi and say, "Buckingham Palace, please.") They entered the palace via the iconic route used for royal weddings and state events: through the main gates, past The Queen's guards, through the palace's central archway, and then onto the red carpet of the Grand Entrance.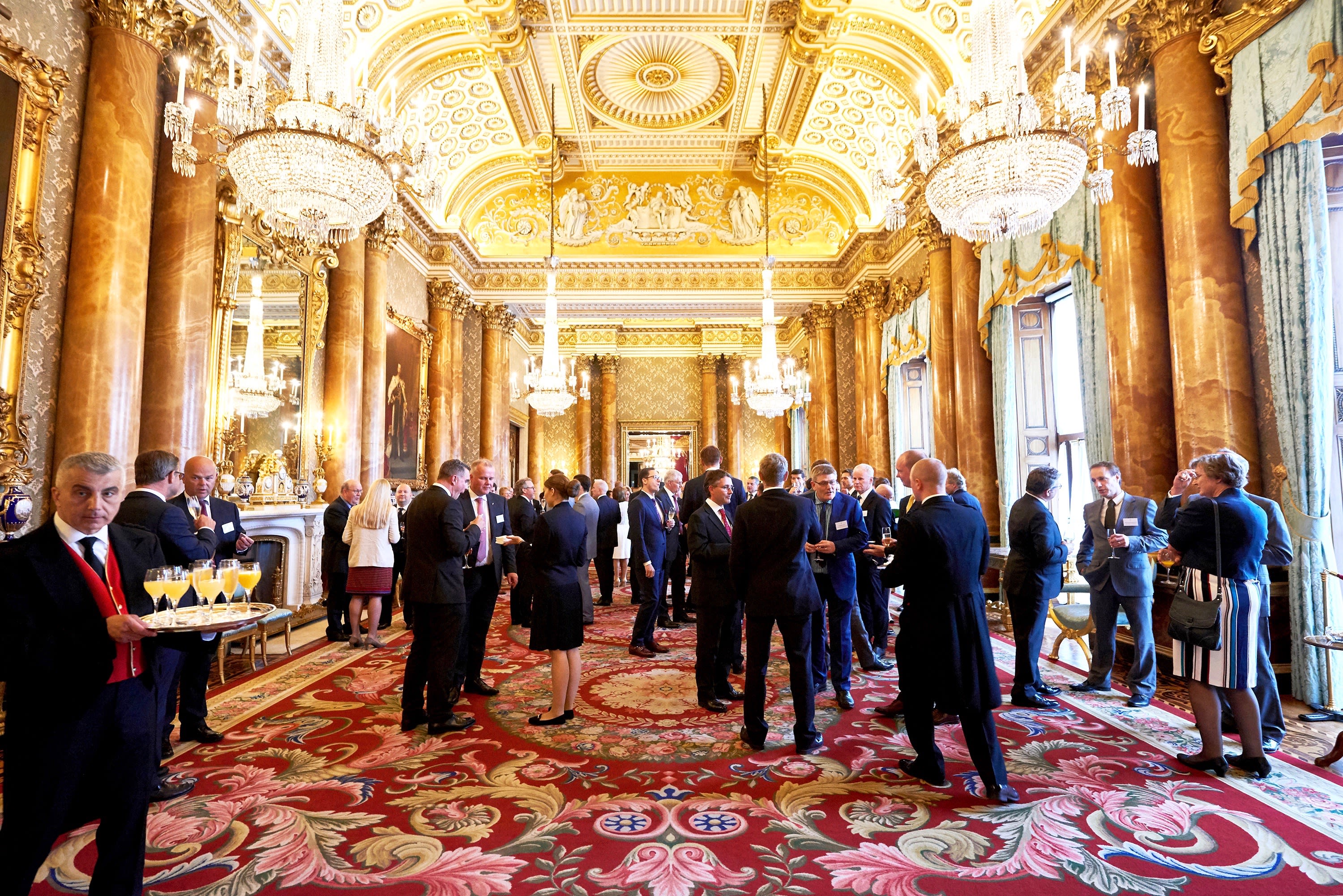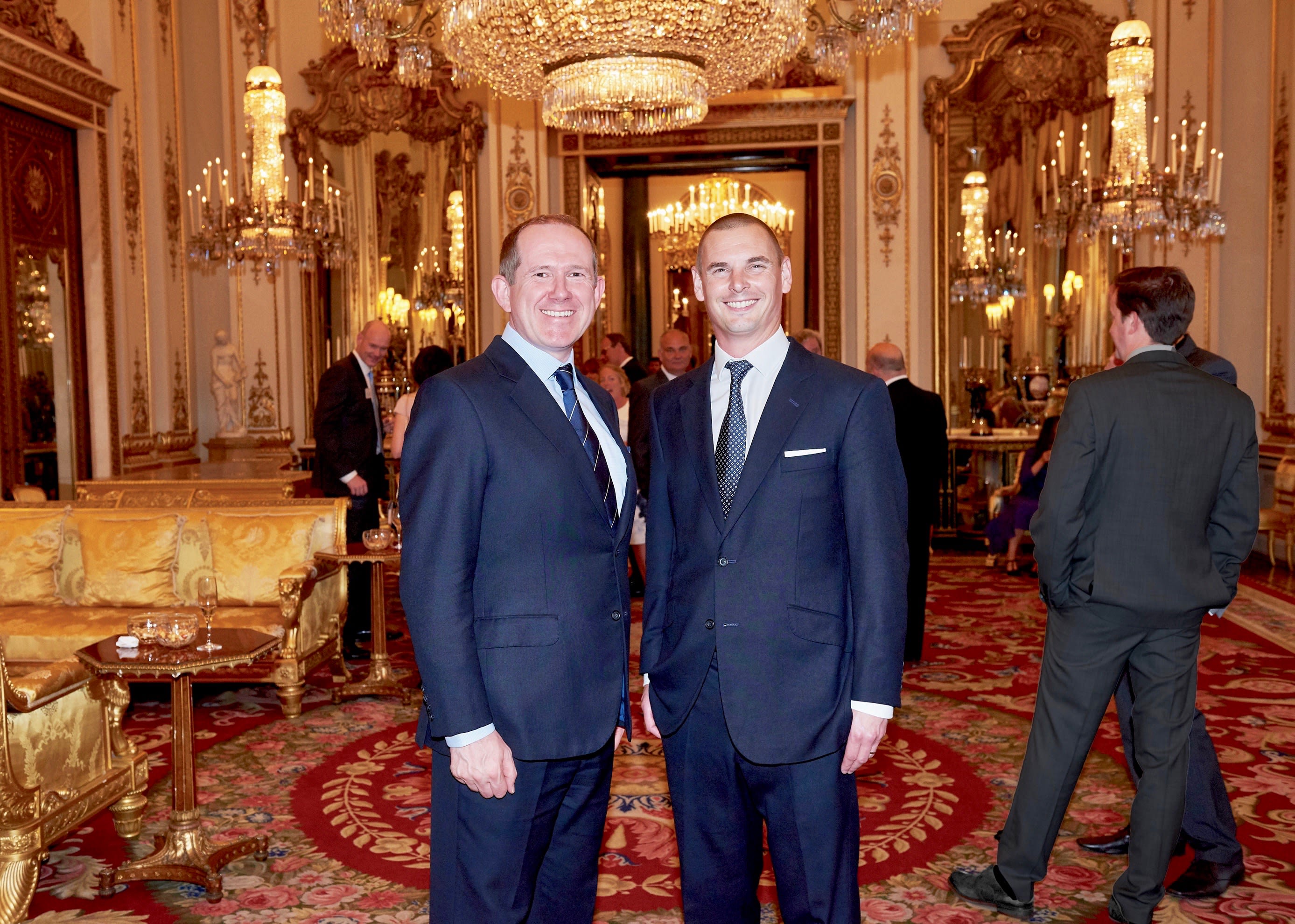 Inside, Ben and Karl were fortunate to meet Her Majesty The Queen; Prince Philip, The Duke of Edinburgh; Princess Anne, The Princess Royal; and Prince Edward, Earl of Wessex—with whom they had the opportunity to discuss diverse issues including teaching technology in schools; working internationally; making websites accessible; and helping charities online.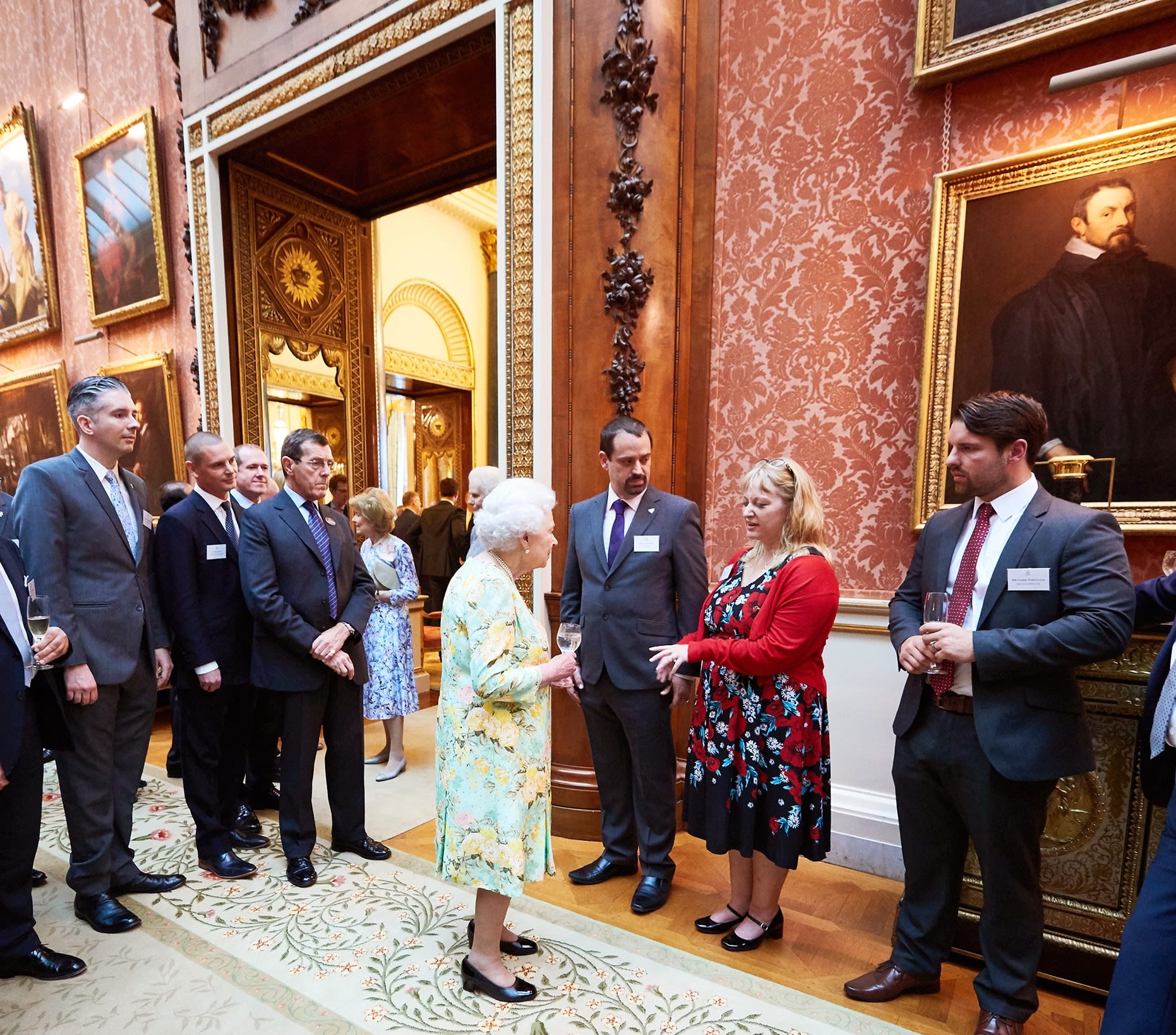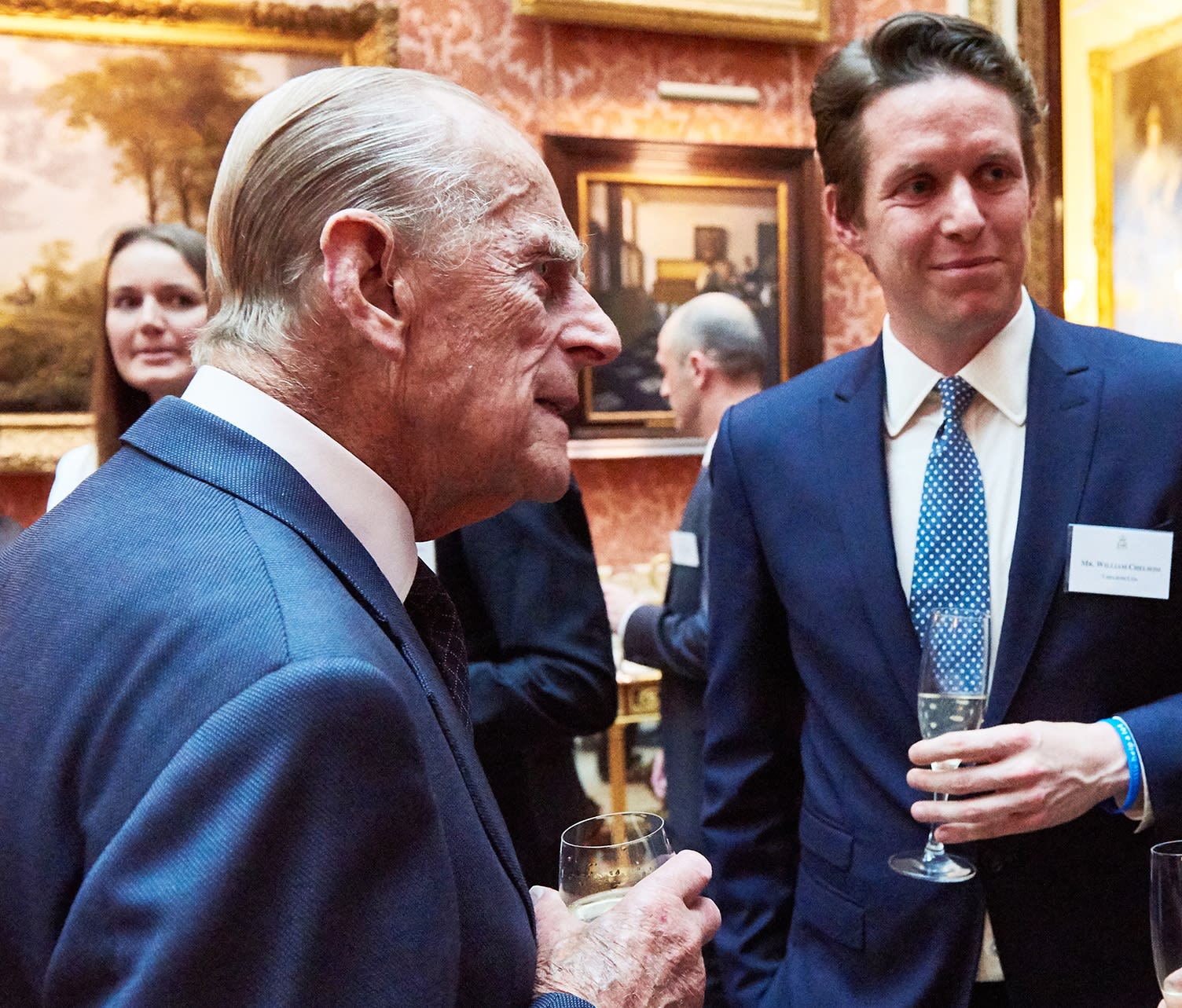 A visit from The Queen's Lord-Lieutenant
Soon after, The Queen's Lord-Lieutenant visited our offices. He presented us with our commemorative crystal and certificate, and he raised our royal flag.
The day was planned to coincide with our company get-together. It was a great occasion for our team members.
Here are some photos from the day: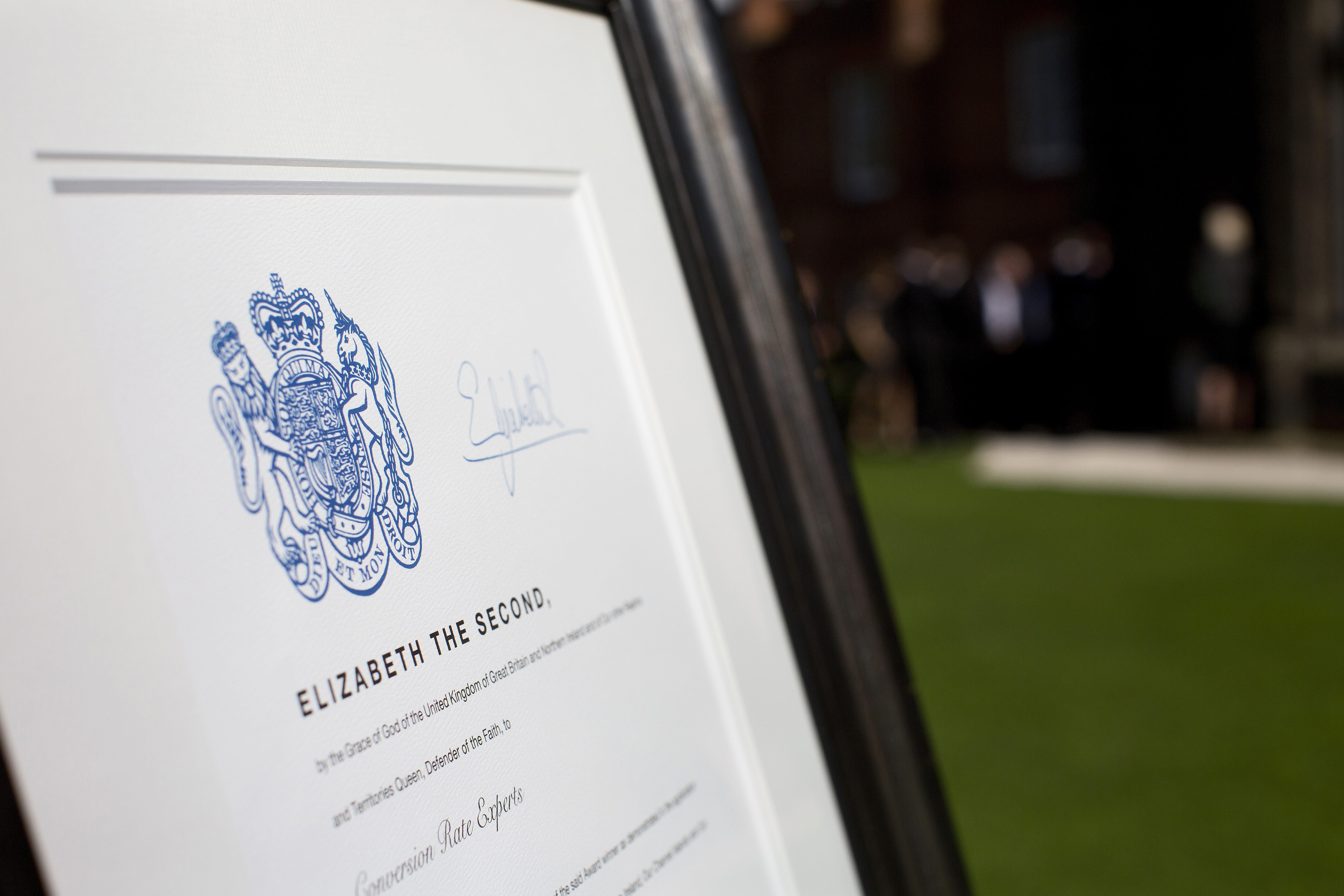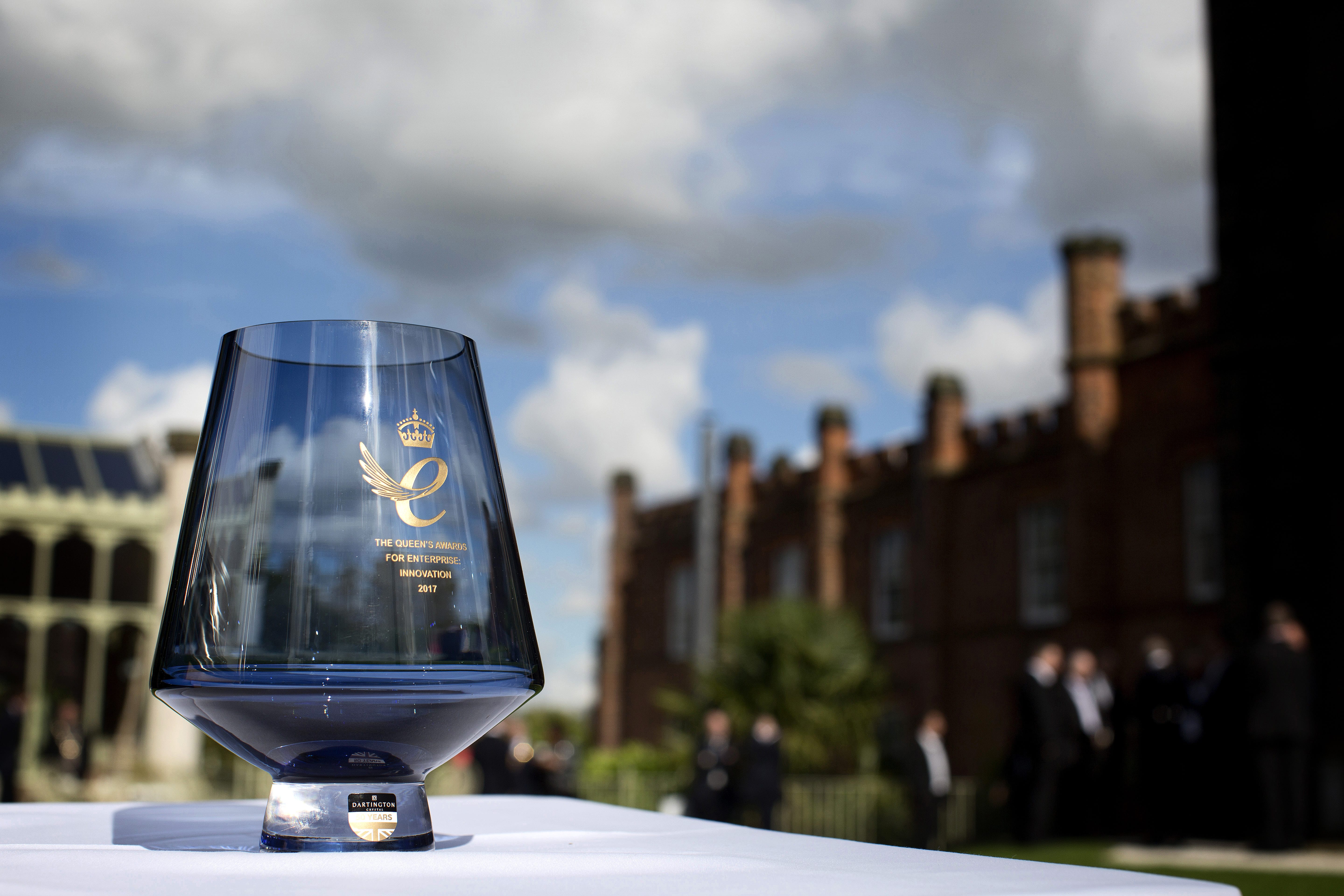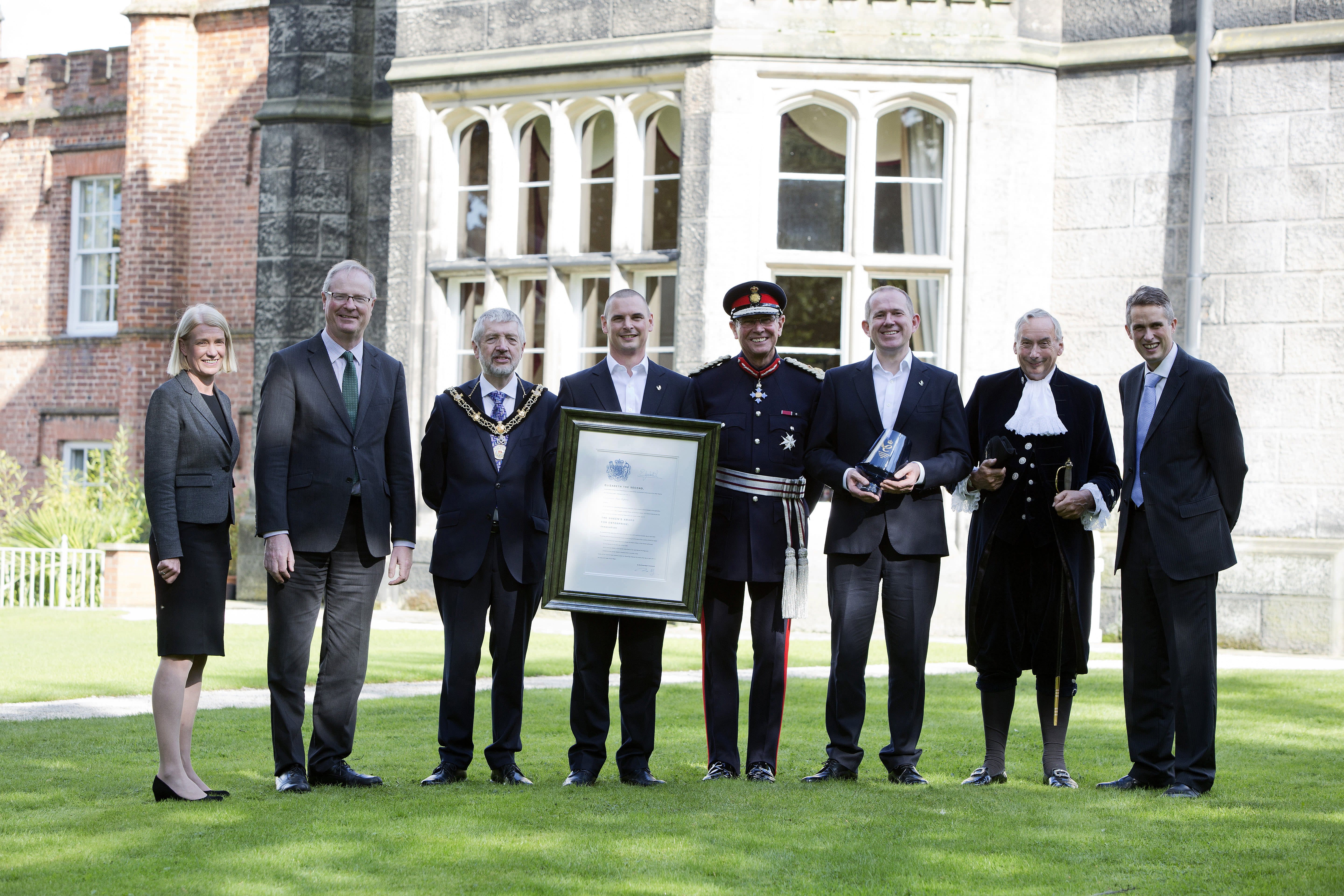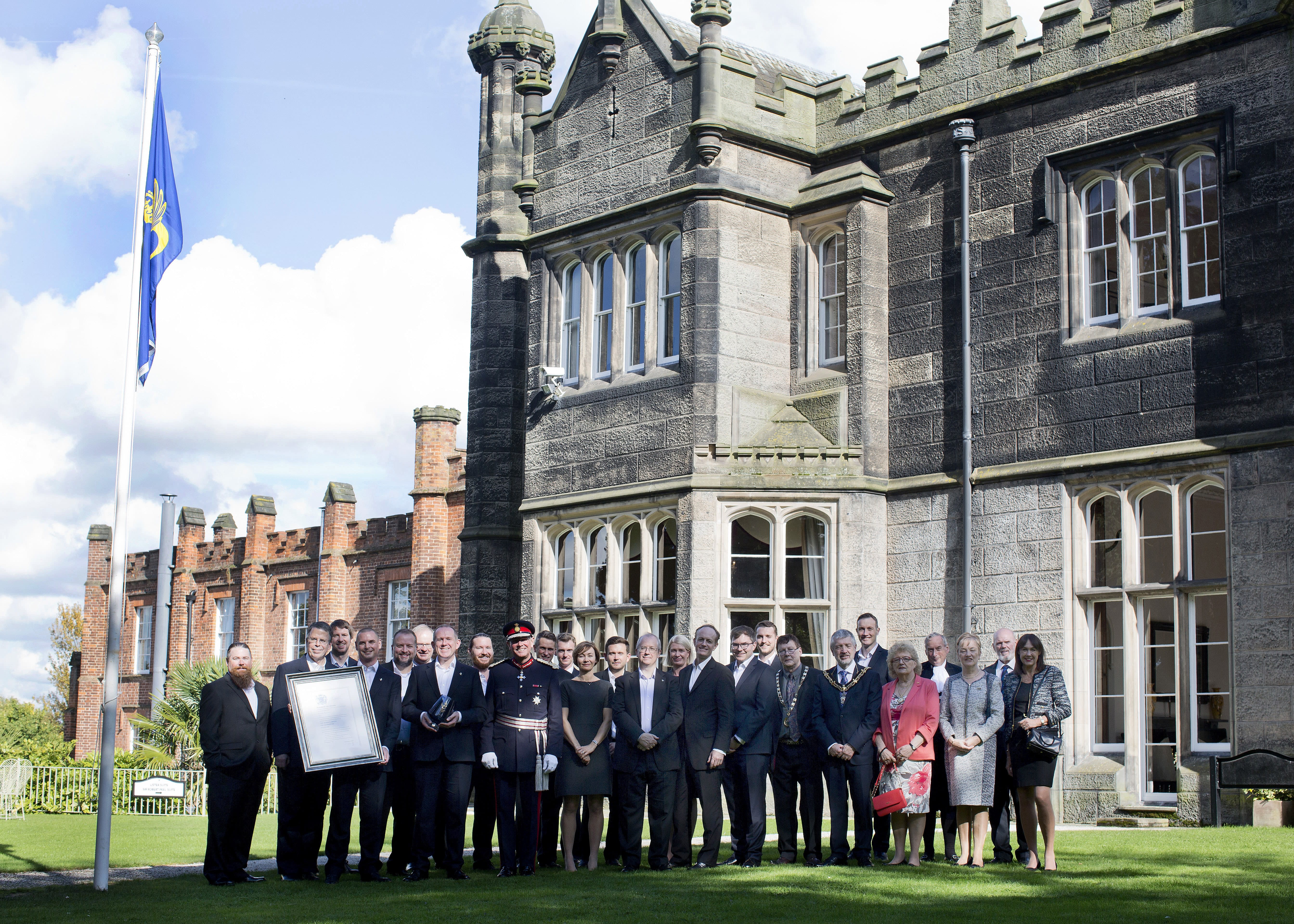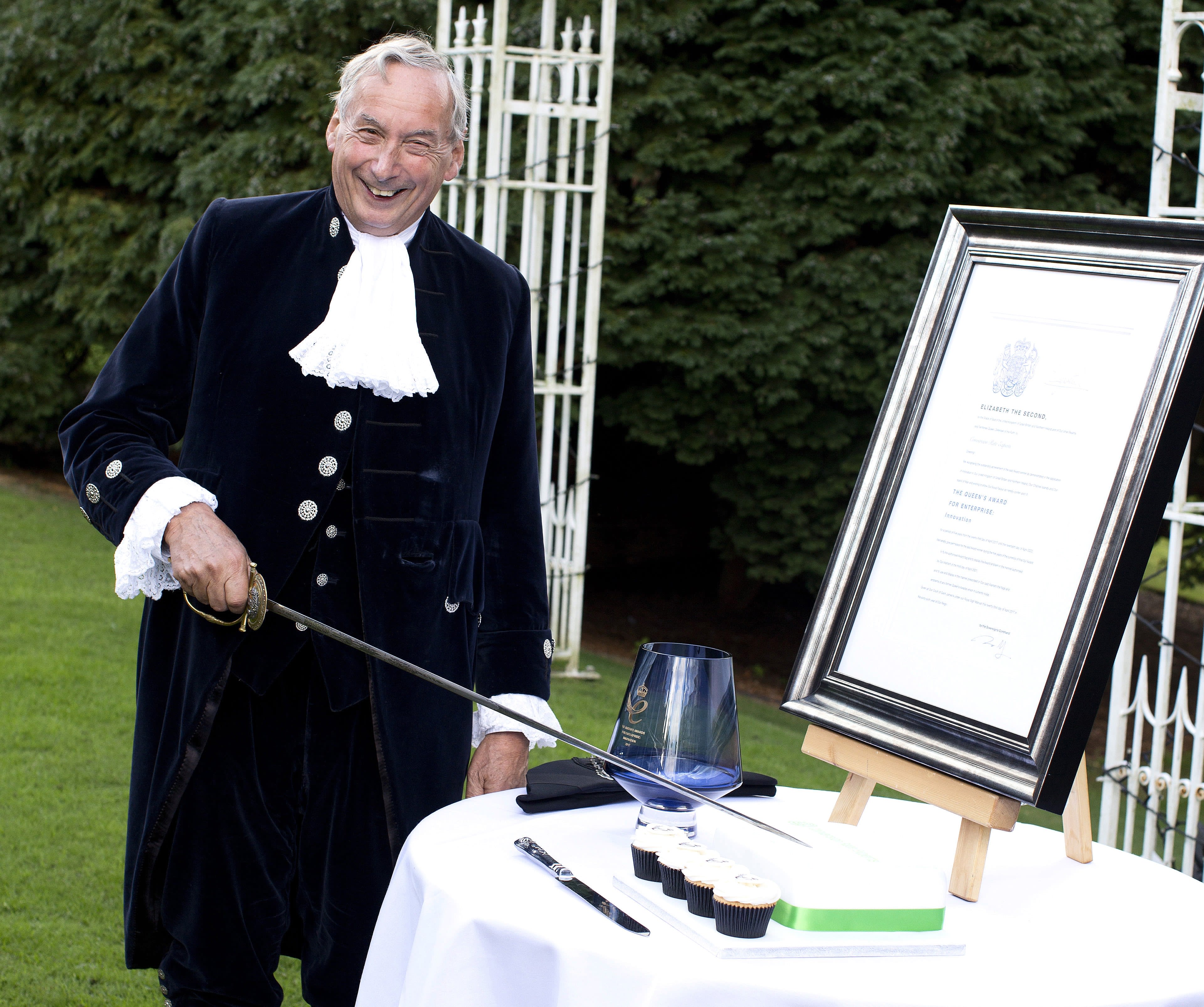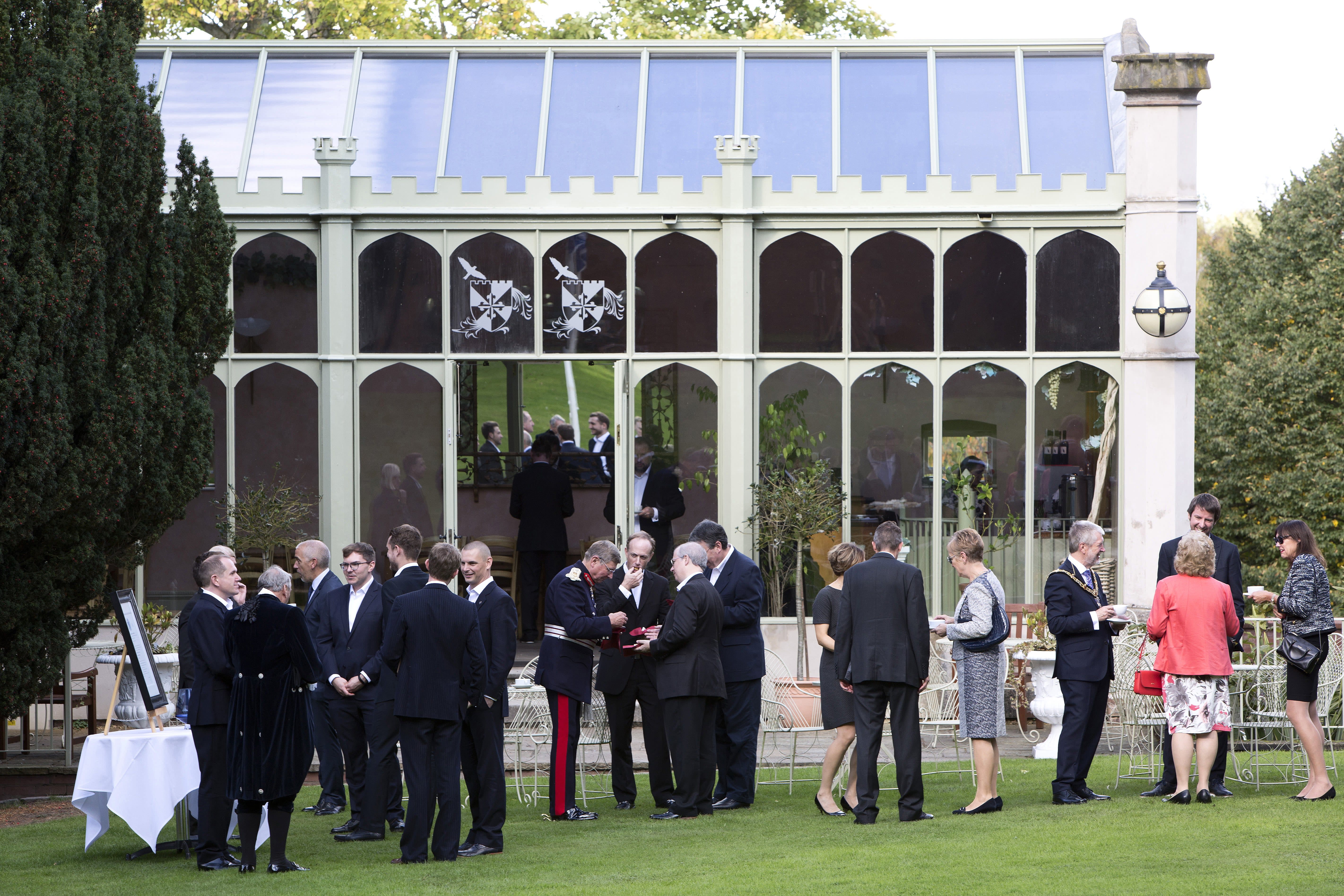 ---
What's your goal today?
1. Hire us to grow your company
We've generated hundreds of millions for our clients, using our unique CRE Methodology™. To discover how we can help grow your business:
Schedule your FREE strategy session
2. Learn how to do conversion
Download a free copy of our Amazon #1 best-selling book, Making Websites Win, recommended by Google, Facebook, Microsoft, Moz, Econsultancy, and many more industry leaders. You'll also be subscribed to our email newsletter and notified whenever we publish new articles or have something interesting to share.
Browse hundreds of articles, containing an amazing number of useful tools and techniques. Many readers tell us they have doubled their sales by following the advice in these articles.
Download a free copy of our best-selling book
3. Join our team
If you want to join our team—or discover why our team members love working with us—then see our "Careers" page.
4. Contact us
We help businesses worldwide, so get in touch!
---
© 2023 Conversion Rate Experts Limited. All rights reserved.