How to find fantastic service providers (like accountants, lawyers, doctors…and tiger trainers)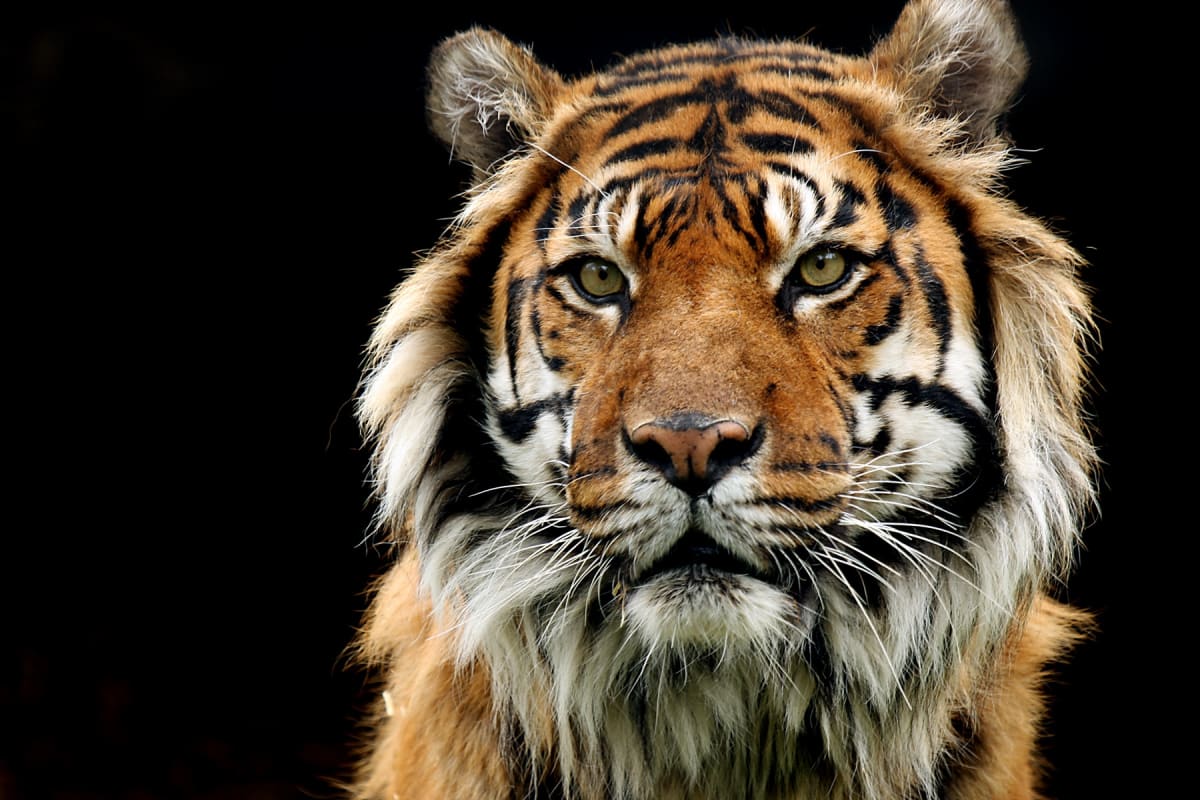 A man called Ted Pearlman contacted us a few years ago. Ted was choosing an A/B testing platform. He asked for our advice, because he knew we had used them all, and that our clients are demanding.
We learned as much from Ted as he learned from us. He explained to us his simple technique for finding great service companies. We loved it and have used it ever since. It has helped us to find a great law firm, a tax adviser, a book publisher —and lots of life-changing software. We asked Ted to write down his trick. We think you'll find it useful. Over to you, Ted…
I believe in delegation. I rely on other people to do things I can't.
But here's the problem with delegating to an expert: it's hard to judge the quality of the work. You're delegating the job precisely because you aren't an expert. And because you aren't an expert, you can't judge if they've done a good job. So if your accounting firm mishandles your tax return, you don't know—until you're audited.
If you're not an expert, how can you judge the quality of a service? Most people do it simply by judging the friendliness instead. They like their accountant because he's a really nice guy.
I don't want nice. If I contract a disease, I want the doctor who has the best chance of curing me. I don't care about bedside manner. I'd rather not be in bed.
Here's my method for finding true masters of their craft. You can do this yourself.
First, I identify the problem I'm trying to solve. And then I find the most demanding person or organization who has had the same problem. And I find out who they hired to solve it. Ideally, they have tried many solutions, so they know what works best.
Here are some examples:
I was contacted by a wealthy US businessman who was living in a foreign country that was plagued by kidnapping. He asked me to find a nanny for his children. I found him the nanny to the former US ambassador to that country.
I was contacted by the father of a promising baseball player from Phoenix. He asked me to find an orthopedic surgeon to repair his son's torn anterior cruciate ligament. I found him the orthopedic surgeon for the Phoenix Coyotes NHL hockey team.
A resident of Marin County, CA, asked me to find someone to install a security system in his new, multi-million-dollar home. I found him the consultant who installed the security system in one of his local branches of the Bank of America.
I was contacted by a dog owner in Tampa, who asked me to find a dog trainer to train his violent German Shepherd. I found him the person who trains dogs—and tigers—for Barnum & Bailey Circus.
In summary, I do the following:
I identify the problem.
I imagine who would be the most demanding, knowledgeable company that has had—and solved—that problem. Ideally, it would be a company that has evaluated many solutions.
I find out who they use.
I hope my approach helps you to find great suppliers.
How much did you like this article?
---
What's your goal today?
1. Hire us to grow your company
We've generated hundreds of millions for our clients, using our unique CRE Methodology™. To discover how we can help grow your business:
Schedule your FREE strategy session
2. Learn how to do conversion
Download a free copy of our Amazon #1 best-selling book, Making Websites Win, recommended by Google, Facebook, Microsoft, Moz, Econsultancy, and many more industry leaders. You'll also be subscribed to our email newsletter and notified whenever we publish new articles or have something interesting to share.
Browse hundreds of articles, containing an amazing number of useful tools and techniques. Many readers tell us they have doubled their sales by following the advice in these articles.
Download a free copy of our best-selling book
3. Join our team
If you want to join our team—or discover why our team members love working with us—then see our "Careers" page.
4. Contact us
We help businesses worldwide, so get in touch!
---
© 2023 Conversion Rate Experts Limited. All rights reserved.