Tips and tools: Apple's advice on writing, Monzo's disruptive tone, and the reason we (obsessively) study success
Published: July 2023
Here are some great resources we have recently shared with one another
(We don't profit from recommending things. We just love sharing things we think you'll appreciate. You can see our other Tips and Tools articles here.)
The advice Apple gives developers and why it (probably) applies to you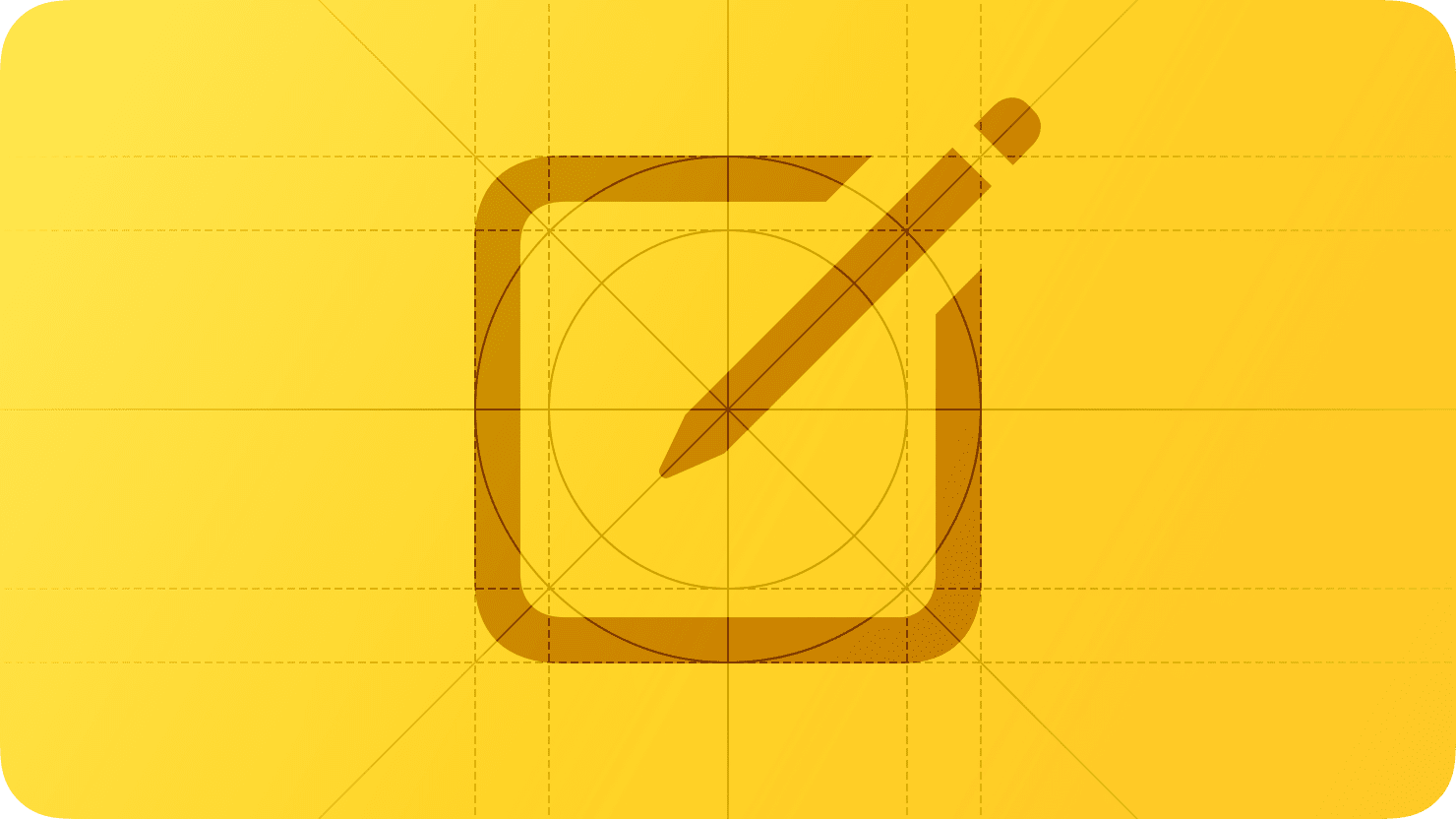 If you follow Apple, you'll know how carefully they choose their words. Few companies are as clear and consistent in their messaging—or as influential.
Apple's writing guidelines concisely discuss why words matter and how to get the basics right. They are written for developers, but we think they're useful for everyone.
How Monzo subverts the language of traditional banking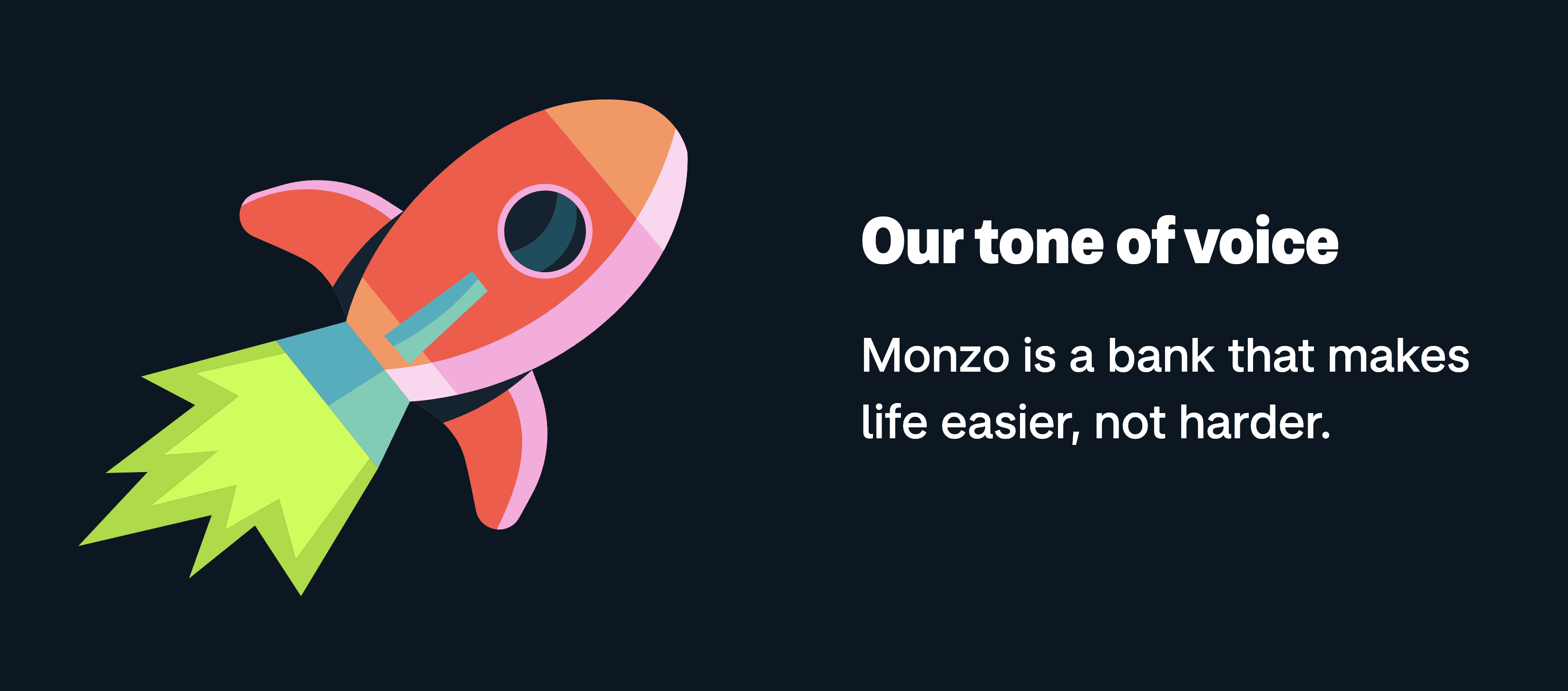 Monzo's disruption of the UK banking industry is not limited to products and services. Their tone of voice guidelines are cheerful, refreshing, and transparent.
We particularly enjoyed their dissection of "professional English"—and what we should all use instead.
The simple, boring value of studying success from the inside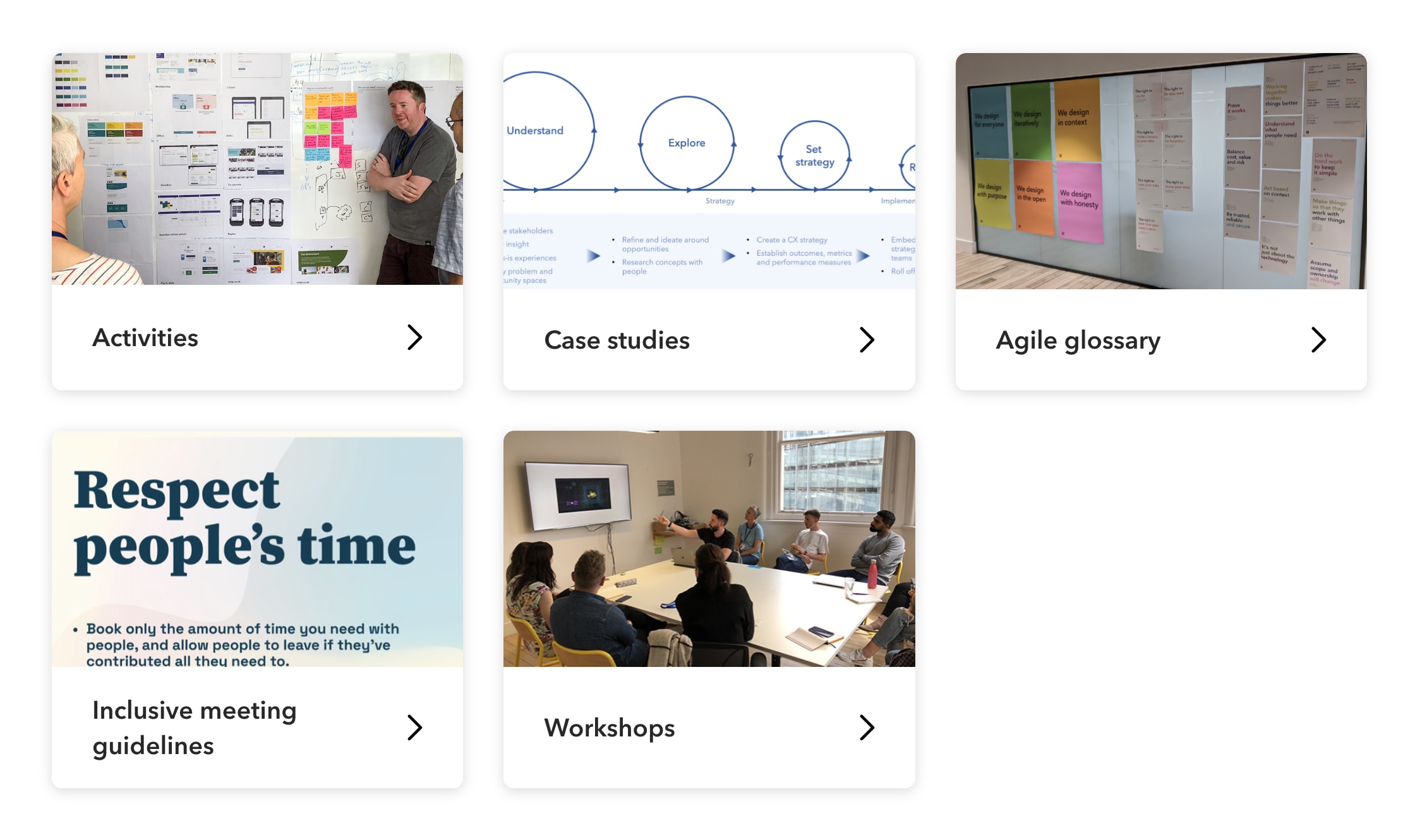 One of the most sensible routes to success is to:
Study what works.
Understand it.
Replicate it.
We love it when successful companies let outsiders in, and Co‑op's Experience Library is a great example—a goldmine of design principles, content guidelines, and case studies.
As obsessive students of process (yes, we admit it), we paid particular attention to the ways of working section.
How GitLab manages a worldwide workforce with one document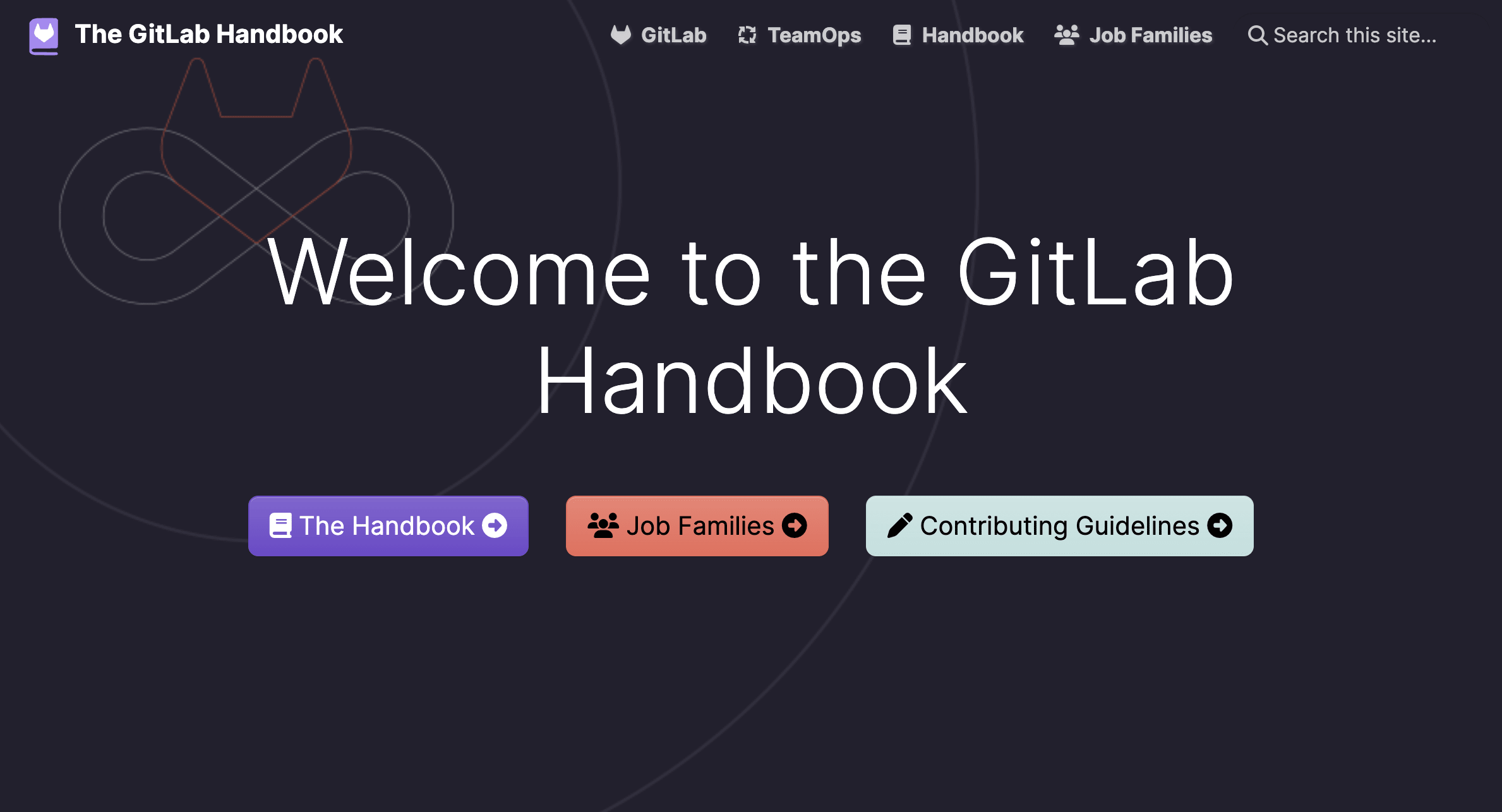 In The Infinite Manager series, we shared the power of consistent business processes—or flows. Many sophisticated companies publish employee handbooks, but GitLab—the "unicorn" DevOps platform—takes it to the next level.
Not only is GitLab's entire handbook publicly online, the only way to change a process within the company is by suggesting a change to the handbook. For this reason, the document is never ignored, never an afterthought, and never out of date. To quote co‑founder, Sid Sijbrandij:
"If you want to get in trouble at GitLab, refer to the handbook as 'documentation.' It's not documentation; it is what we do."
If writing up processes feels like a drag to you, we get it, but you and your business are missing out. Check out The Infinite Manager, or watch Sijbrandij talk about why the handbook is the best knowledge management tool he has ever worked with.
At Conversion Rate Experts, we've freely published our best thinking and resources since 2006. If you have a recommendation to share, let us know.
---
What's your goal today?
1. Hire us to grow your company
We've generated hundreds of millions for our clients, using our unique CRE Methodology™. To discover how we can help grow your business:
Schedule your FREE strategy session
2. Learn how to do conversion
Download a free copy of our Amazon #1 best-selling book, Making Websites Win, recommended by Google, Facebook, Microsoft, Moz, Econsultancy, and many more industry leaders. You'll also be subscribed to our email newsletter and notified whenever we publish new articles or have something interesting to share.
Browse hundreds of articles, containing an amazing number of useful tools and techniques. Many readers tell us they have doubled their sales by following the advice in these articles.
Download a free copy of our best-selling book
3. Join our team
If you want to join our team—or discover why our team members love working with us—then see our "Careers" page.
4. Contact us
We help businesses worldwide, so get in touch!
---
© 2023 Conversion Rate Experts Limited. All rights reserved.