Tips and tools: How to go viral; create voice apps without coding; learn typography in ten minutes; and more…
Here are some great resources we have recently shared with one another
(We don't profit from recommending things. We just love sharing things we think you'll appreciate. You can see our other Tips and Tools articles here.)
Become an expert in typography in ten minutes
Matthew Butterick's Practical Typography website contains a lot of useful information. If you can spare only a few minutes to learn the basics, we'd recommend Typography in ten minutes and Summary of the 26 key rules of typography.
You might want to share them with your coworkers—so they don't turn your em dashes into hyphens.
Design voice apps without coding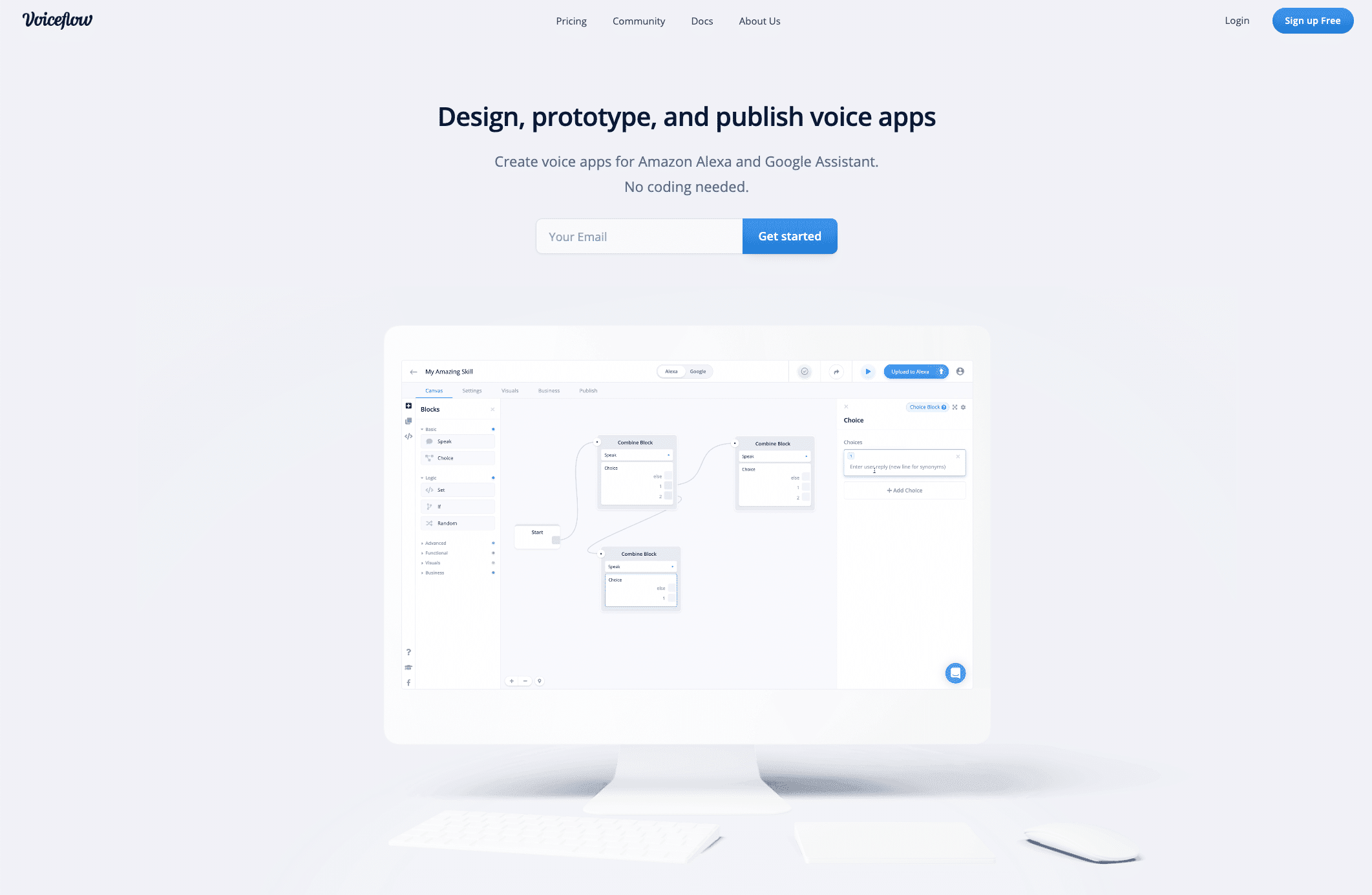 Voiceflow allows you to design, prototype, and publish voice apps for Amazon Alexa, and Google Assistant—all without coding.
Understand the strategic landscape with Mary Meeker's 2019 Internet Trends report
Mary Meeker's 2019 Internet Trends Report is out. It provides an authoritative—and highly practical—overview of how the internet is evolving, and what's working in different industries. Because it's so large and varied, we'd recommend you begin by skimming through the whole report to find the sections that are most applicable to your business.
How managers can use "Flashtags" to avoid accidentally derailing their projects
It's easy for a manager to unintentionally derail a project by making off-hand suggestions that team members take to be directives. If you're a manager, you might want to start using Flashtags, which are hashtags like #fyi and #suggestion, which have specific definitions. For example, "#suggestion: a passing thought that you might want to consider, but I'm not in your shoes, so do what you like. No need to reply."
Understand how to make things go viral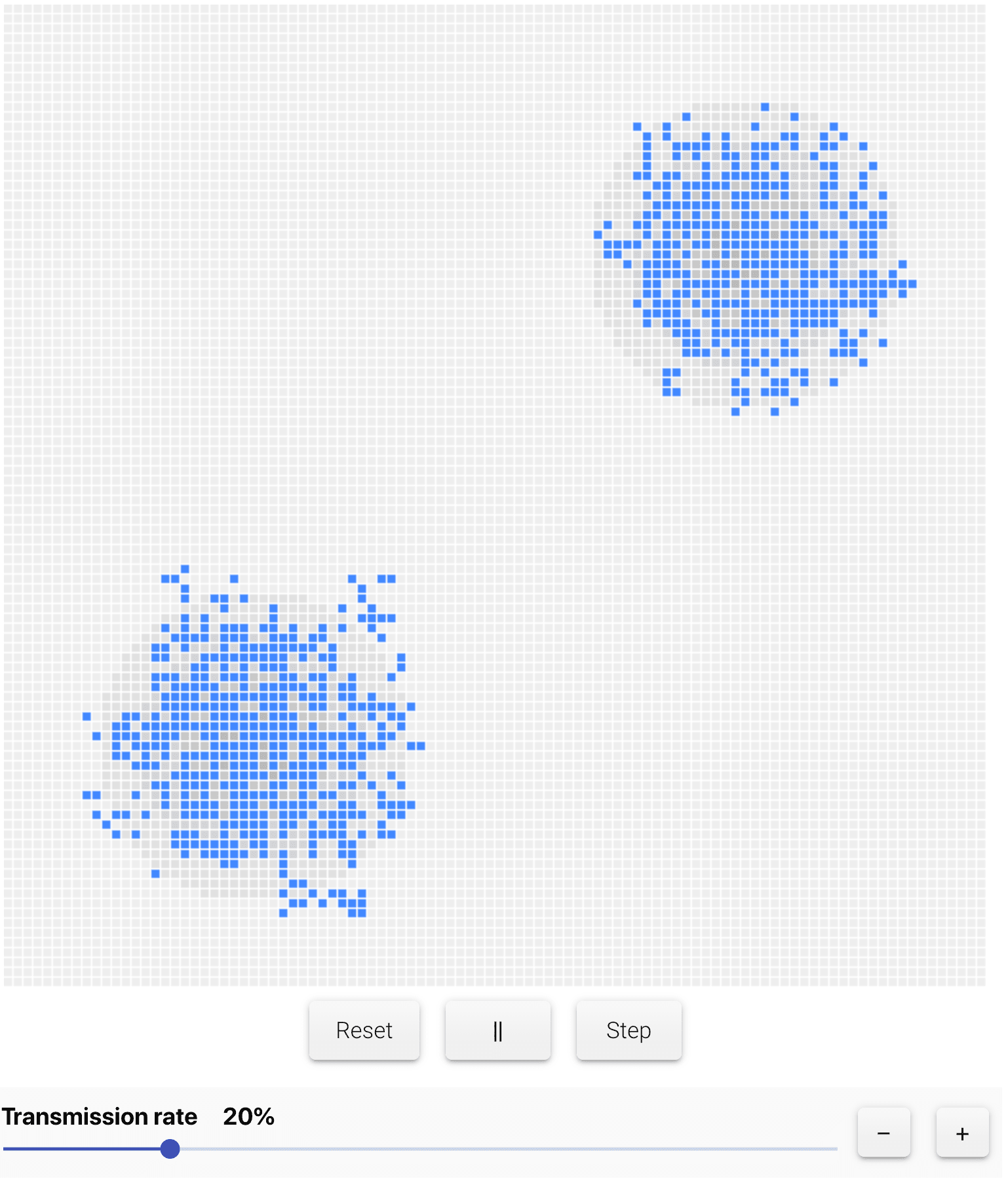 The article Going Critical by Kevin Simler contains interactive "toys" that let you play with different parameters of virality, to understand how it works. It gave us insights into how to make campaigns go viral; why it's crucial to find the right target market; and how to foster a company culture in which ideas thrive.
Kevin writes: "We tend to think that if something's a good idea, it will eventually reach everyone, and if something's a bad idea, it will fizzle out. And while that's certainly true at the extremes, in between are a bunch of ideas and practices that can only go viral in certain networks."
Design and carry out psychological experiments
PsyToolkit looks like it might be useful for marketing research. It's a free-to-use toolkit for demonstrating, programming, and running cognitive-psychological experiments and surveys, including personality tests. It's mostly used for academic studies and for teaching cognitive and personality psychology. PsyToolkit's experiment library shows examples of what you can do with it.
News from within Conversion Rate Experts
Our founders spent an evening at Buckingham Palace to celebrate winning our Queen's Award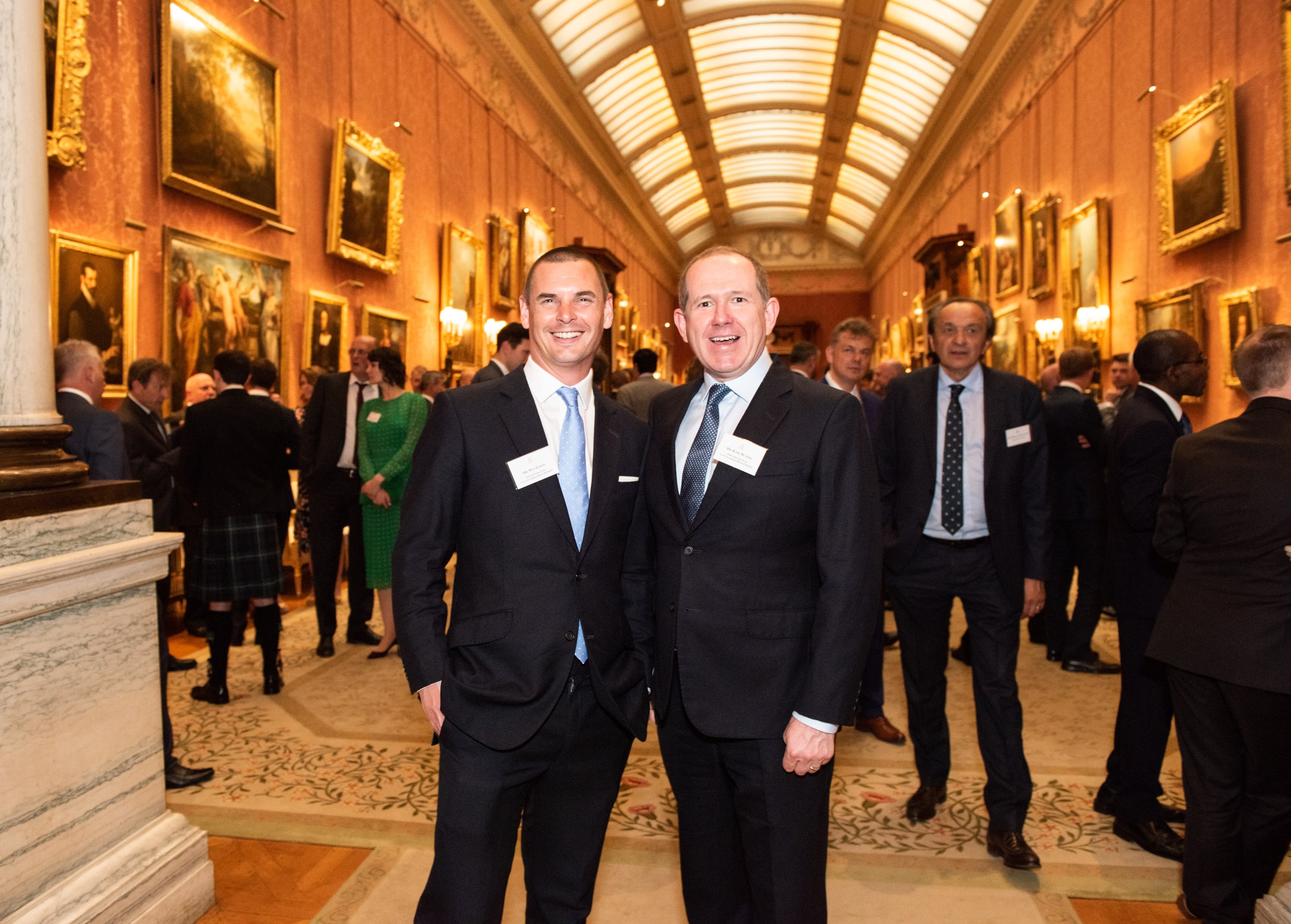 Our founders, Ben and Karl, attended a Royal reception at Buckingham Palace to celebrate Conversion Rate Experts winning a second Queen's Award for Enterprise—the UK's highest official award for business.
We have just published our 78th client testimonial
We are excited to have just published a great new testimonial, from MyWallSt, the award-winning financial investment app.
In case you'd rather read, here's a transcript of the video. We now have 86 testimonials and success stories from clients.
Become our next success story
If you're looking to create a big CRO success story in 2019, visit this page to schedule a free strategy session.
And finally…
We reckon you'll enjoy Rainmaker1973's Twitter timeline. It's a never-ending source of fascinating scientific facts and curiosities. Here's an example: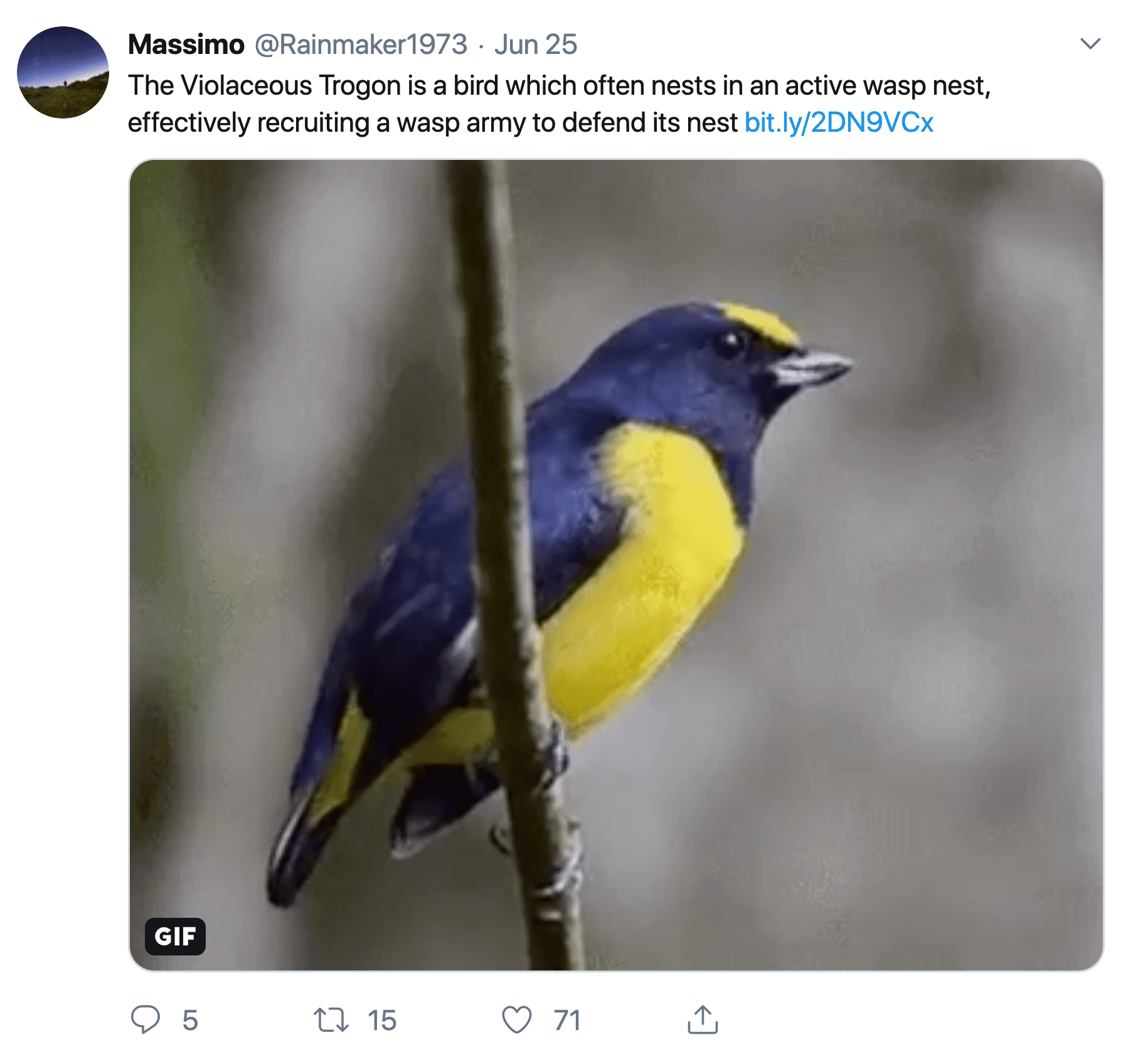 ---
What's your goal today?
1. Hire us to grow your company
We've generated hundreds of millions for our clients, using our unique CRE Methodology™. To discover how we can help grow your business:
Schedule your FREE strategy session
2. Learn how to do conversion
Download a free copy of our Amazon #1 best-selling book, Making Websites Win, recommended by Google, Facebook, Microsoft, Moz, Econsultancy, and many more industry leaders. You'll also be subscribed to our email newsletter and notified whenever we publish new articles or have something interesting to share.
Browse hundreds of articles, containing an amazing number of useful tools and techniques. Many readers tell us they have doubled their sales by following the advice in these articles.
Download a free copy of our best-selling book
3. Join our team
If you want to join our team—or discover why our team members love working with us—then see our "Careers" page.
4. Contact us
We help businesses worldwide, so get in touch!
---
© 2023 Conversion Rate Experts Limited. All rights reserved.