Tips and tools: Funny user interfaces; Amazon soon to be half of all e-commerce; and a genius guide to content creation
Here are some great resources we have recently shared with one another
(We don't profit from recommending things. We just love sharing things we think you'll appreciate. You can see our other Tips and Tools articles here.)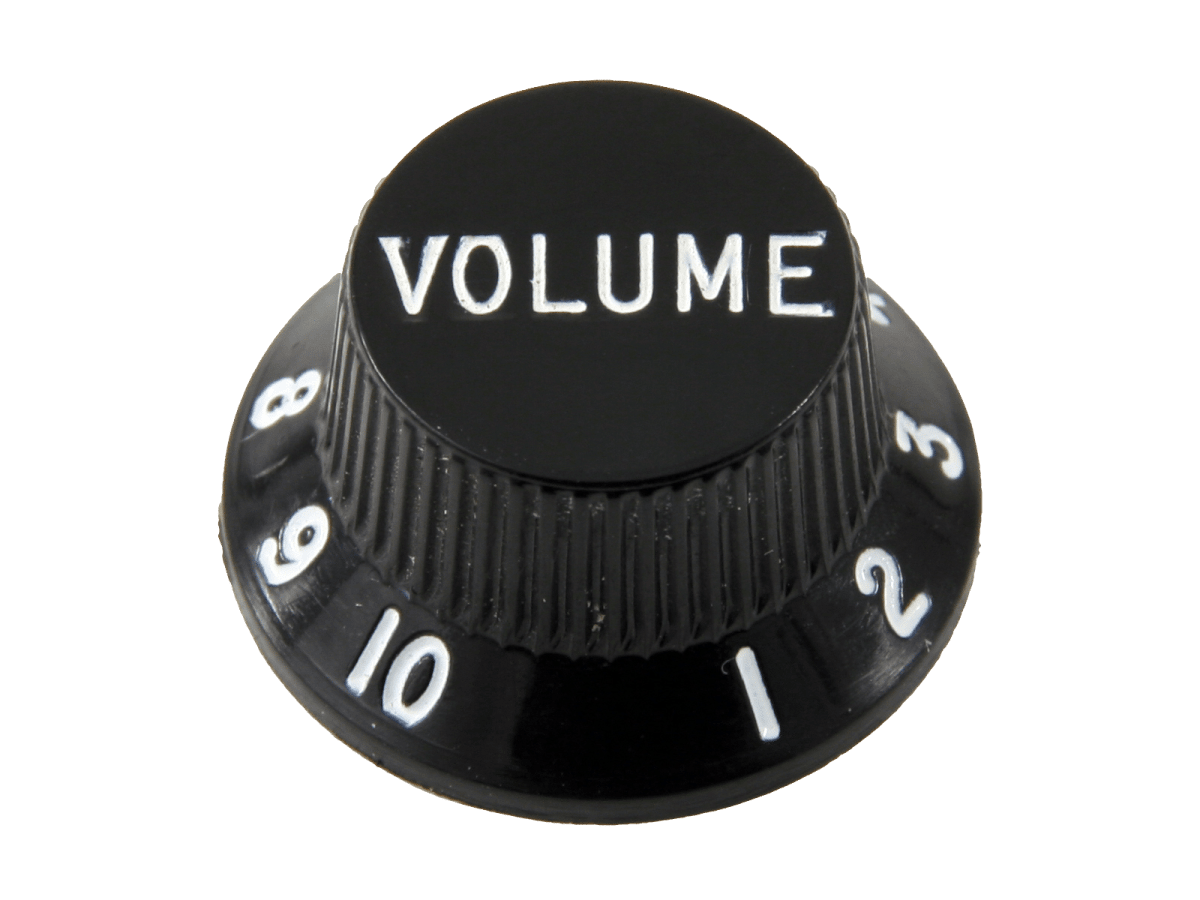 Funny user interfaces: a competition to design the worst volume control
There's a competition on Reddit to design the worst volume control. Take a look at the ingenious entries. Several of them made us literally LOL.
Also, we were crying with laughter at the competition to create the worst user interface to enter a phone number.
By 2021, Amazon will be 50% of all US e-commerce
For ten years, we've been explaining how web companies are "winner takes all" and that all companies will need to become great at conversion just to survive. Meanwhile, Amazon has continued in its bold quest to be "Earth's most customer-centric company."
Forbes recently reported some startling figures: Amazon now accounts for 37% of US e-commerce, and by 2021 the figure is predicted to have risen to 50%.
Does your company have a plan for how it can dominate its industry?
Brilliant advice for anyone who creates content
We recently read, and loved, a series of short articles by our friend Derek Sivers, founder of CDBaby. It's about the music industry but it applies to all businesses—in fact, we think it should be called Careers advice for anyone who creates content—as learned from a career in the music industry, the most competitive content market on Earth. The index of the articles is here. We were particularly inspired by the following ones:
On the subject of music, see this video describing how we recently helped to grow the online store Norman Records quicker than they had expected.
How much did you like this article?
---
What's your goal today?
1. Hire us to grow your company
We've generated hundreds of millions for our clients, using our unique CRE Methodology™. To discover how we can help grow your business:
Schedule your FREE strategy session
2. Learn how to do conversion
Download a free copy of our Amazon #1 best-selling book, Making Websites Win, recommended by Google, Facebook, Microsoft, Moz, Econsultancy, and many more industry leaders. You'll also be subscribed to our email newsletter and notified whenever we publish new articles or have something interesting to share.
Browse hundreds of articles, containing an amazing number of useful tools and techniques. Many readers tell us they have doubled their sales by following the advice in these articles.
Download a free copy of our best-selling book
3. Join our team
If you want to join our team—or discover why our team members love working with us—then see our "Careers" page.
4. Contact us
We help businesses worldwide, so get in touch!
---
© 2023 Conversion Rate Experts Limited. All rights reserved.