Tips and tools: When persuasion backfires; video messaging; and more
Here are some great resources we have recently shared with one another
(We don't profit from recommending things. We just love sharing things we think you'll appreciate. You can see our other Tips and Tools articles here.)
Send video messages to your customers
Many companies are starting to use video messages to convert their visitors into customers. Bonjoro is a platform that allows you to send them. It's used by companies like Highrise and Convertkit.
The best way to understand what Bonjoro does is to watch the video on its homepage—and then to click on the links in the tweets on the homepage to see examples of real-life videos. As you can see, video messages are a great way to build rapport. In our article about presenting webinars, we give some tips on setting up your webcam and microphone to make you look and sound great.
Speed up your website by compressing its images
An easy way to increase conversions is to reduce the loading time of your pages. And one of the easiest ways to do that is to reduce the size of your images. The following resources can help:
Squoosh is a website from Google that allows you to see the effect that different compression algorithms have on your images. You can instantly see if the compressed image is noticeably worse than the original.
ImageOptim is a Mac app that compresses images without losing quality. It works especially well with PNGs. It lets you choose between lossless and lossy compression. It also removes metadata, like geolocation, that you may not want to share.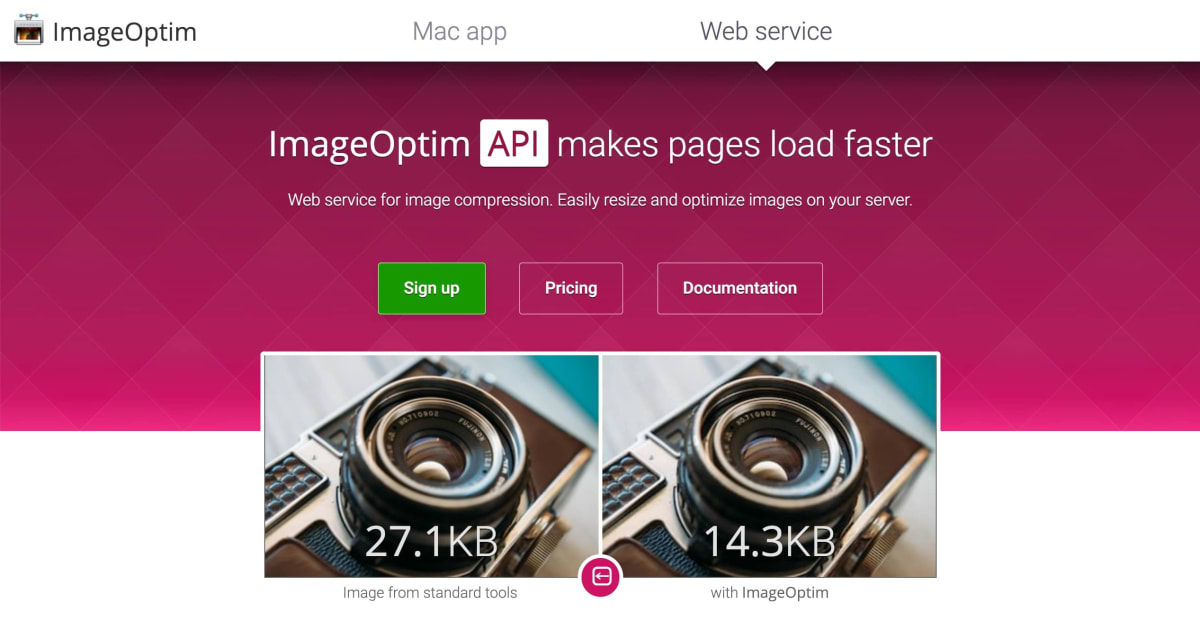 A faster way to search websites you use often
If there are any websites you search several times a day, in a moment we'll describe a handy method to do it much faster. The method would allow you to search Google Maps for "New York," for example, by just opening a new tab and then typing "map New York" or simply "m New York." (We recommend the latter, because single-letter keywords are easier to remember.)
We find it useful for searching the following sites: Google Drive ("d analytics reports"), Google Maps ("m new york"), LinkedIn ("l avinash kaushik"), Twitter ("t florent crivello"), our own website ("c copywriting"), YouTube ("y tiny desk"), IMDb ("i star wars") Wikipedia ("w buttered cat paradox"), Google News ("n spacex"), Google Translate ("t raison d'être"), and Amazon ("a Making Websites Win perfect christmas gift.")
This page describes how to set up the shortcuts. The page uses Google Maps as an example, but the method works for any website that has a search function.
Furthermore, it's often much easier to set up than that page describes. The websites you have searched will probably already be in your "search engines," so you may find it's enough to go to Chrome Settings, Manage Search Engines, search for the site you're looking for, and then Edit its keyword from, say, "drive.google.com" to simply "d."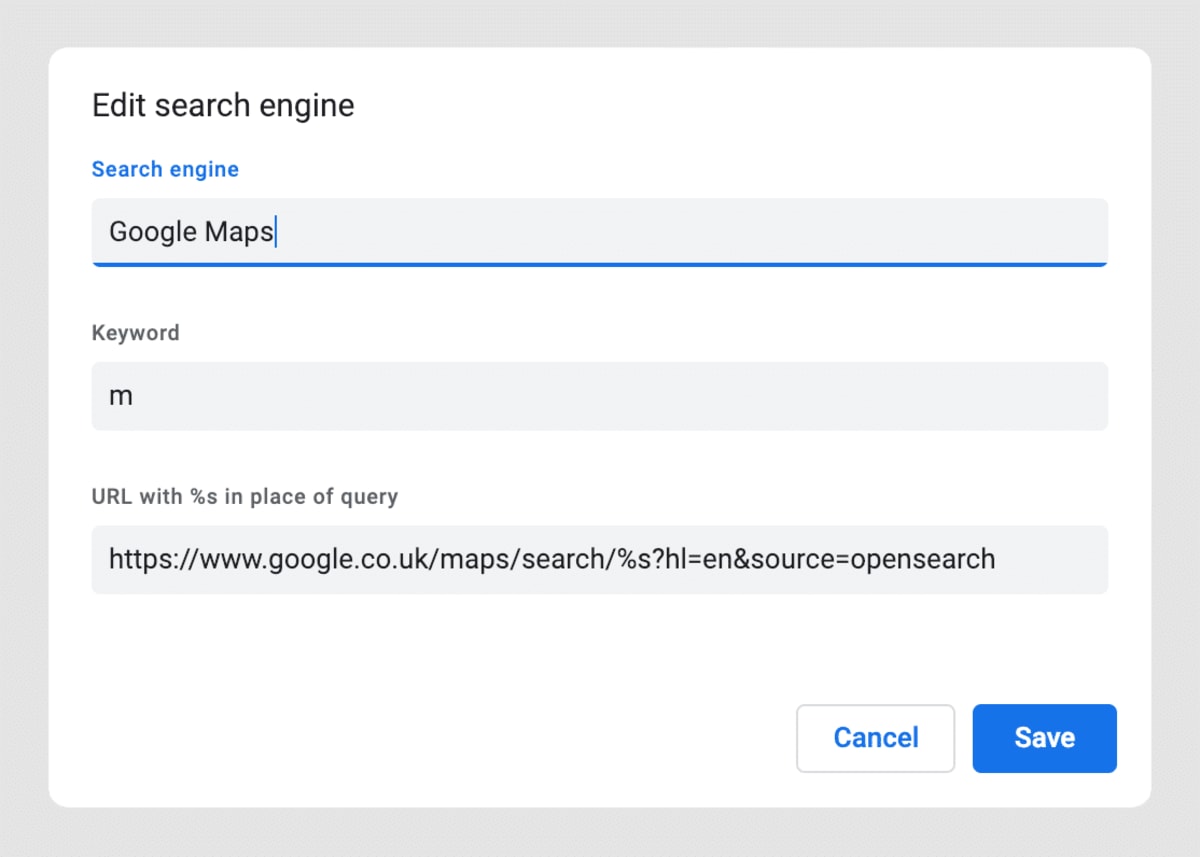 Thanks to James Summers, who told us about this method.
Alternatively, if you use the Alfred Mac app, you can do it in that.
When persuasion backfires (psychological reactance)
A sign that says, "Please don't throw stones at this sign" will eventually be destroyed by stone damage. Psychological reactance describes how people get resistant—or rebellious—when faced with something that tries to remove their freedoms. People who feel like they are being "bossed around" can become resistant to persuasion, strengthening their views against what they are being asked to do.
Some anti-smoking messages are now believed to result in feelings of reactance, with smokers thinking "Stop telling me how to live my life." The US anti-smoking campaign Truth reframed the anti-smoking argument as being "people versus the tobacco industry," an argument that has reactance on its side.
Reactance isn't always against rules that are external. It's also useful to be aware of when you are reacting against your internal, self-imposed rules. If you set yourself overly demanding targets, you may find yourself switching into "blow out" mode, wherein you do the opposite of what you were resolving to do.
Our experiment to find a good travel pillow
If you're traveling far this holiday season, you may be interested to hear about our experiment with travel pillows.
This summer, we bought eight top-rated travel pillows and took them on a flight, in an attempt to find out if any of them made long-haul travel easier. We tried inflatable ones, memory foam ones, ones that tie together at the front, and this one, which had our fellow passengers—and even the flight attendants—laughing at us.
Four of them were so bad, we threw them away immediately after the flight. Our favorite, by far, was the Trtl neck pillow. We have now bought several more of them.
The Trtl is not technically a pillow; it looks like a scarf and feels like a one-sided neck brace. And it's really compact (because it's not a pillow).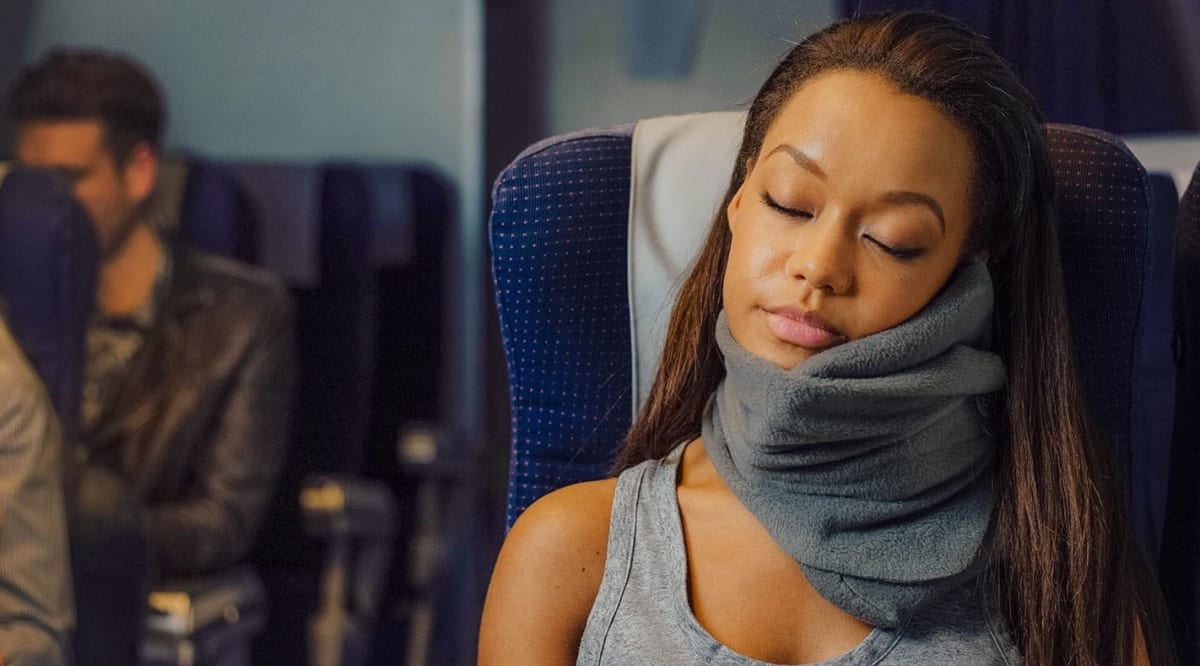 If you have a pillow that you think might beat the Trtl, please let us know.
(We don't profit from recommending any products; we just love sharing things that have improved our lives.)
News from within Conversion Rate Experts
Our book was included in a list of the best marketing books
Our book, Making Websites Win got a nice recommendation in LandingFolio's list 34 must-have books for landing page designers and digital marketers.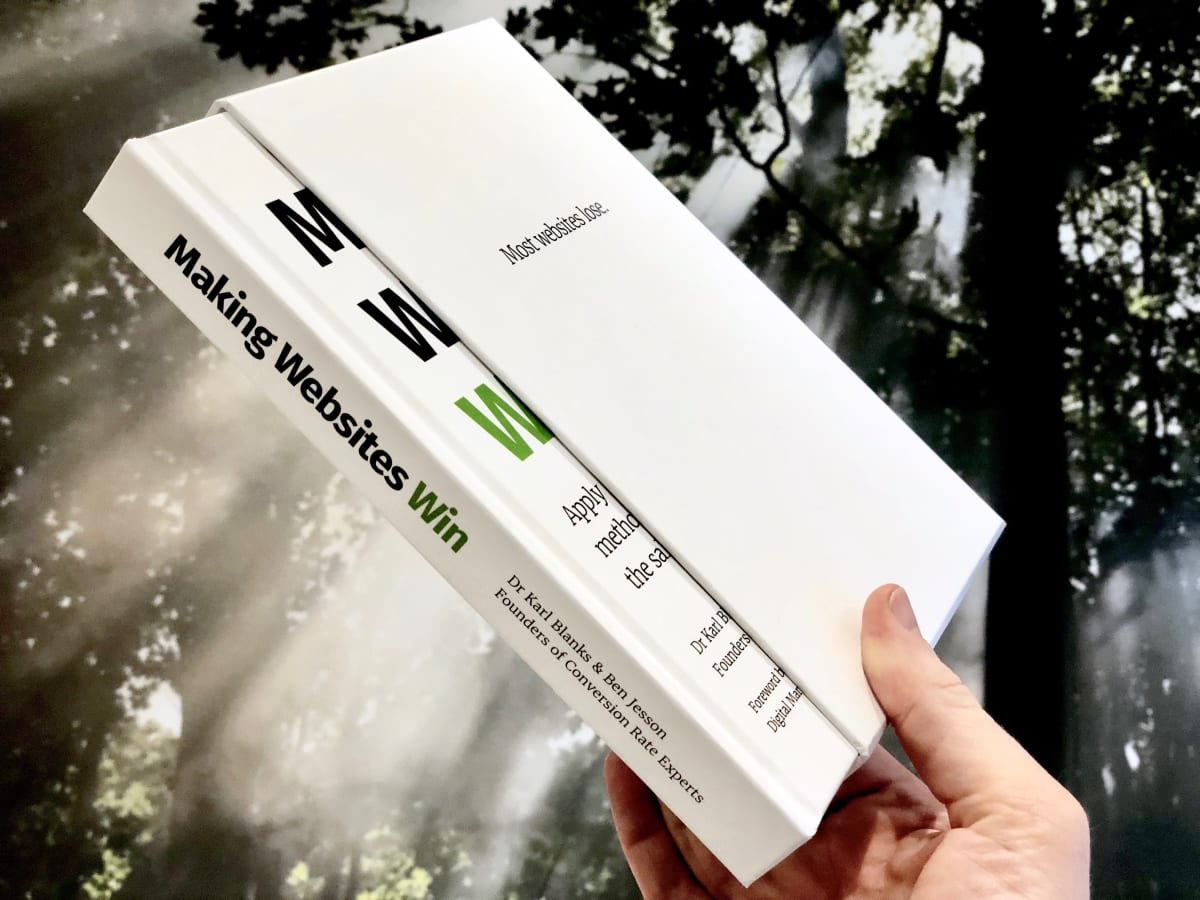 We were interviewed about CRO in the travel industry
If you are in the travel industry, you might be interested to know that our founders, Karl and Ben were interviewed by Diggintravel as part of its 2019 Airline Conversion Optimization White Paper. You can see the interview—and a summary transcript of it—here.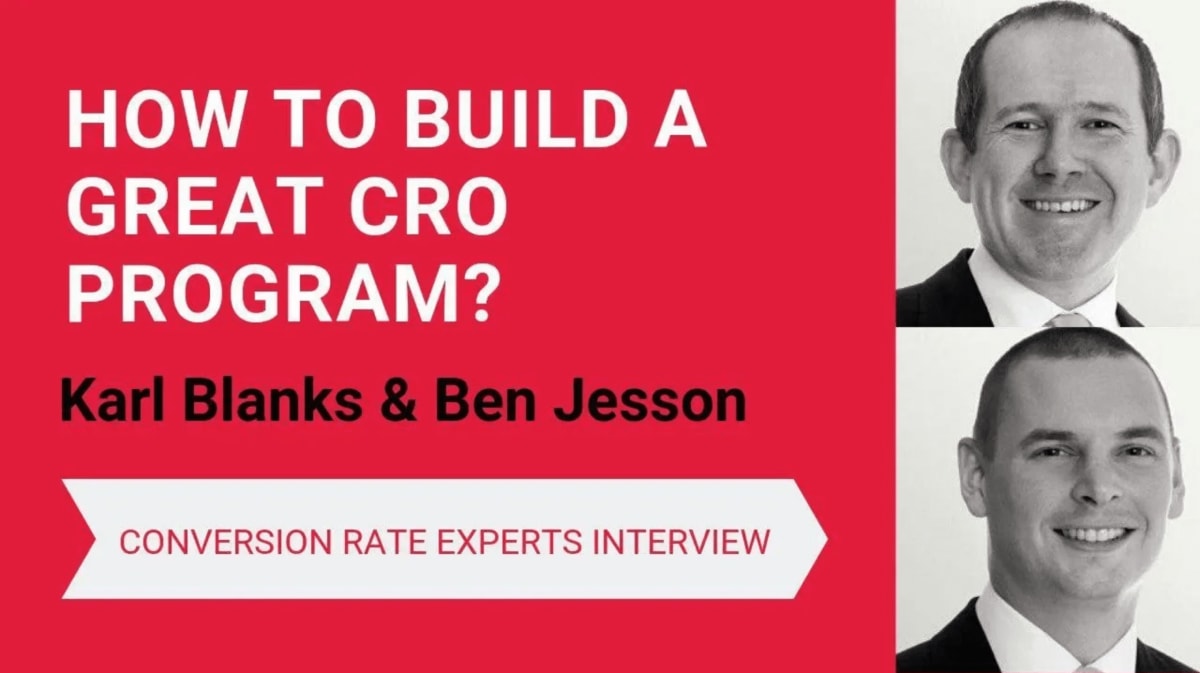 Become our next success story
If you're looking to create a big CRO success story in 2019, visit this page to schedule a free strategy session.
How much did you like this article?
---
What's your goal today?
1. Hire us to grow your company
We've generated hundreds of millions for our clients, using our unique CRE Methodology™. To discover how we can help grow your business:
Schedule your FREE strategy session
2. Learn how to do conversion
Download a free copy of our Amazon #1 best-selling book, Making Websites Win, recommended by Google, Facebook, Microsoft, Moz, Econsultancy, and many more industry leaders. You'll also be subscribed to our email newsletter and notified whenever we publish new articles or have something interesting to share.
Browse hundreds of articles, containing an amazing number of useful tools and techniques. Many readers tell us they have doubled their sales by following the advice in these articles.
Download a free copy of our best-selling book
3. Join our team
If you want to join our team—or discover why our team members love working with us—then see our "Careers" page.
4. Contact us
We help businesses worldwide, so get in touch!
---
© 2023 Conversion Rate Experts Limited. All rights reserved.