Tips and tools: How to edit any website; tutorials for non-developers; Mac's new screenshot feature; and more
Here are some great resources we have recently shared with one another
(We don't profit from recommending things. We just love sharing things we think you'll appreciate. You can see our other Tips and Tools articles here.)
A fantastic new tool for editing any website in your browser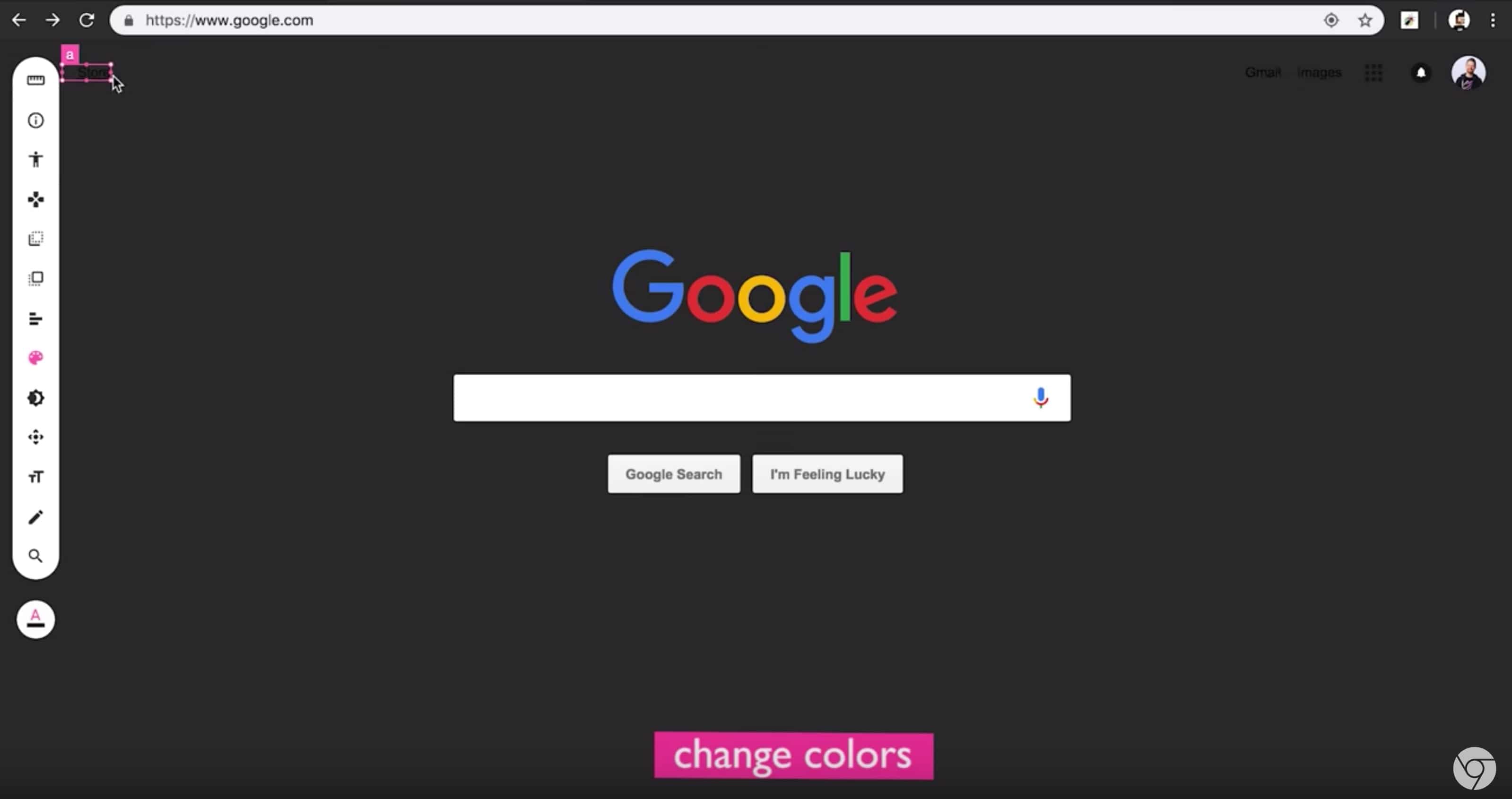 Most modern browsers support a little known spec called "design mode," which allows you to edit any page in your browser. We use it a lot. It allows us to quickly change the text on a page. For example, we can play around with headlines without needing to have access to the server, or needing to delve into Chrome DevTools. We activate Design Mode using the "Edit this website" bookmarklet.
Now, Google engineer Adam Argyll has created VisBug, a point-and-click web design extension for Chrome. It's described near the bottom of this blog post and in this 30-second video. VisBug has a point-and-click, drag-and-drop interface that lets you do the things a DevTools expert could do:
Quickly explore the styles used on a website
Change colors, text, and images
Move elements around
Make small tweaks
…all from within your browser, using your mouse or keyboard.
Framer X, another great design tool
In our last article, we mentioned the new design tool Figma. Framer X is another exciting new design tool. It's used by companies like Twitter, Pinterest, Airbnb, Snap, Uber, and Dropbox.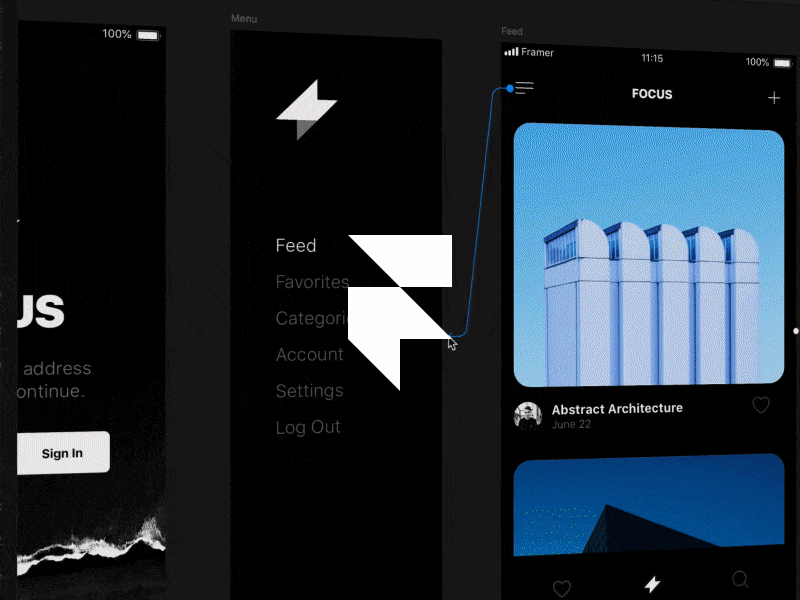 How HTML, CSS, and Javascript work
If anyone on your web team doesn't know how to code, it's worth ensuring they at least know the basics of how HTML, CSS and Javascript work—otherwise, they'll create problems downstream for your development team.
Jake Wright created a series of great videos that explain the basics of HTML, more HTML, CSS, and Javascript—each in 12 minutes. (The CSS video is awesome—to the point that we'd recommend you start with that one.)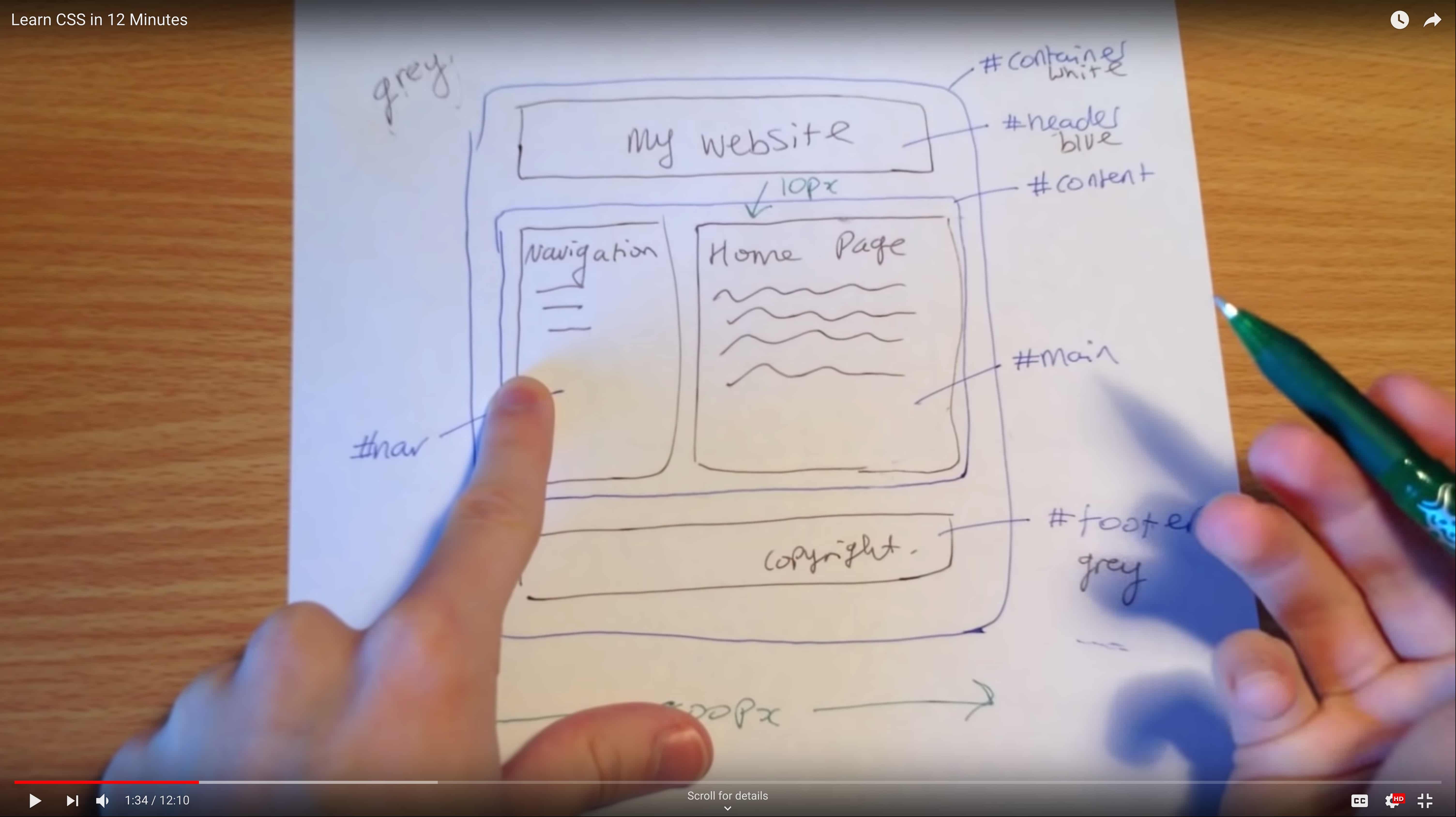 Those 48 minutes of video may prevent your marketing and design team from adding hours of headaches to your developers' backlog.
A new way to capture screenshots and screen recordings on a Mac
If you're like us, you're constantly saving screenshots of websites, to remember great examples of copy or design, or to share feedback with a colleague. In macOS Mojave, Apple has introduced a useful screen capture tool that allows you to take screenshots and then annotate them.

You can activate the toolbar (see below) by typing Command+Shift+5. In addition to screenshots, it also lets you take screen recordings of all or part of the screen. Sometimes screen recordings are more useful than screenshots—especially when you're discussing animations, interactive page elements, or flows between pages.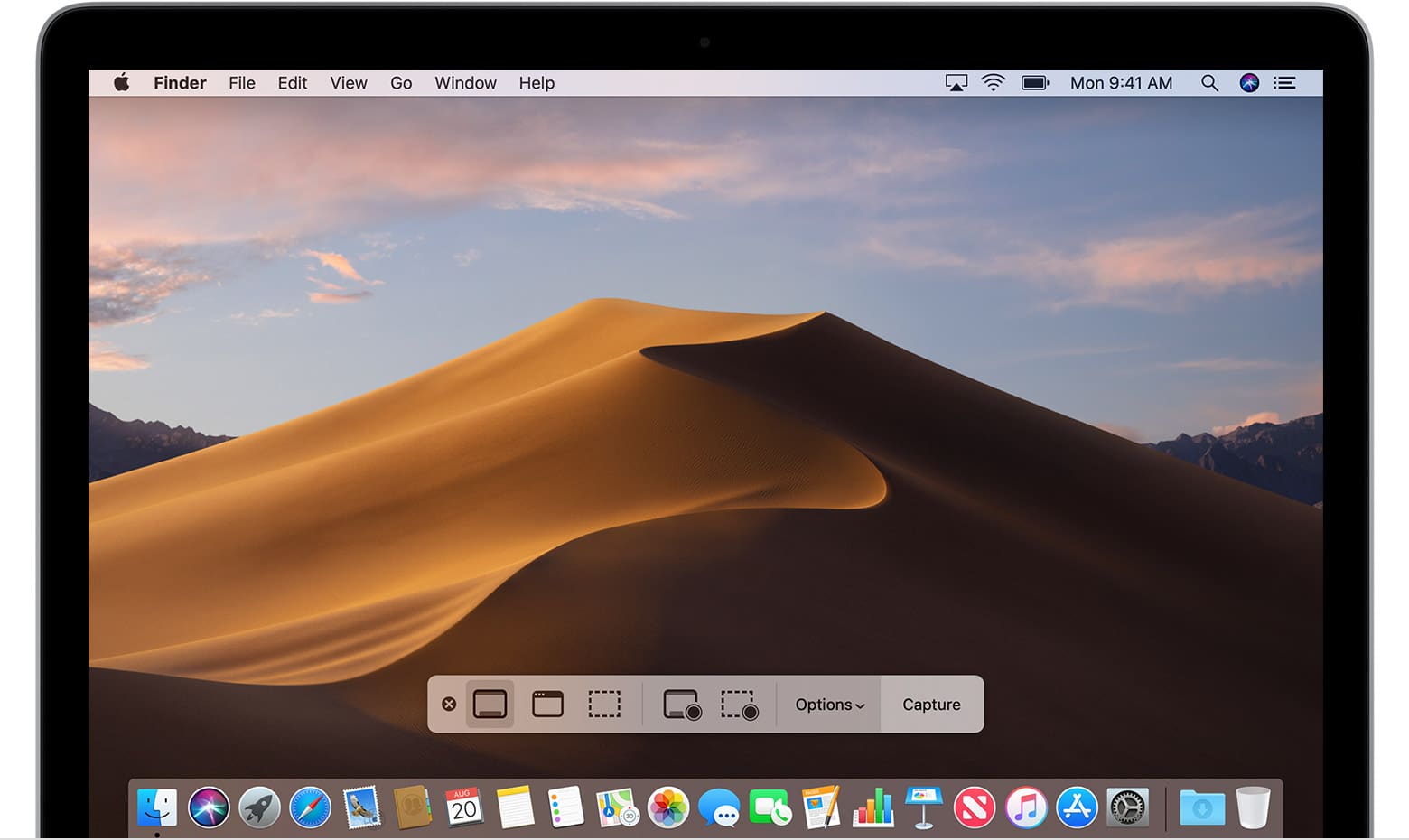 You can learn how to use the new screenshot tool here on Apple's website.
News from within Conversion Rate Experts
We've published another great video testimonial
We have just published a new video testimonial that describes how we've generated over a hundred thousand Euros of profit for travel agency Shuttle Direct.
In case you'd rather read, here's a transcript of the video. We now have 73 testimonials and success stories from clients.
Become our next success story
If you're looking to create a big CRO success story in 2019, visit this page to schedule a free strategy session.
---
What's your goal today?
1. Hire us to grow your company
We've generated hundreds of millions for our clients, using our unique CRE Methodology™. To discover how we can help grow your business:
Schedule your FREE strategy session
2. Learn how to do conversion
Download a free copy of our Amazon #1 best-selling book, Making Websites Win, recommended by Google, Facebook, Microsoft, Moz, Econsultancy, and many more industry leaders. You'll also be subscribed to our email newsletter and notified whenever we publish new articles or have something interesting to share.
Browse hundreds of articles, containing an amazing number of useful tools and techniques. Many readers tell us they have doubled their sales by following the advice in these articles.
Download a free copy of our best-selling book
3. Join our team (we're actively hiring!)
If you want to join our team—or discover why our team members love working with us—then see our "Careers" page.
4. Contact us
We help businesses worldwide, so get in touch!
---
© 2023 Conversion Rate Experts Limited. All rights reserved.